China: Man Pulled Alive from Landslide in Shenzhen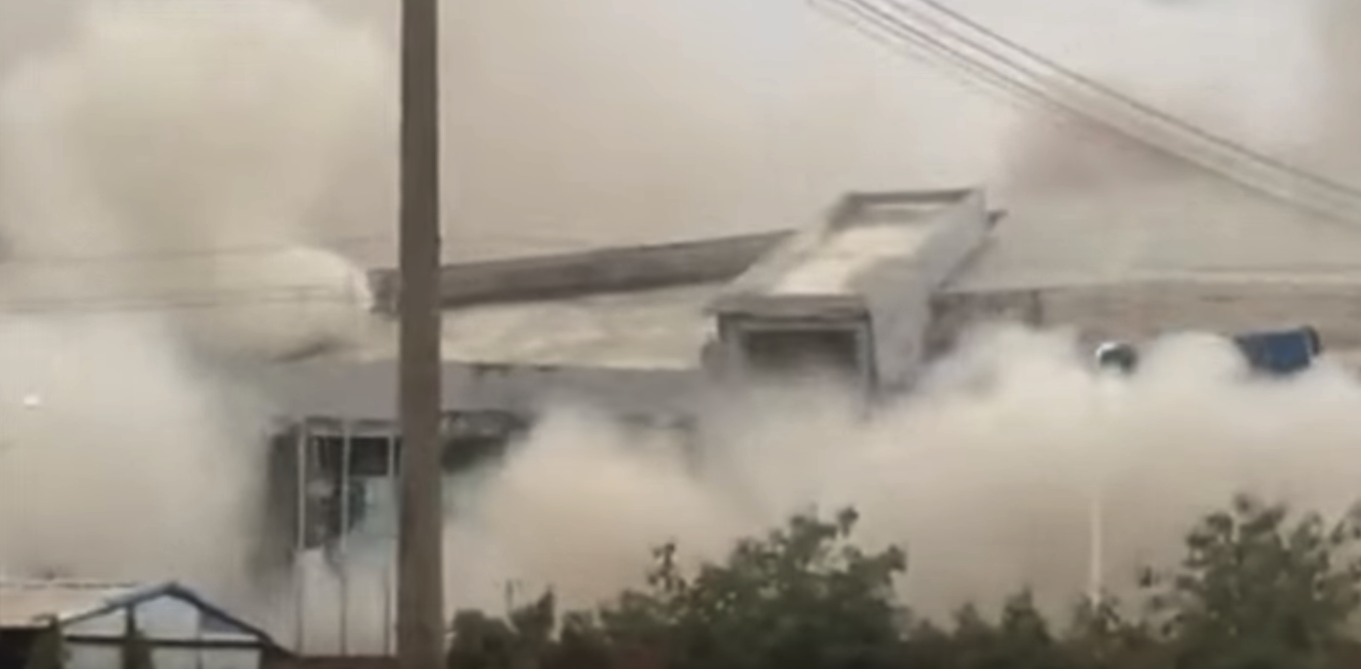 BEIJING (Reuters) - A man was pulled out alive on Wednesday more than 60 hours after being buried when a waste heap collapsed on an industrial estate in the southern Chinese city of Shenzhen and there could be at least one other survivor, state media said.
The man, who was found at 3:30 a.m. (1930 GMT Tuesday), was in a coherent state but his legs had been crushed, the report by the official Xinhua news agency said.
"He told the soldiers who rescued him, there is another survivor close by," Xinhua said.
Xinhua later said that another body was also discovered, although it was not clear if that was the person to whom the survivor had referred.
The government has said more than 70 people are missing in China's latest industrial disaster, although this figure continues to be revised down as authorities make contact with people who were believed to have been buried but were not.
A giant deluge of mud and construction waste from the overfull dump site buried 33 buildings at the industrial park on Sunday.
It was the second major man-made disaster in China in four months. At least 160 people were killed in massive chemical blasts in the northern port city of Tianjin in August.
With growing worries about China's industrial safety standards and lack of oversight, Premier Li Keqiang ordered an investigation within hours of the mudslide in Shenzhen, a town that has boomed with the breakneck growth in the world's second-largest economy.