Los Angeles Sheriff's Deputies Allegedly Racially Profiled Thousands of Latino Drivers on Interstate 5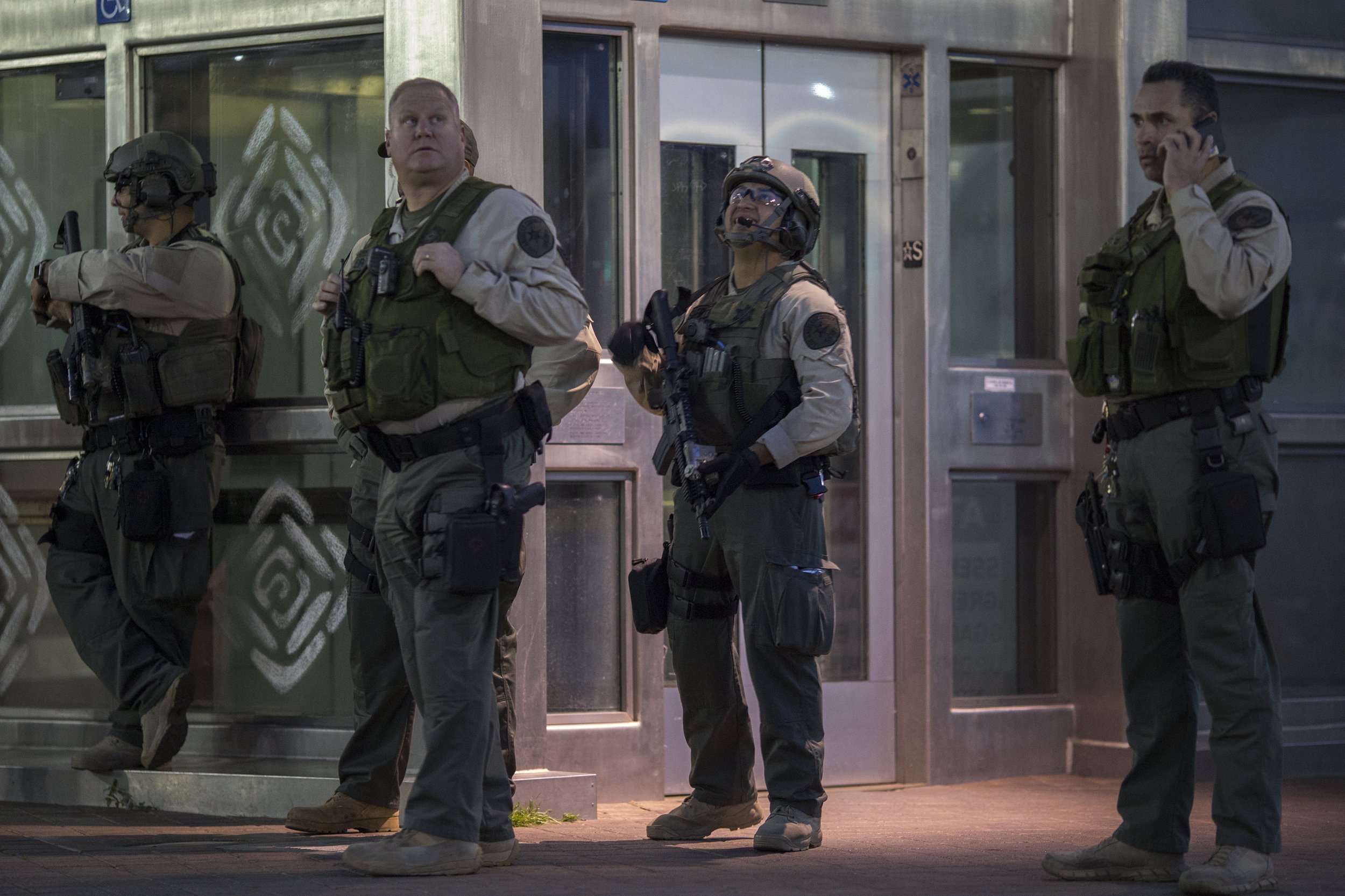 The Los Angeles County Inspector General is probing allegations that Los Angeles County Sheriff's deputies racially profiled thousands of Latino drivers over more than half a decade.
Last week, The Los Angeles Times documented a pattern of racial profiling among sheriff's deputies seeking to land drug busts on the 5 Freeway. County Supervisor Hilda Solis has now requested the inspector general and Sheriff Civilian Oversight Commission undertake a review of the sheriff's Domestic Highway Enforcement team.
The Times reported that 69 percent of more than 9,000 traffic stops made by the highway enforcement team between 2012 and 2017 involved Latino drivers. Sheriff's deputies searched the vehicles of more than 3,500 drivers—the vast majority of whom were Latino—who did not have any illegal items. The team members conducted searches of Latinos' vehicles during two-thirds of the stops, while other drivers had their cars searched during less than half of stops.
The L.A. County Sheriff's Department denied that employees were conducting racial profiling and lauded the large amount of drugs seized by officers during their patrols. The team has confiscated "more than a ton of methamphetamine, 2 tons of marijuana, 600 pounds of cocaine, millions of dollars in suspected drug money," the Los Angeles Times reported.
Sheriff Jim McDonnell said in a statement that he stood by the team's work in confiscating mass quantities of drugs and rescuing victims of human trafficking. McDonnell also said he would cooperate to solve the concerns.
"As someone who has dedicated my career to protecting the civil rights of all people, I am personally concerned about any allegation of racial and ethnic profiling and take very seriously questions about race and police procedures," he said.
The Times reported that some of the team's drug seizures have been thrown out of court after judges ruled the deputies administered unconstitutional searches.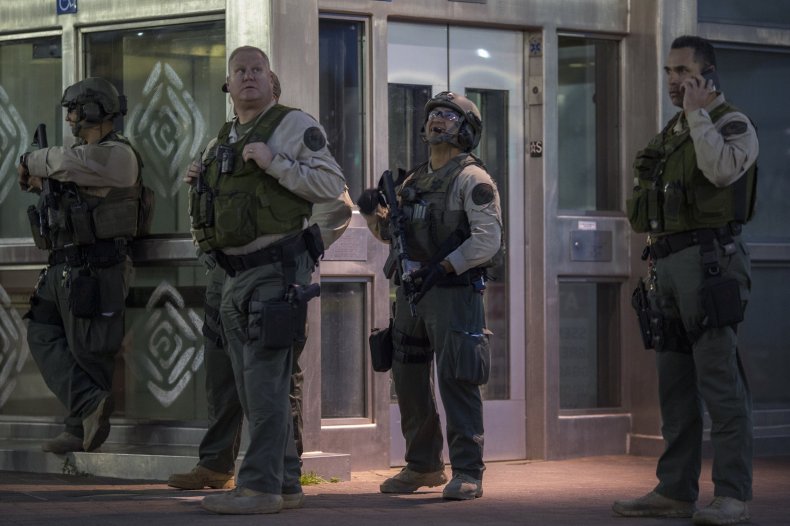 Last year, California Attorney General Xavier Becerra said police departments in the state would have to collect demographic details on each person pulled over in their car or detained, the Los Angeles Times reported. The policy is an attempt to better spot racial profiling among police forces.
Studies conducted across the U.S. have shown minorities are more likely to be stopped while driving or asked to consent to a car search during a traffic stop. The ACLU found in 2014 that in Illinois, "African American and Latino drivers are nearly twice as likely as white drivers to be asked during a routine traffic stop for 'consent' to have their car searched. Yet white motorists are 49% more likely than African American motorists to have contraband discovered during a consent search by law enforcement, and 56% more likely when compared to Latinos."
The New York Times reported in 2015 that "in the seven states with the most sweeping reporting requirements — Connecticut, Illinois, Maryland, Missouri, Nebraska, North Carolina and Rhode Island — the data show police officers are more likely to pull over black drivers than white ones, given their share of the local driving-age population." The 2015 article also noted that officers are more likely to conduct consent searches after pulling over minority drivers.