Who Is David Clarke? Sheriff Who Says He's Joining Trump's Administration Has Some Weird Twitter Likes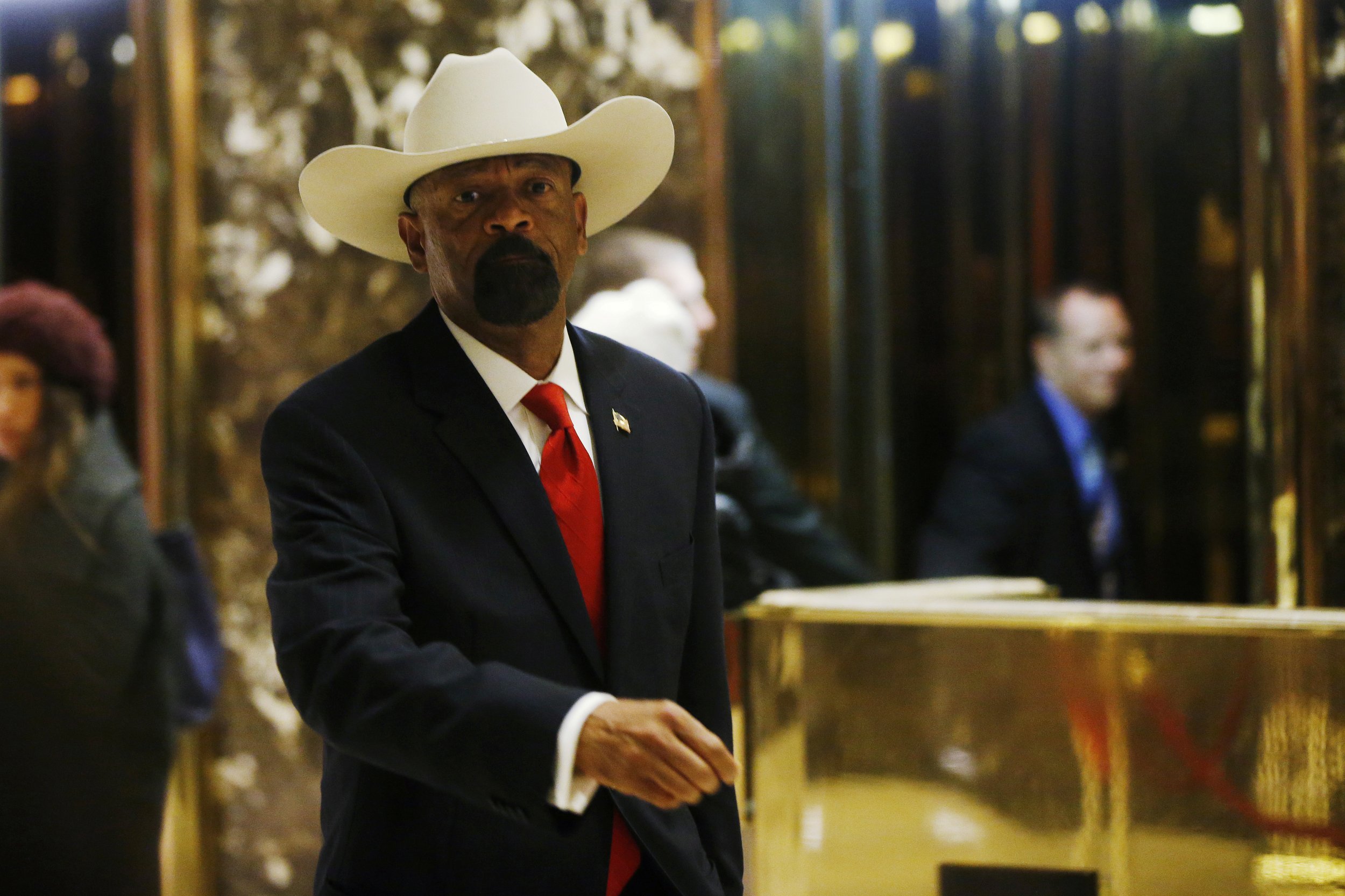 Milwaukee County Sheriff David Clarke said on a radio show Wednesday that he would accept a position as an assistant secretary in the Department of Homeland Security. The job is a senior position that involves coordinating outreach to local law enforcement agencies. "I'm both honored and humbled to be appointed to this position, working for the Trump administration," Clarke said.
Related: Doubling as immigration officers, sheriffs applaud Trump's order
Clarke has been one of the more controversial figures to have gained notoriety during Donald Trump's political ascension. Known for wearing a large cowboy hat, Clarke has been an outspoken critic of the Black Lives Matter movement, going so far as to call those protesting Michael Brown's death in Freguson, Missouri, "vultures on a roadside carcass." It was also reported in April that a mentally ill prison inmate in Clarke's jail died after being deprived of water for seven days. A grand jury recently recommended criminal charges be brought against the jail's staff.
Though Clarke's appointment has not been confirmed, it would not be unexpected consdiering the value Trump places on loyalty (Clarke has long been an unwavering supporter of the president). The news has drawn widespread criticism, as well as renewed scrutiny of Clarke's past actions. In addition to denouncing protesters, those actions have apparently included liking a bizarre array of Twitter posts. Here are some highlights.
A big ol' gun
A meme equating protesters to the KKK
Feet
A suggestion from the Daily Caller that there is now a reason to travel to Brazil other than the Zika virus
Comparing Hillary Clinton to a horse
Santa stiching an American flag
#CornStand
A Sam Elliott meme
One of many Judge Jeanine posts Clarke has liked
A truly remarkable number of lion-based memes, posting in support of everything from Ted Cruz to Jesus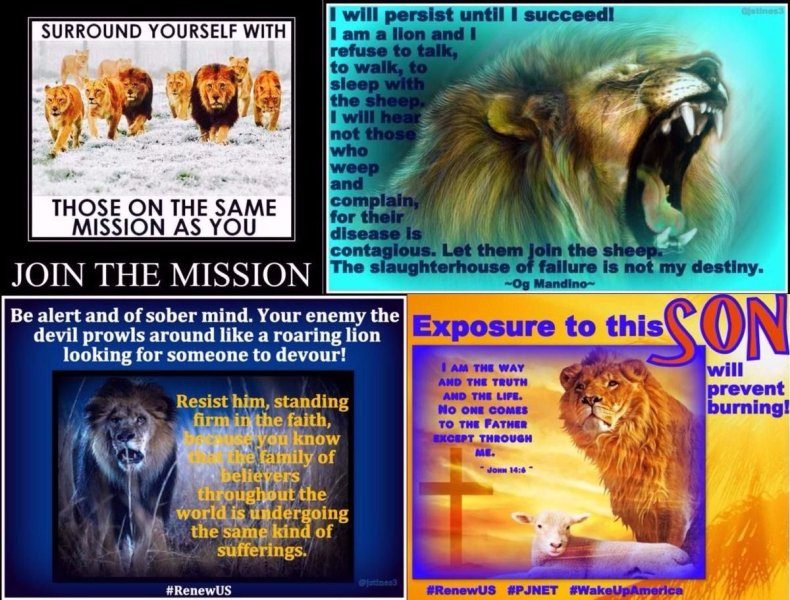 Several interesting uses of logic
Co-opting Elmur Fudd to push his pro-gun agenda
And, finally, despite all the hate, Clarke is a nature lover