Sheriff 'Exhibited Improper Bias' in Calling Cops on Black Newspaper Carrier: Investigation
An investigation has found that Pierce County, Washington Sheriff Ed Troyer had "exhibited an improper bias" during an incident involving a Black newspaper carrier.
U.S. Attorney Brian Moran released the results of his 48-page investigative report on Tuesday, stating that Troyer had "violated policies and standards" of the sheriff's department.
The investigation stems from a dispute that Troyer had with the newspaper carrier this past January. Troyer reportedly saw the man driving around a local Tacoma, Washington neighborhood on his newspaper route and mistook him for a prowler. He then decided to pull behind the carrier and follow him.
The newspaper carrier, 24-year-old Sedrick Altheimer, eventually stopped his car and approached Troyer to ask why he was being followed. Troyer was reportedly driving an unmarked police vehicle and didn't identify himself as law enforcement.
After following him around for a while longer, Troyer called a police dispatcher and allegedly said that Altheimer was threatening to kill him. The "officer-needs-help" call provoked a massive police response in which over 40 police units responded to Troyer's location.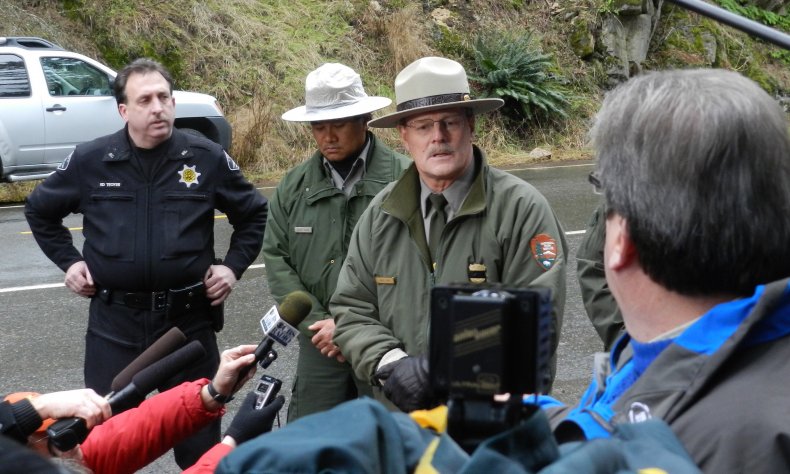 However, when local Tacoma Police officers arrived, Troyer reportedly recanted his statement that Altheimer had threatened to kill him, and a further response was called off.
Troyer's statements about the night's events contained "inconsistencies, at times contradicting his recorded call to an emergency dispatcher and diverging sharply on key points from what Altheimer says happened," according to The Seattle Times.
Altheimer was not arrested in the incident, and Troyer later told the Times that the engagement had "nothing to do with him being Black," and also stated that his wife was Black, although it was later reported that she was Pacific Islander.
However, Troyer later changed his story back, once again stating that he was threatened. Tacoma Police, meanwhile, have stuck with their version of the incident.
An investigative probe was initially launched in April at the request of the Pierce County Council after the police report on the encounter was released. The aim of the probe was to find "whether the sheriff misused his authority and violated any criminal laws or civil policies, standards or regulations."
The summary report revealed that the investigation was "unable to substantiate Sheriff Troyer's claim that Mr. Altheimer threatened to kill or harm him during that incident."
"We also find that a reasonable person could conclude that Sheriff Troyer exhibited an improper bias in his confrontation with Mr. Altheimer," the report said.
In addition to the investigation by the U.S. Attorney's office, which was a civil matter, a criminal probe has also been launched by the Attorney General of Washington, who last week charged Troyer with two counts of false reporting.
Troyer has worked for the Pierce County Sheriff's Department for over 35 years, and the Times said that he often served as its media spokesperson and public face. He was elected sheriff in November 2020.
The Pierce County Council stated that the report is still under review by council members.
"Because we just received the report, members need time to review the information," their statement said. "Once we have processed the information, we will review potential next steps to determine how Council wants to proceed."
Newsweek contacted the Pierce County Sheriff's Department for comment.