Sheriff Has 'No Defense' for Cord Used in Jail Cell Suicide Being Accessible
An extension cord used by a prisoner to commit suicide in the Pitkin County Jail in Colorado was left behind from a previous inmate and should have been removed from her cell, reported The Aspen Times.
"We should not have an unsecured cord in the jail," said Sheriff Joe DiSalvo. "I guess somebody's gotta start saying that."
Jillian White was found dead in her cell. She had been found incompetent to stand trial. White had been arrested multiple times over the past ten years for a number of charges including theft and driving under the influence of alcohol. She was waiting for an appointment to receive psychiatric help.
Prosecutor Don Nottingham said a private facility had been found that could help White regain her competency while still allowing her legal cases to continue.
White's cell was previously occupied by an inmate that required oxygen. DiSalvo believes the extension cord was used to power an oxygenator. When that inmate left the cell, the cord was left behind.
"We did something wrong," said DiSalvo. "The cord shouldn't have been there. I got no defense."
After the discovery of White's body, two deputies were placed on administrative leave with pay. They returned to work November 5. DiSalvo said he did not believe any officers on duty at the time of White's suicide would be punished.
"I'm not sure it rises to the level of discipline," Di Salvo said. "But we're talking about it."
Chief Deputy of Operations Alex Burchetta said White was not placed on suicide watch, having shown no evidence of suicidal behavior.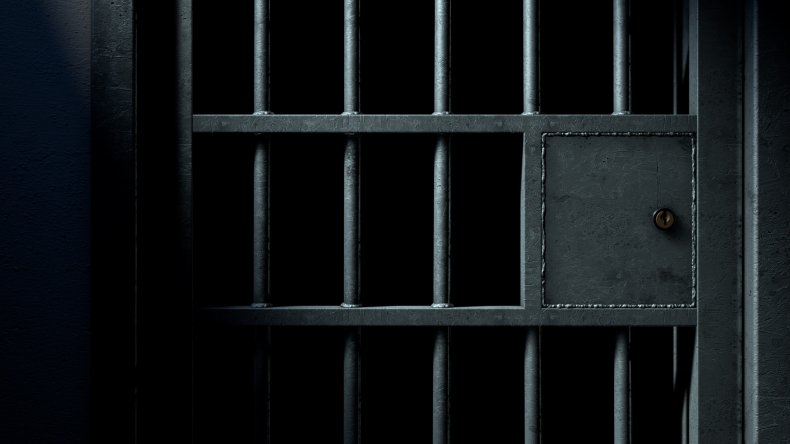 White had been incarcerated since August 2019 while her lawyer attempted to find private mental health services instead of sending her to the state hospital, the Colorado Mental Health Institute at Pueblo (CMHIP), according to the Aspen Daily News. Two lawsuits have been filed against the CMHIP concerning their long waiting periods for accepting patients, which in turn creates longer stays for inmates in need of mental health services.
DiSalvo said White was "one of four people that fit into the extremely mentally ill category that we have in our jail, and it's not the right place for them."
"We've lost somebody, and she lived in our community. I'm not sure it's all her fault. I've got three other people in jail that are as [mentally ill]. I'm not cut out for that."
County Manager Jon Peacock said the Pitkin County Jail is in need of security upgrades.
"The real challenge—and we're not the only community; this is a nationwide challenge—is that the demand for mental health services throughout communities and the criminal justice system has increased, and I think that's true in our community," Peacock said.
Investigations are still ongoing, with Pitkin County Coroner Steve Ayers stating that White's case may not be resolved for about two months.
According to its own website, the Pitkin County Jail is accredited by the National Commission on Correctional Health Care, providing psychiatric services. Counseling and suicide evaluation are also available as needed.
If you have thoughts of suicide, confidential help is available for free at the National Suicide Prevention Lifeline. Call 1-800-273-8255. The line is available 24 hours every day.
Sheriff Has 'No Defense' for Cord Used in Jail Cell Suicide Being Accessible | U.S.