Sheriff's Office Turns Off Facebook Comments Amid Increase in Crime Reports, Tips
The Pasco County, Florida, Sheriff's Office has turned off comments on its Facebook posts amid an increasing number of tips and crimes reported in the comments of other posts.
This change comes at a time when the public is wary of police officers. In August 2021, a Gallup poll revealed that Americans' confidence in law enforcement was at a 27-year low.
The change was announced two weeks ago and officially made Monday, the department posted on Facebook Monday. The post cites several reasons for the move, mainly the increase in tips being posted in the comment section that the sheriff's office said should be sent through official avenues to ensure an important, potentially life-saving tip is not missed by a public relations staff member.
The post states that the trend was noticed as the department made a change, posting more information about missing persons cases and people who had run away from their homes.
In addition to the possibility that information could be missed in the comments, Nocco wrote that a trend of increasingly negative comments was developing on the posts for missing persons, many times discussing the person's appearance or the photo chosen to represent them, the post states.
"...those type of comments could have a chilling effect on people being willing to report their loved one missing," Nocco wrote. "Imagine, just for a moment, if that was your loved one that had gone missing and you are desperate to find them but, instead of seeing help, you see commentary asking about their upbringing, their looks or the type of picture that was provided to law enforcement."
"To be clear, this was not a decision we take lightly," Sheriff Chris Nocco wrote in the post.
Pasco County has grown by almost 100,000 residents in 10 years, according to census data. That growth is part of what the county says makes missing comments dangerous.
"However, with the continued growth in our county and the need to continue to provide resources to serve our growing population, there was not a possibility to hire the people that would be required to monitor our social media platforms on a consistent, 24/7 basis for 365 days a year."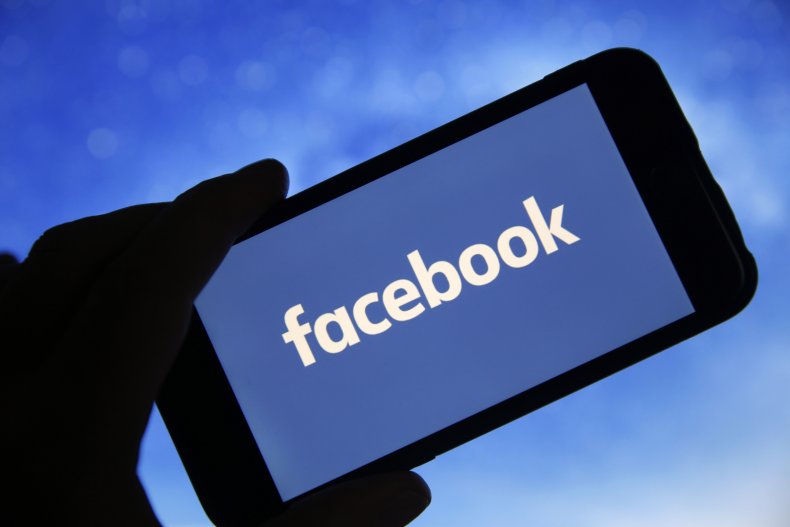 The Times also reported that in the days before comments were turned off, several commenters criticized the policy, saying people may not be comfortable with other avenues of communicating with law enforcement and the department could be depriving itself of tips and helpful information.
The office, which gained fame from its role in the A&E TV show Live PD, is also known for its "often snarky" social media accounts, outpacing neighboring county sheriff's offices in social media follower accounts, according to The Tampa Bay Times.