Is 'Sherlock' Ending After Season 4? Benedict Cumberbatch Teases 'End of an Era'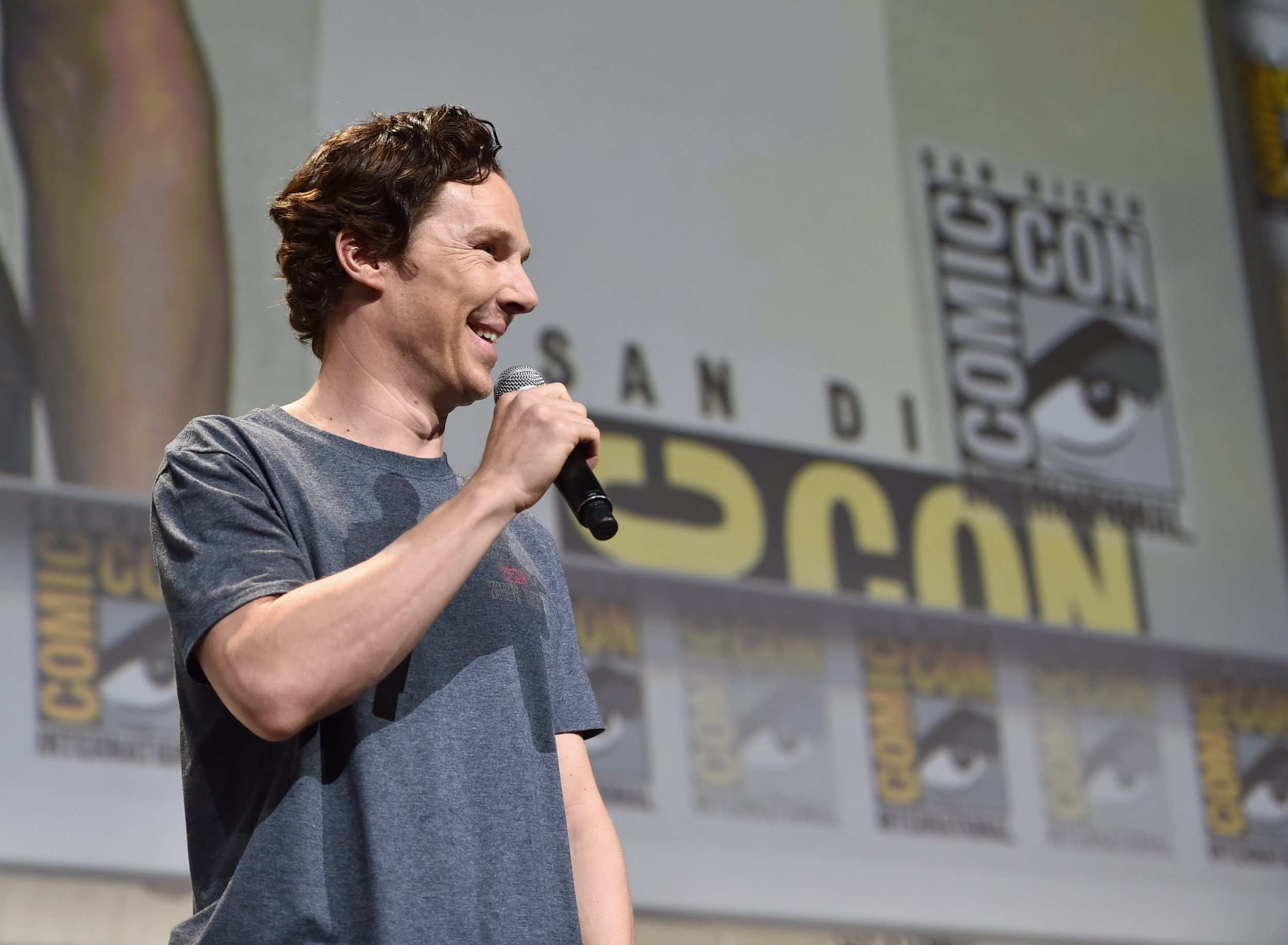 The end is nigh for Sherlock, according to its leading man Benedict Cumberbatch.
In a new interview with GQ UK, the actor, who appears as Marvel's Doctor Strange later in October, says the BBC detective drama's fourth season feels like "the end of an era."
"It goes to a place where it will be pretty hard to follow on immediately," he said. "We never say never on the show. I'd love to revisit it, I'd love to keep revisiting it, I stand by that, but in the immediate future, we all have things that we want to crack on with and we've made something very complete as it is, so I think we'll just wait and see."
Cumberbatch did offer this nugget of hope for more Sherlock, however: "The idea of never playing him again is really galling."
The British actor's starring role on the updated Sherlock Holmes series helped boost him to global fame in 2010. So far three seasons and a Christmas special have aired.
Cumberbatch and Freeman filmed the latest episodes in London over the summer; it marks the first full season since 2014.
The end of Sherlock has been mooted by its co-creators Steven Moffat and Mark Gatiss over the years, citing their lead stars' hectic schedules. Cumberbatch is now a bonafide Hollywood star and Marvel superhero, while Freeman is keeping busy with a new U.S. TV role in Crackle drama StartUp.
Moffat and Gatiss previously teased fans that season four was "a story about to reach its climax..."