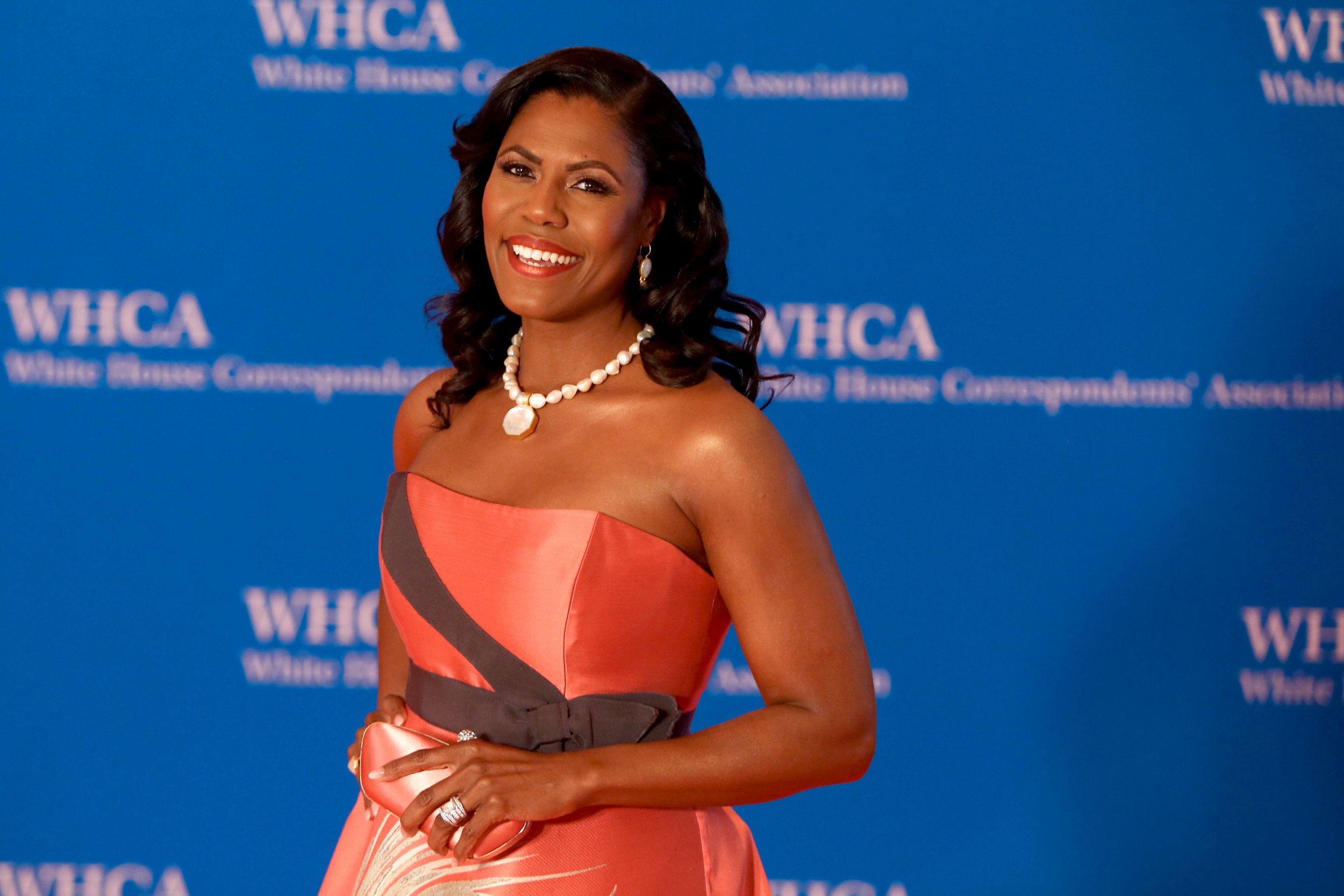 Actress and Comedian Sherri Shepherd slammed Omarosa Manigault Newman in an interview with TMZ Tuesday. Shepherd responded to claims Manigault Newman's "black card" had been revoked, a claim originally made by Tony Rock.
"Yeah, I absolutely agree," Shepherd said of Rock's claim. "Omarosa...she's like in that no-mans land. She let go of Trump and black people don't want her. Maybe she can go be the First Lady of her church since she sold her soul."
Shepherd continued to speak on Manigault Newman's book deal. The former White House aide released a book, Unhinged, about her time in the Trump White House Tuesday.
"She sold her soul and now she's trying to sell him down the river. She's trying to make money for her book," Shepherd said. "Everything's very calculated with Omarosa, but she could be the one thing that brings him down. So there you go."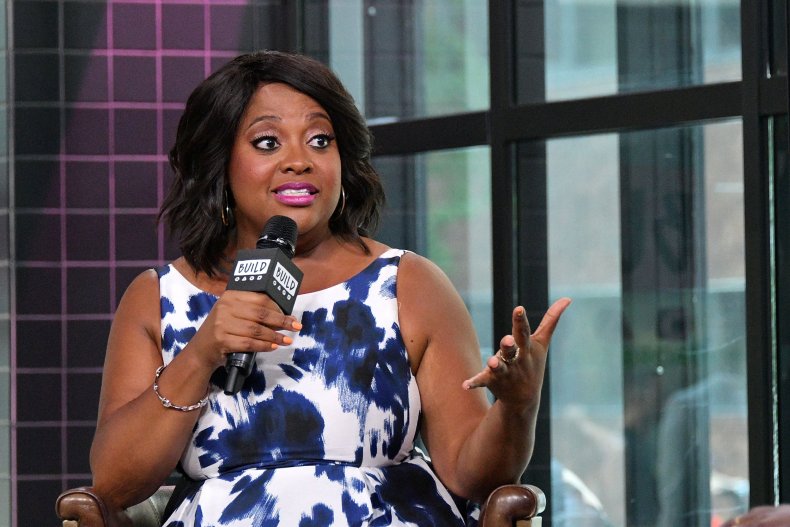 She returned to the point that Manigault Newman has been disowned by the black community, and speculated that won't change anytime soon.
"Black people still not gonna take her back. Omarosa's a goner."
Shepherd commented on Manigault Newman's past as a minister and questioned where her faith was in her decision to back Trump.
"This one...you tried to lead black people to the slaughterhouse. You tried to sell us out for money. You tried to make us drink the Kool-Aid in the name of Trump was the almighty God," she said. "You said that he was taking names. You bowed down to him. You sold your soul for money and for fame and for power and for relevance. And when you sell your soul, these are the consequences. She's a minister. I didn't see Christ anywhere."
Manigault Newman's released audio recordings of conversations she had with Trump and other members of his administration leading up to her book release. In one conversation, which appeared to be between White House staffers, the group spoke of a strategy to combat what was described as an embarrassing remark by the President, one which Omarosa claimed was the use of the N-word.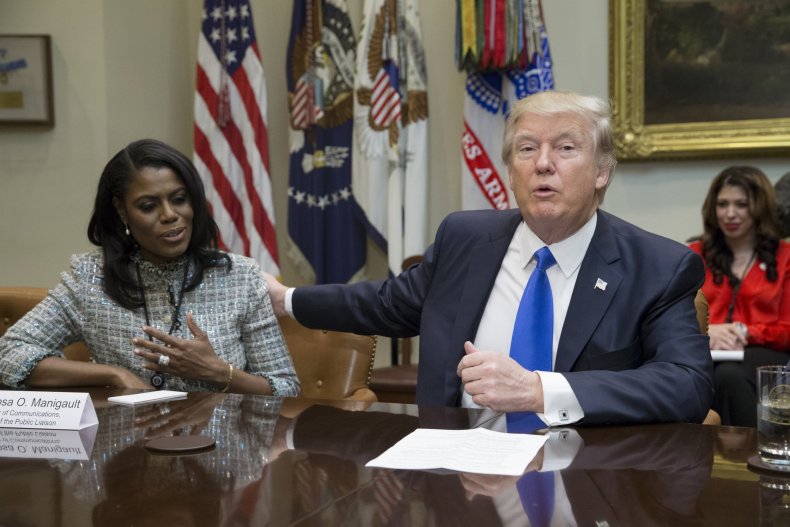 Manigault Newman stated she has more tapes which she has yet to release. She is unsure of if she will do so in the near future, she told MSNBC on Monday. "I don't know. I'm going to watch to see. I'm expecting that they're going to retaliate and so I'm just going to stand back and wait," she said.
This is not Manigault Newman's first time speaking against the White House. She first opened up on her time as a White House aide on the 2017 season of Celebrity Big Brother. She infamously explained that things would "not be okay" after a houseguest asked if America would make it through the Trump era.