Sheryl Crow Will Perform at CNN's Democratic Presidential Debate on Tuesday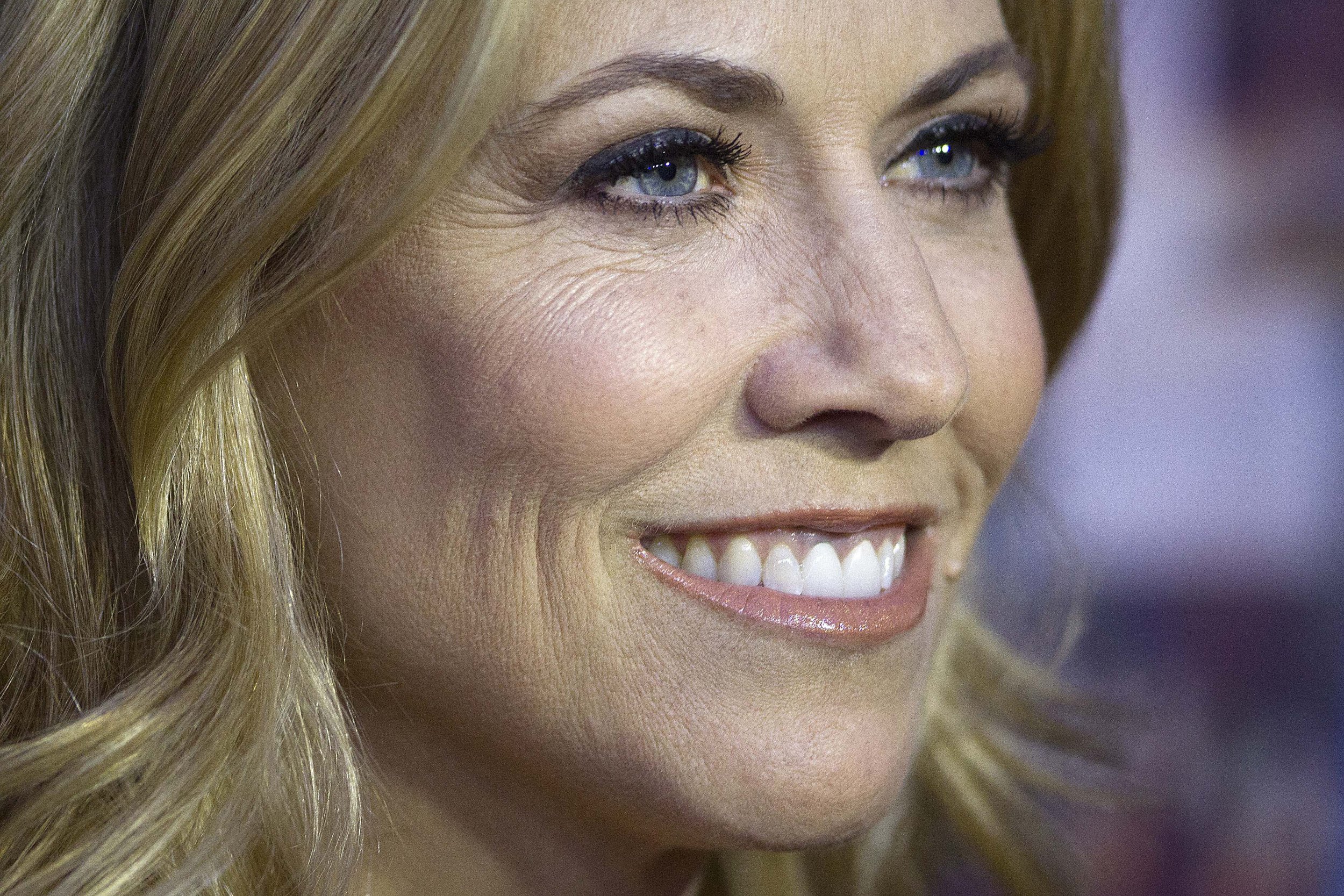 Sheryl Crow will perform at CNN's Democratic presidential candidate debate on Tuesday evening, the network confirmed.
Crow will be singing the National Anthem before the politicians take the stage in Las Vegas.
"I think most people know that I'm a Democrat," the singer told CNN. "I'm fascinated with the process and I'm going to be excited to actually be there when our candidates debate."
Crow hopes to hear the candidates debate environmental issues, but said she wants to stay away from punditry.
"There are a lot of people who have no business being pundits and I think sometimes the American people get caught up in [which pundit] is saying what, when really it's probably best to listen to what the candidates have to say," she explained.
It's not yet clear which Democrat will get Crow's vote. She said she's waiting to hear what's said during the debate.