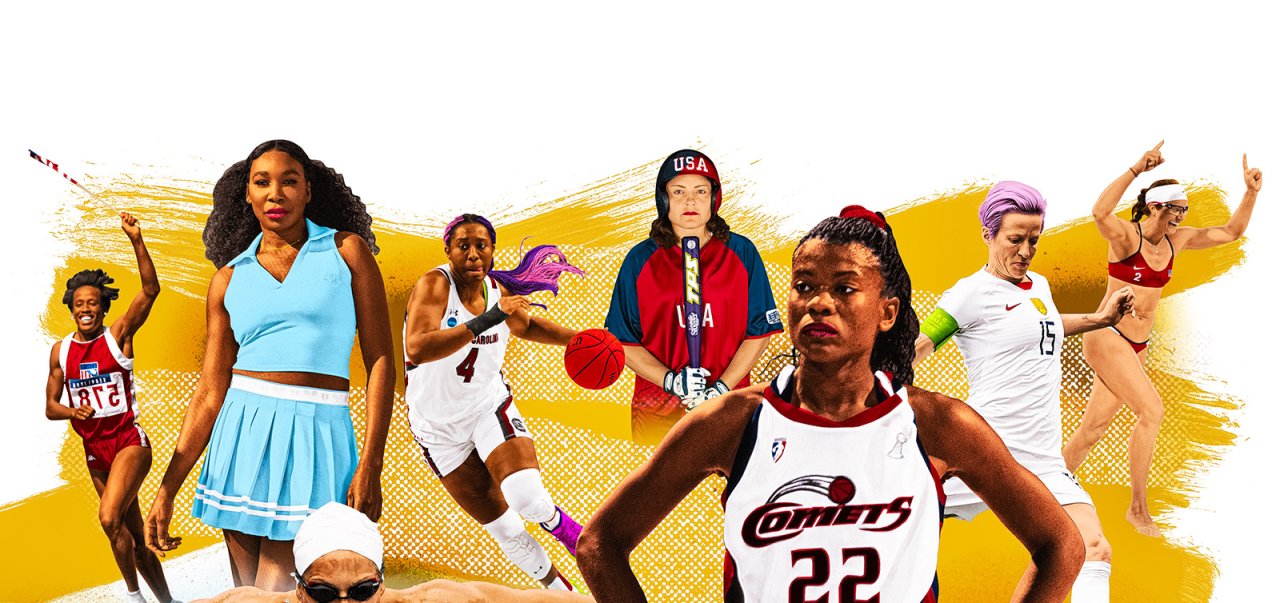 Sheryl Swoopes: I'm a Title IX Baby—I Made Guys Respect Me as a Baller
It's crazy to think that we are celebrating 50 years of Title IX and I am happy to say that I am a product of Title IX. I was born in 1971, a year before Title IX was signed into law but I still consider myself a Title IX baby. There are moments when I look back on my life and career and couldn't imagine life as a female athlete without this law.
As a young girl from Brownfield, Texas, who started playing hoops at the age of seven, basketball was life! I knew at a very early age how much I loved the game and that there was something special about me and that orange ball.
I remember every time my brothers would leave to go play basketball, I would cry until my mom finally gave in and would say, "Go ahead and go, but don't come home hurt or crying."
Hurt? Crying? There's no crying in basketball! I could never get enough of being on the court. Not only did basketball teach me about competition and how to deal with different personalities, it taught me self confidence and how to trust in myself and believe in myself at a very early age.
Oftentimes I would be the only girl playing with my brothers and the fellas, but that never deterred me from wanting to participate. I never looked at it as being wrong or weird. To me, it was normal and an opportunity to work on my game and get better; the guys challenged me every time I stepped on the court and I gladly accepted it.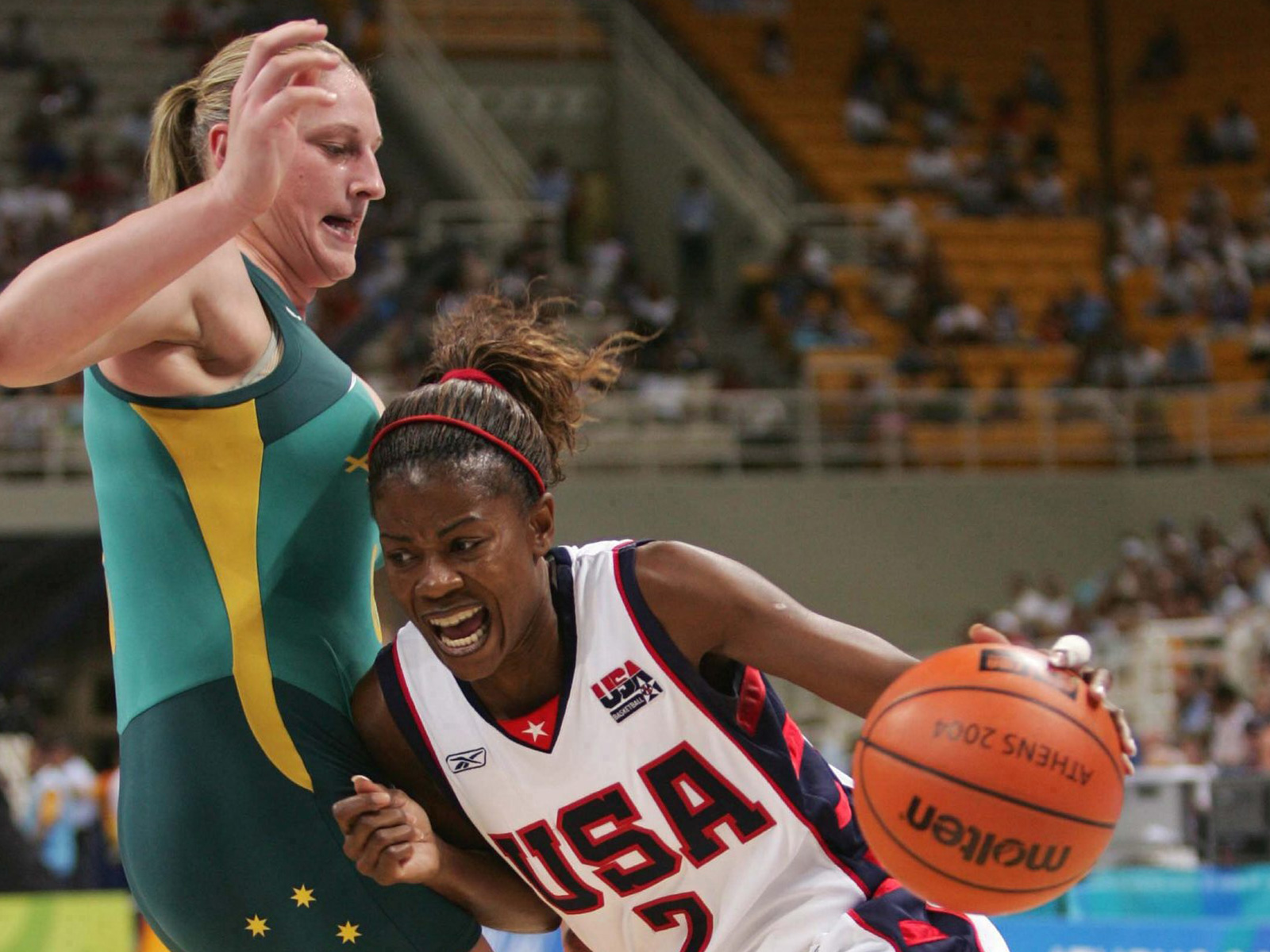 Once, I was picked for a team because the guys only had nine players and needed one more to play five on five. I guess they thought they were doing me a favor by letting me play because no one would guard me and they "let me shoot." It wasn't until the summer of my college freshmen year that I finally gained their respect as a "baller."
Outside of school and homework, my life revolved around basketball. During the school year, on top of practice, I spent three or four hours a day during the week and five hours a day on the weekend perfecting the craft. During the summer months I really dedicated myself to the sport. That meant spending 25 to 30 hours on basketball each week. I knew from a very young age that God had blessed me with a special talent and that it was up to me to perfect it. I was never ok with being good enough: I always wanted to be the best.
As a freshman in high school, I played on the varsity team. I think that was when I started to realize that I was pretty good and that basketball would be my ticket to college.
The path I chose is one that gets overlooked at times because I attended South Plains College for two years before transferring to Texas Tech University. But being at South Plains taught me so much about self, life and balance. Life as a collegiate student-athlete can be very challenging if you don't understand how to balance school and sport.
Looking back, we weren't thinking about the impact Title IX was having on all women's sports during this time, because it was never a discussion.
The Elevation of Women's Basketball
I also didn't get the opportunity to watch very many women play, because women's basketball simply wasn't promoted or marketed very much. I had heard stories about how amazing Cheryl Miller was so I tried to learn more about her game. That Lynette Woodard had become the first female Harlem Globetrotter in 1985 was also pretty special to me, so I remember looking up to her as well.
The atmosphere around female college basketball in the '90s was fun and exciting. To be a female basketball player during that time was a cool thing, it was the decade when women's basketball really started to elevate and everyone really started to take notice.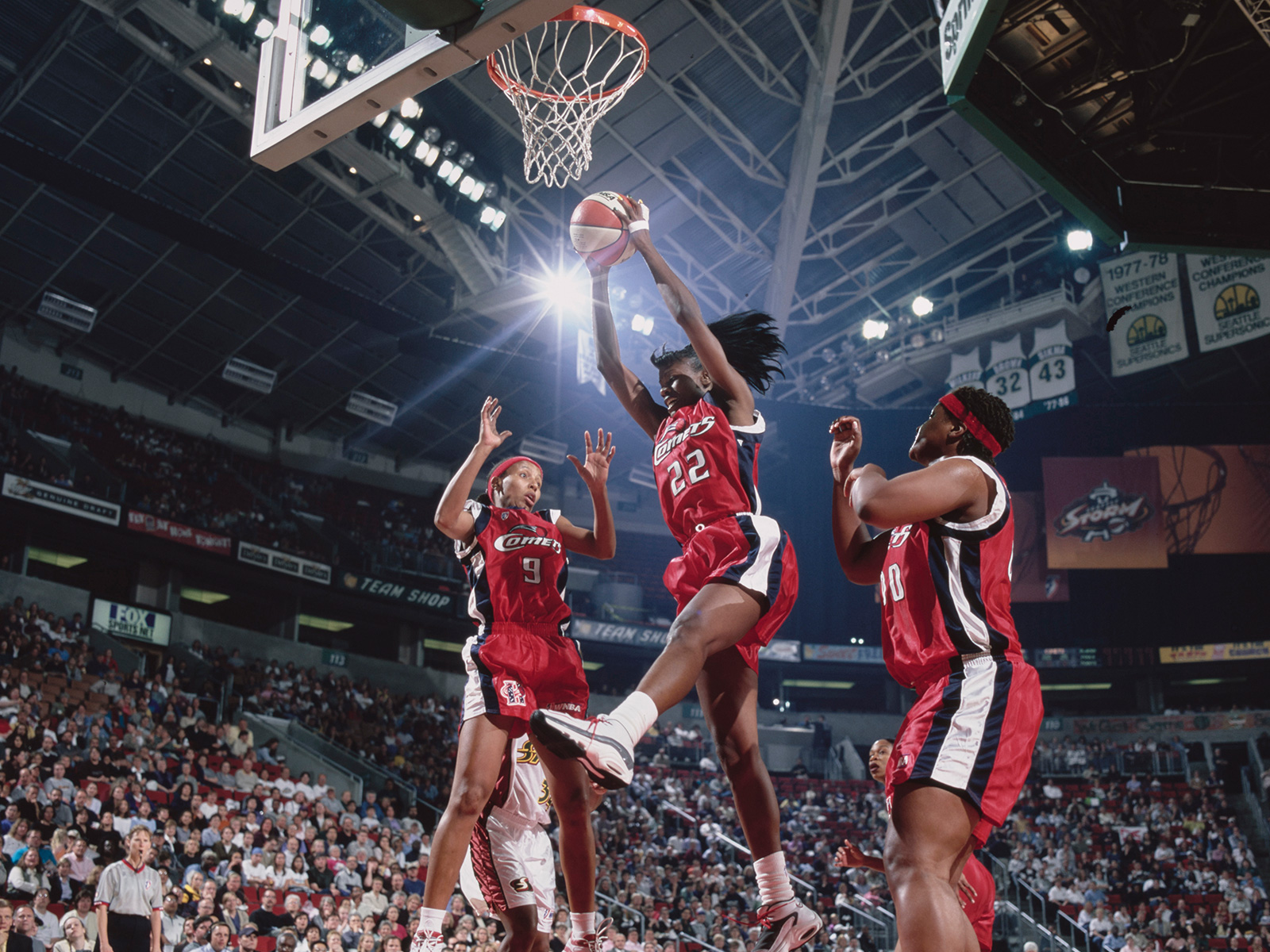 Being the first player to sign with the WNBA in 1997 was one of the most special and important moments in my life. To have an opportunity to further my playing career in the U.S. was like a dream come true. Yet as much as I was excited and happy for this opportunity, it was also so much bigger than me. The beginning of the WNBA and my role in it was for every player who had come before us and for every young lady and little girl who would come after us. Now, they could dream! Of course, with opportunity and being the first to do something, there comes pressure. And that moment for me was no different. I felt anxious, nervous, excited, happy and scared. But most of all, I felt ready.
I have been so blessed to have had such an amazing and successful life and career. From representing my country and winning three Olympic gold medals to winning the first four WNBA Championships with the Houston Comets, I couldn't have written it any better.
On Being Able to Have It All
The best part of all of this is that I was able to give birth to my son and have him around so many strong, smart, talented, tough women. Because of that, he understands just how incredible women are and respects us for who we are. Of everything I ever accomplished in basketball, my proudest contribution would have to be having a son, coming back from pregnancy and showing the world that women can do anything we set our minds to. We don't have to choose between having a successful career or being a great mom: we can do both!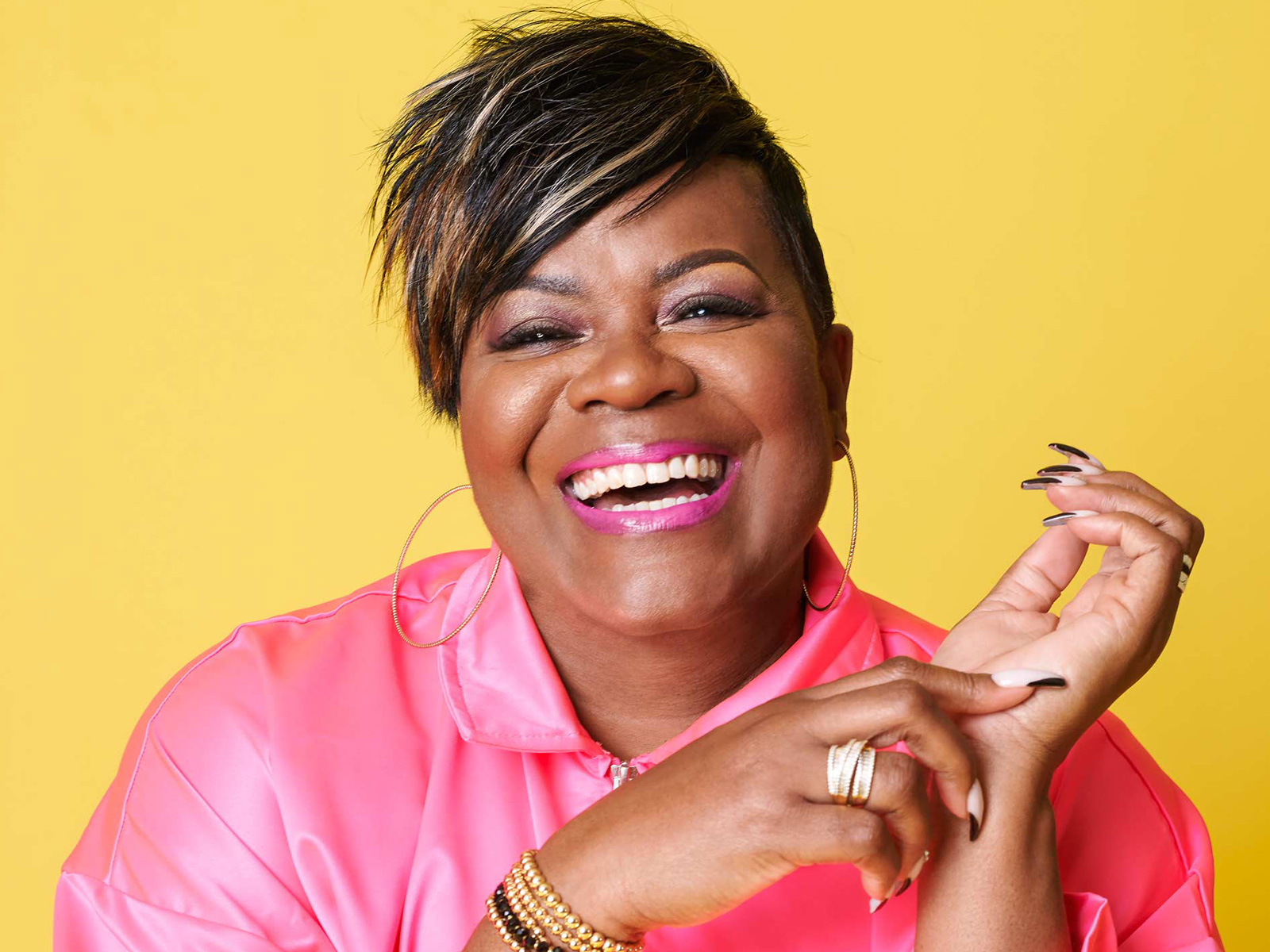 When I look at this generation of female basketball players, they are so smart and talented that it would be hard for me to pick the best. My hopes are that they will continue to use their voices and fight against all of the injustices that we continue to oppose today.
It's crazy to think that it has been 50 years since Title IX was signed into law. For everything and every opportunity Title IX provided me, I am forever grateful and couldn't imagine my life without it.
As much as we have to be thankful for, we still have so much more work to do. We cannot get complacent and forget those who came before us and all the hard work that went into getting this law passed. It is all of our responsibility to continue to shed light on exactly what Title IX means, what it did, who it's for and why it matters.
Sheryl Swoopes is an American professional basketball player, She was the first player to be signed in the WNBA, is a three-time WNBA MVP and Olympic gold medalist. You can follow her on Instagram @airswoopes22
All views expressed in this article are the author's own.