How 'She's Gotta Have It' is Breaking Double Standards Against Women on Netflix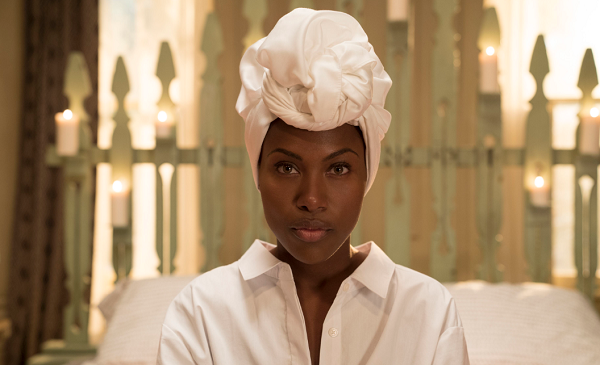 Culture has finally caught up with Spike Lee. It only took three decades.
Over a career that includes more than 70 films, documentaries, TV shows and commercials, the director has told unfiltered stories of black America from a point of view missing from national conversations about race (1989's Do the Right Thing), sexuality (1991's Jungle Fever) and economics (the 2006 documentary When the Levees Broke).
Oftentimes Lee was ahead of the curve, as he was with his classic 1986 debut feature She's Gotta Have It. In the film, Lee explored the life of a liberated black woman long before it was socially acceptable for any woman to embrace her sexuality—and long, long before the HBO series Insecure was called groundbreaking for putting that same subject front and center just two years ago.
Now, 31 years later, the producer, writer and actor has returned to the subject. Lee has revived She's Gotta Have It as a 10-epsiode Netflix series, which debuts on the streaming service on Thanksgiving Day. At the center, again, is Nola Darling (this time played by newcomer DeWanda Wise), an artist living in Brooklyn. She lives alone, while effortlessly juggling three male suitors: successful and polite Jamie Overstreet (Lyriq Bent), narcissistic model Greer Childs (Cleo Anthony) and immature sneakerhead Mars Blackmon (Anthony Ramos), played so indelibly by Lee in the 1986 film.
On the Netflix show, Darling remains as carefree and sexually liberated, and as uninterested in commitment, rejecting the double standards men and society place on women's sexual expression. "The one thing [I love about Nola] is that she's exceptionally clear," Wise told Newsweek. "I think women can be so afraid to just be like, 'I don't want that or I don't like that.' At the very foundation of Nola is that type of honesty and transparency, and she fights for it."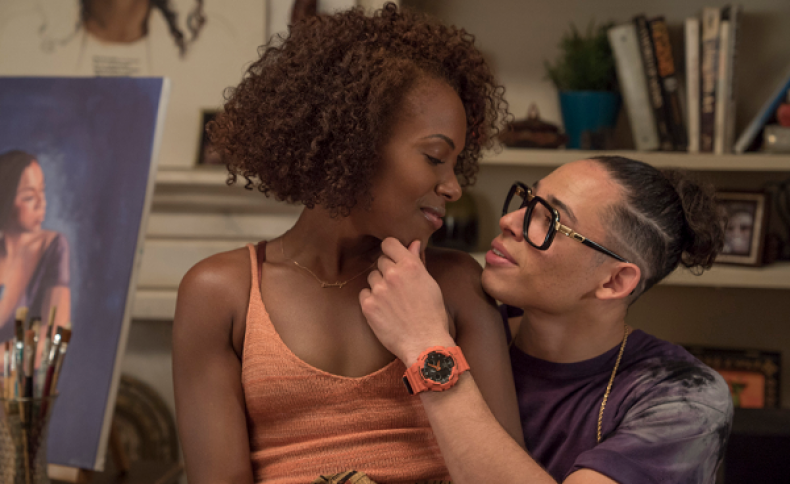 As Nola maneuvers through the series, determining what does and doesn't work for her as a single woman, she struggles with issues that have barely evolved in 30 years, like female body perceptions, beauty standards and harassment. She tackles it all with a fierce dedication to self-acceptance. "It's awesome to see a woman really having control," said Ramos. "Honestly," he added, "women run the world, and it's about time that we did that on TV."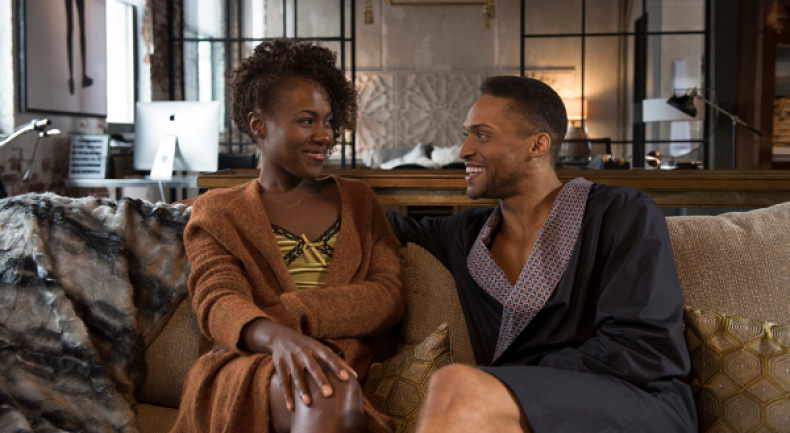 Anthony said he's hoping She's Gotta Have It encourages people to reconsider assumptions about women and sex. "Guys can [sleep with whomever they want]," he said. "We can do anything that we want. Well, why can't women do what feels good to them and what's right for them? Why do they have to be labeled? Why can we do it and it's acceptable?"
Women, Bent acknowledges, "feel hurt, they feel broken. Hopefully, the show will help men to understand how women feel."
All that rethinking doesn't come at the expense of fun, however. The show, said Anthony, "is entertaining as hell!"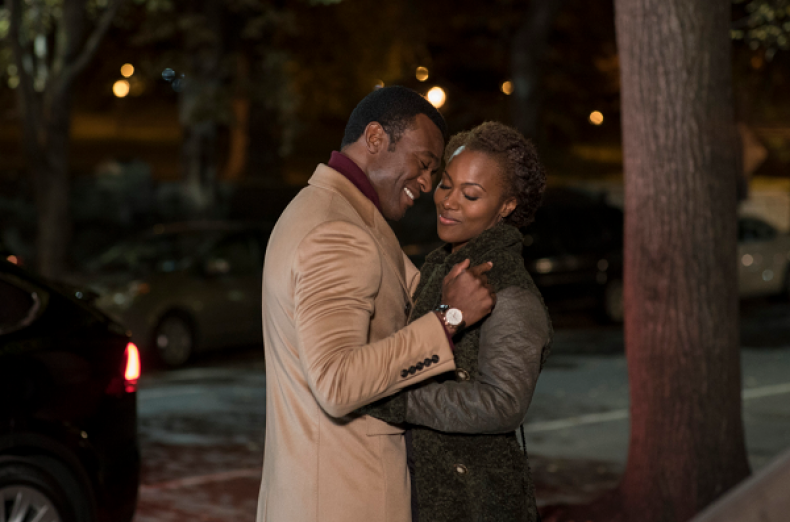 She's Gotta Have It is shot in Fort Greene, Brooklyn, just like the film, and Lee told Newsweek he's proud to show the changes to the neighborhood. But he can't take credit for the series. It was his wife Tonya Lewis Lee's, idea. "She watches a lot of television, and she thought that this would be a good idea," said Lee. "The time was right for it." And she would know.