Shh! Your Smart TV Is Listening!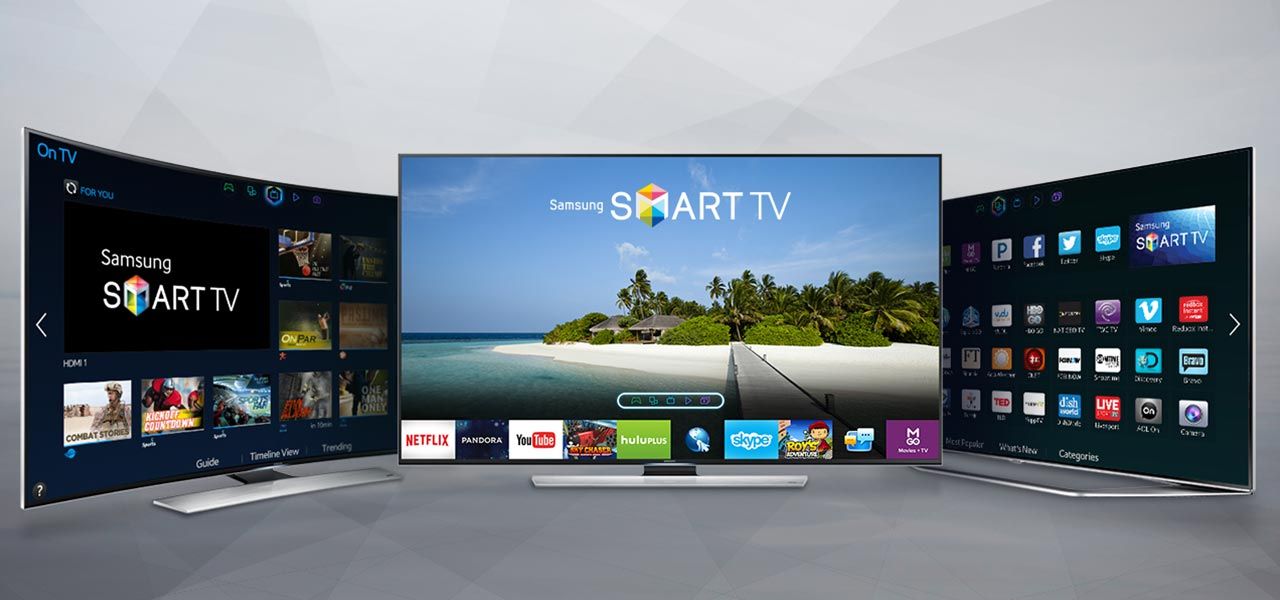 A sentence tucked into Samsung's privacy policy for its voice-recognizing Smart TV has sent the Internet into a frenzy. It reads: "Please be aware that if your spoken words include personal or other sensitive information, that information will be among the data captured and transmitted to a third party."
Some online observers, including Parker Higgins of the Electronic Frontier Foundation, likened the policy to something from 1984, the dystopian novel written by George Orwell.
Samsung insists, however, that it is protecting customer privacy.
"In all of our Smart TVs we employ industry-standard security safeguards and practices, including data encryption, to secure consumers' personal information and prevent unauthorized collection or use," a Samsung representative's statement read.
So, a defense is in place against hackers, but what about Samsung-sanctioned snoopers?
"Samsung does not retain voice data or sell it to third parties," the statement continued. "If a consumer consents and uses the voice-recognition feature, voice data is provided to a third party during a requested voice command search. At that time, the voice data is sent to a server, which searches for the requested content then returns the desired content to the TV."
Newsweek inquired further of a Samsung representative as to which third party the company was sharing this information, and for what purposes. The representative declined to comment.
In what may have been an attempt to quell customers' fears, however, the Samsung representative said the voice-recognition feature could easily be turned off, as indicated by the disappearance of a microphone icon from the television screen. And if "consumers enable the voice-recognition capability, the voice data used consists of TV commands, or search sentences and does not contain personal identifiers," the representative wrote.
While the Samsung revelation is the latest to spark an Internet fire, the company is not alone. According to multiple investigations over the years, various Smart TVs from companies including LC and Panasonic to Philips and Sony track everything from customers' viewing habits to their television's locations.