Shifting Your Business to a New Industry? 12 Common Mistakes to Avoid
Before moving your business to a new industry, it's best to get a full understanding of that current market.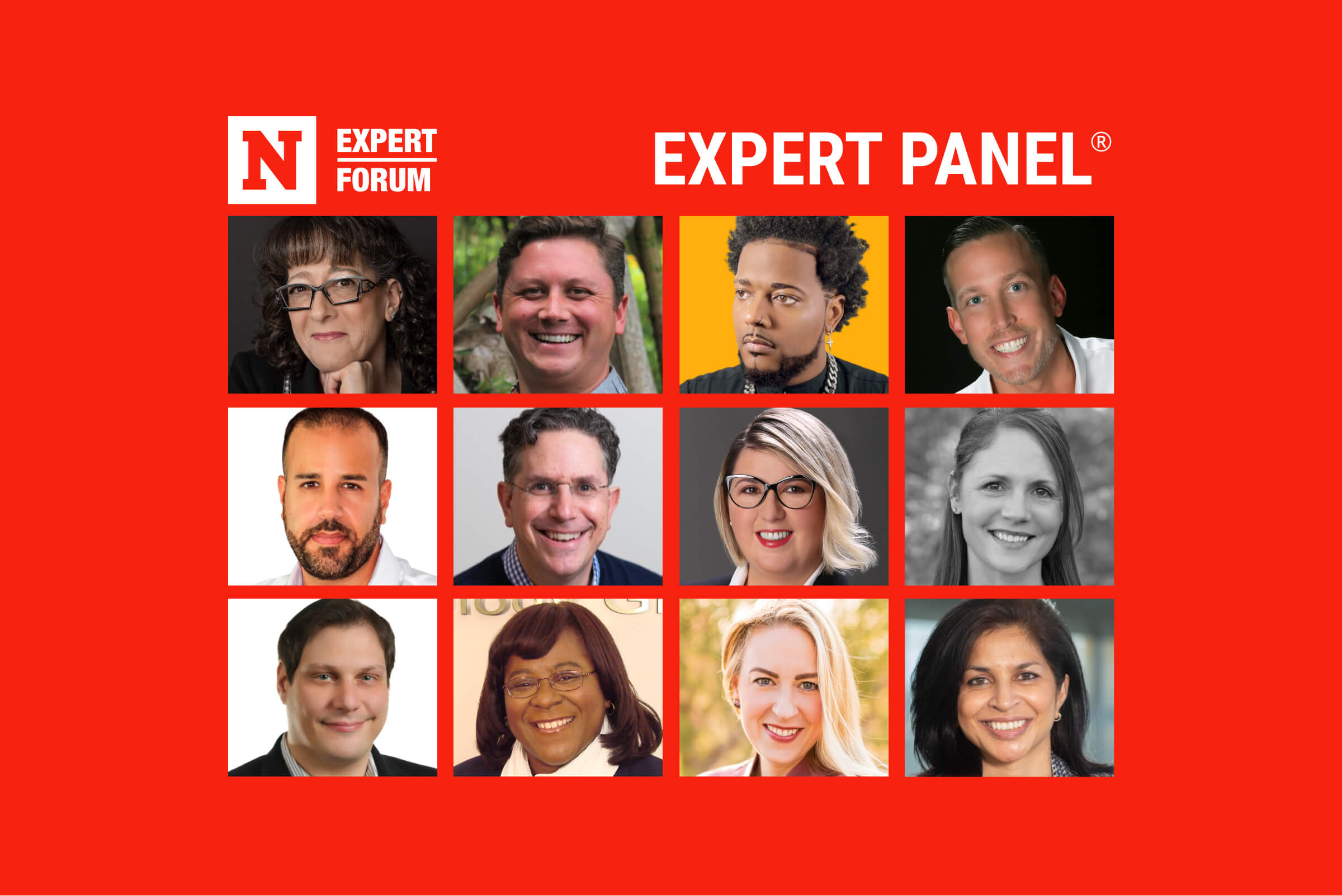 Moving your business into a new industry can bring with it the opportunity to expand your current business offerings or go in a completely different direction. However, before jumping into a new endeavor, it's important to carefully think through each move and fully understand the potential consequences of what you do.
While an entrepreneur may have experience in a given field, that experience may not translate well to a new setting. To help entrepreneurs make a successful change, a panel of Newsweek Expert Forum members share common mistakes entrepreneurs encounter as they attempt to pivot into a new industry.
1. Not Learning Enough About the New Industry
Entrepreneurs don't learn enough about that industry to ensure success. It's important to understand the market, the needs and the current players. What are customers looking for? Are they already getting it? Entrepreneurs want to be sure they can offer something of value in order to compete successfully. - Diane Helbig, Helbig Enterprises
2. Underestimating New Demands
I think that one of the biggest mistakes is underestimating the demands of the new industry. I think that it's important for entrepreneurs to really research the industry, including the demands and what will be expected of them. It's easy to take on too much and fail to really understand what is required. - Elliott Smith, The Ohana Addiction Treatment Center
3. Replicating Existing Business Models
Incorporate but never copy because originality holds value. Replicating the business models of competitors is a common mistake entrepreneurs make. The ways in which competitors structure their companies are different, largely depending on knowledge, experiences, resources and goals. It's OK to incorporate aspects of other models, but ensure that they align with your strengths and capabilities. - David Castain, David Castain & Associates
4. Relying on Past Successes
Some entrepreneurs bank on successes from the past as they enter into something new. Just because you knew how to create success in one industry does not mean that level of success is always attainable using the same tactics in another. Be willing to bend and pivot as needed. - Chris Tompkins, The Go! Agency
5. Not Having an Expert on Hand
The one mistake entrepreneurs make during a pivot into a new industry is not having any experts in that industry on board. Many think a pivot is simple because it's related to what they have already been doing, but it isn't that simple most of the time. Any new area could involve additional regulations, different pricing and a different way of doing things. - Baruch Labunski, Rank Secure
6. Not Properly Assessing Potential Risks
Many fail to properly assess the risks involved in the new venture. Just because something is new doesn't mean it's automatically risky, but it's important to consider all the potential risks before making a decision. In general, I also think it's good to avoid overpromising and underdelivering. Be realistic about what the business can achieve in the short and long term. - Jacob Kupietzky, HCT Executive Interim Management & Consulting
7. Not Having the Right Tools or People
Pivoting into a new industry requires preparation and risk assessment. It is crucial to ensure that entrepreneurs surround themselves with the right skill sets and people they can trust. Uncharted territories require solid teams. - Krisztina Veres, Veres Career Consulting
8. Losing Stability and Rhythm
Some entrepreneurs tend to lose their stability and rhythm. Motivators and demands change, and, therefore, sources of validation shift. They are hungry, but have not learned quite yet how to work efficiently due to the learning curve. Staying grounded and maintaining healthy boundaries throughout the transition will not only prevent burnout, but also help them stay in line with their vision and fuel resilience. - Leah Marone, Corporate Wellness Consultant
9. Not Learning From Past Mistakes
Oftentimes, when pivoting to a new industry, entrepreneurs neglect to learn from the mistakes of the past. Although a fresh start and new focus can be energizing and exciting, it's critical to make sure you analyze where things may have gone wrong. This will enable you to leverage those challenges and lessons learned to ensure success in your new endeavor. - Israel Tannenbaum, Withum
10. Not Doing Enough Market Research
The most common mistake made when pivoting into a new industry is not doing enough market research prior to entry. Do your homework first! You need to understand market demands, size, target customer, competitors, pricing and pricing models and the specific industry requirement(s) you intend to address. It is essential that you plan for success. It is also a good idea to draft a mini business plan. - Valarie King-Bailey, OnShore Technology Group
11. Expanding Offerings Without Verifying Market Fit
Entrepreneurs often think they can just start expanding their offerings into new industries without first researching and assessing how (and whether) their current solutions and products are a direct fit with the new vertical. It's important to first verify that there is a need within that industry for the existing offering and, if so, how it differs from the other sectors currently served. - April (Margulies) White, Trust Relations
12. Assuming What Worked Will Continue To Work
One mistake is assuming that a strategy will work within the new industry just as it worked before. Successful entrepreneurs will undertake a thorough assessment of the new industry from all perspectives (consumers, regulatory, technology, etc.) and make the necessary adjustments and changes to their business, whether it's the people, product or placing. Each new industry requires a comprehensive assessment. - Nita Kohli, Kohli Advisors