Japanese Prime Minister Shinzo Abe Criticizes MP's Obama 'Slave' Comment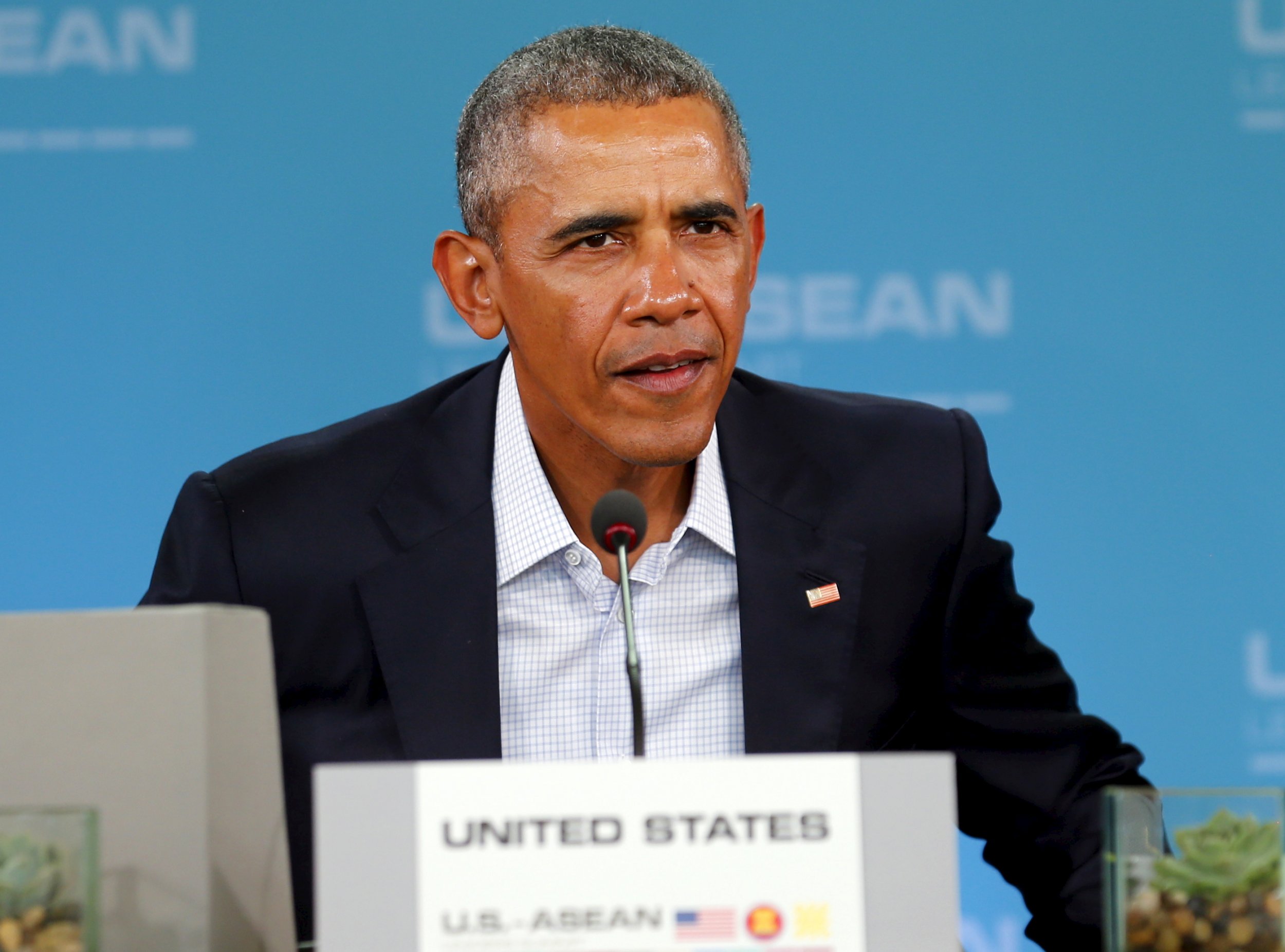 Japanese Prime Minister Shinzo Abe has criticized a politician from his party who said that U.S. President Barack Obama had the blood of slaves.
In response to questions from the opposition on Friday about the remarks, Abe said that "self-discipline" is required among politicians as "we have been elected by the people... [and] our remarks have influence."
The MP in question, Kazuya Maruyama from the ruling Liberal Democratic Party, made the comments during a parliamentary session on Wednesday about the evolution of the U.S. into a superpower.
"Now in the United States, a black man serves as president. With the blood of black people. This means slaves, to be clear," he said, according to the BBC. Maruyama then added: "It was unthinkable at the founding of the country that a black man, a slave could become president. That's how dynamically America has evolved."
His attempts to praise the US drew instant criticism and Maruyama later apologized to reporters and said that he would ask his comments to be struck from the official records, AFP reported. This didn't appease opposition politicians who submitted a resolution on Thursday calling on him to resign.
This latest scandal makes Maruyama the third Liberal Democrat MP to cause controversy this year. Last week, Kensuke Miyazaki, who had been the first politician to request paternity leave, was forced to resign after he admitted having an affair while his wife was pregnant. In January, the minister of the economy, Akira Amari, quit after allegations surfaced that he had accepted bribes from a construction company.