Shipwreck Discovered Off Oman Reveals Secrets of 500-Year-Old Navigation Device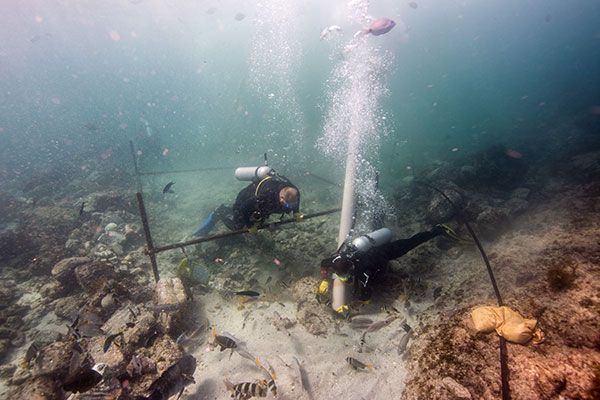 Experts studying treasures recovered from a rare shipwreck off the coast of Oman have identified one of the mysterious objects as the oldest navigation device ever found.
Marine archaeologists working with artefacts from the late 15th century ship, the Esmeralda, have said the round metal object is an astrolabe, an instrument used by Renaissance navigators to measure the altitude of the Sun.
Related: Mystery of lost biblical "sea people" revealed in ancient hieroglyphs uncovered in Turkey
The BBC reported the object was recovered from one sunken ship that had been part of a fleet led by Portuguese explorer Vasco de Gama, the first individual to navigate directly to India from Europe.
David Mearns, who led the excavation of the sunken ship, said he felt honored to have been involved in the discovery. "It's a great privilege to find something so rare, something so historically important, something that will be studied by the archaeological community and fills in a gap," he said.
The navigation device was one 3,000 items brought back from the sea bed by the Blue Water Recovery team in 2014. The bronze disk emblazoned with heraldic emblems measures 6.8 inches in diameter.
"It was like nothing else we had seen and I immediately knew it was something very important because you could see it had these two emblems on it," Mearns said.
"One I recognized immediately as a Portuguese coat of arms...and another which we later discovered was the personal emblem of Don Manuel I, the King of Portugal at the time," he added.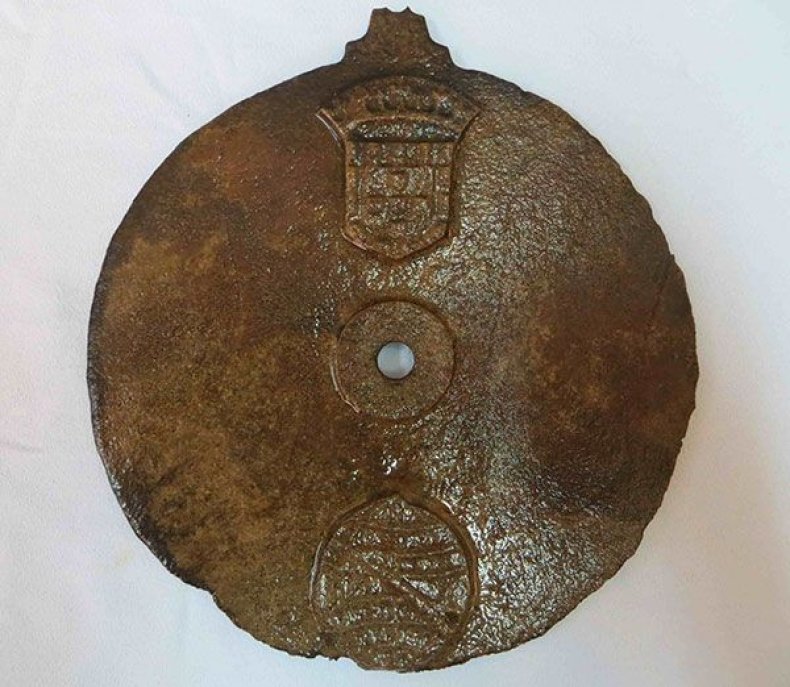 Experts from the University of Warwick in the United Kingdom had to be brought on board to prove the object was an astrolabe. The item's shape and size indicated its use in navigation, however, because it had no scientific markings the excavators had to investigate to confirm their suspicions.
Laser scanning analysis carried out on the artifact showed indentations around the disk, each of which was separated by five degrees. Mariners would have used the grooves to measure the height of the sun above the horizon. Using the measurement, they could ascertain their location on long voyages.
Astrolabes of the kind discovered are remarkably rare. Only 108 are known to modern historians and this particular find appears to be the earliest example by a couple of decades.
"We know it had to have been made before 1502, because that's when the ship left Lisbon and Dom Manuel didn't become King until 1495, and this astrolabe wouldn't have carried the emblem of the king unless he was king," Mearns said
"I believe it's probably fair to say it dates roughly to between 1495 to 1500. Exactly what year we don't know—but it is in that narrow period," he added.