Shipwreck Treasure Hunter Accused of Cheating Investors Is Captured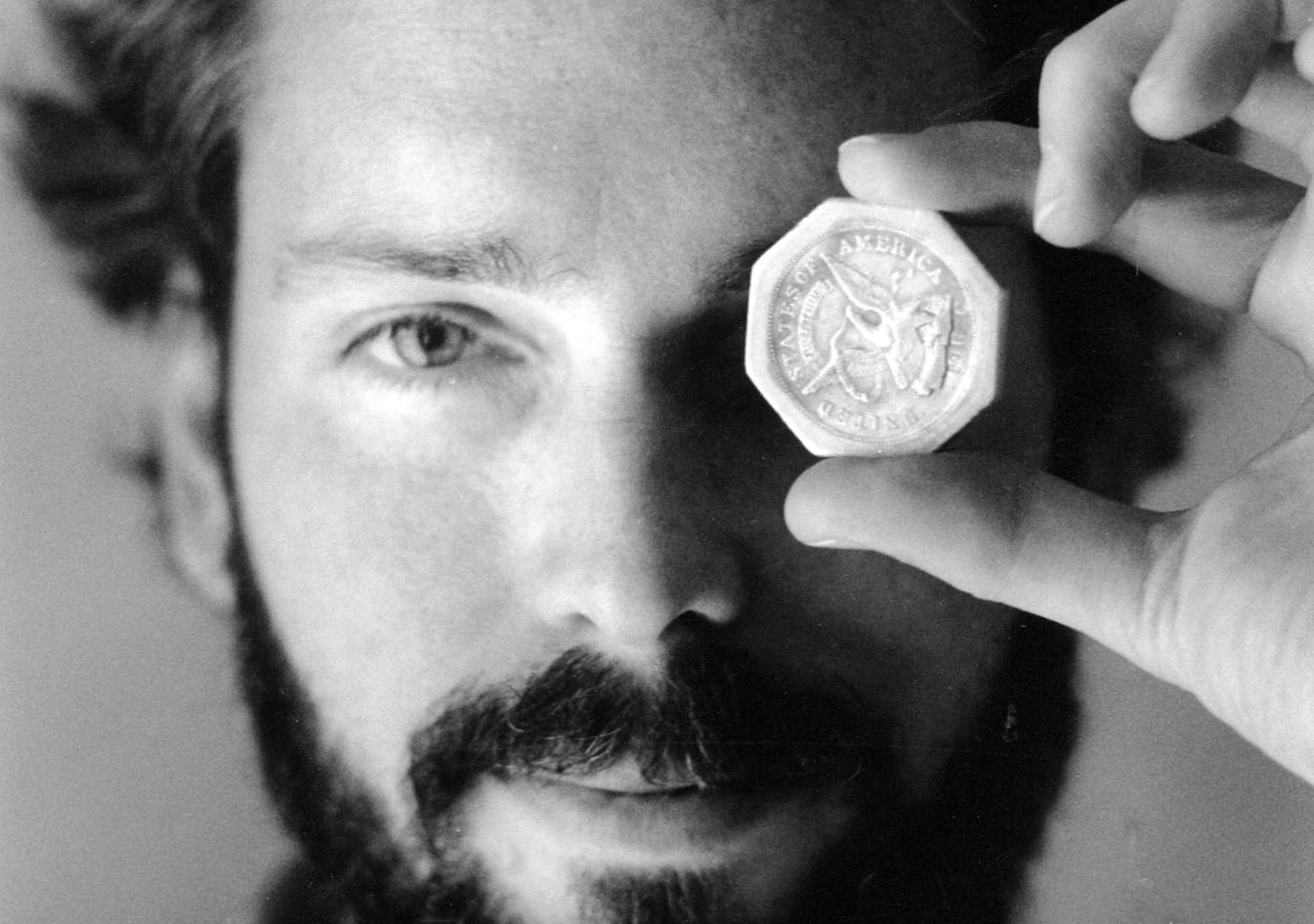 A marine engineer who recovered millions of dollars' worth of gold from a 19th century shipwreck but was accused by his investors of cheating them out of their share of the treasure has been arrested after nearly three years on the lam, according to The Associated Press.
Tommy Thompson, 62, was detained January 27 in a Palm Beach, Florida, hotel room along with a companion, Alison Antekeier. The two were arrested and charged with criminal contempt and civil contempt, respectively. Thompson had been on the run since failing to show up at an Ohio court in 2012. Although Thompson has been accused by his former partners of cheating investors and crew members of their promised share of the treasure, it is unclear whether he will face any criminal charges over those allegations.
In 1988, Thompson led an expedition that unearthed more than $40 million in gold from the sunken SS Central America using a state-of-the-art deep ocean explorer craft he developed, named Nemo. The ship sank during a hurricane off the coast of South Carolina in 1857, at the peak of the California Gold Rush, and took more than 400 lives with it. The so-called "Ship of Gold" is estimated to have carried between three and 21 tons of gold.
Last April, Newsweek reported, divers returned to the wreck and discovered more artifacts, including daguerreotypes, coins and luggage pieces. In March 2014, the Tampa, Florida-based Odyssey Marine Exploration company was granted by a court-appointed receiver the exclusive right to recover what was left of the SS Central America.
Thompson's company had struggled with British and American insurance firms that contended that since they had insured the ship's cargo in the 1800s, they were entitled to a cut of the gold today. Thompson agreed to divide up the profits from the wreckage in 1993, with his company taking 92.5 percent of the treasure, according to the Newsweek story.
Ten years ago, though, it came to light that people who had helped fund the excursion weren't content with their portion of the profits. In 2005, two investors who had chipped in $12.7 million for the gold-hunting expedition filed a lawsuit against Thompson, Newsweek reported. When he didn't show up for a hearing in Ohio in 2012, a federal judge issued a warrant for his arrest.
According to AP, Thompson managed to keep a low profile by paying for everything in cash, using various transportation methods to avoid being followed, and using several pseudonyms, which authorities believe he used to hunker down in a hotel suite in Palm Beach County along with Antekeier. In 2012, authorities tracked down the pair to their last known location, an abandoned Vero Beach, Florida, mansion, where they had been living like squatters for more than eight years, reports The Columbus Dispatch. There authorities found 12 cellphones, metal pipes that may have been used to store bills underground and a book titled How to Live Your Life Invisible.
In a statement, U.S. Marshal Peter Tobin said that "Thompson was smart, perhaps one of the smartest fugitives ever sought by the U.S. marshals, along with almost limitless resources and approximately a 10-year head start."
Last week, Thompson went before Magistrate Judge Dave Lee Brannon in West Boca Raton, Florida, in a preliminary federal hearing. There he attempted to plead with the judge, saying he was in a "very fragile situation" health-wise and had been suffering from encephalitis, an immune system disorder. Thompson was taken back to custody and went before a judge in West Palm Beach on Wednesday, where he was expected to be extradited to Ohio.
Since he has yet to hire an attorney who can identify and defend him in federal court, the hearing was postponed, according to The New York Times. Antekeier wasn't granted bond and may also be extradited, the Times said.