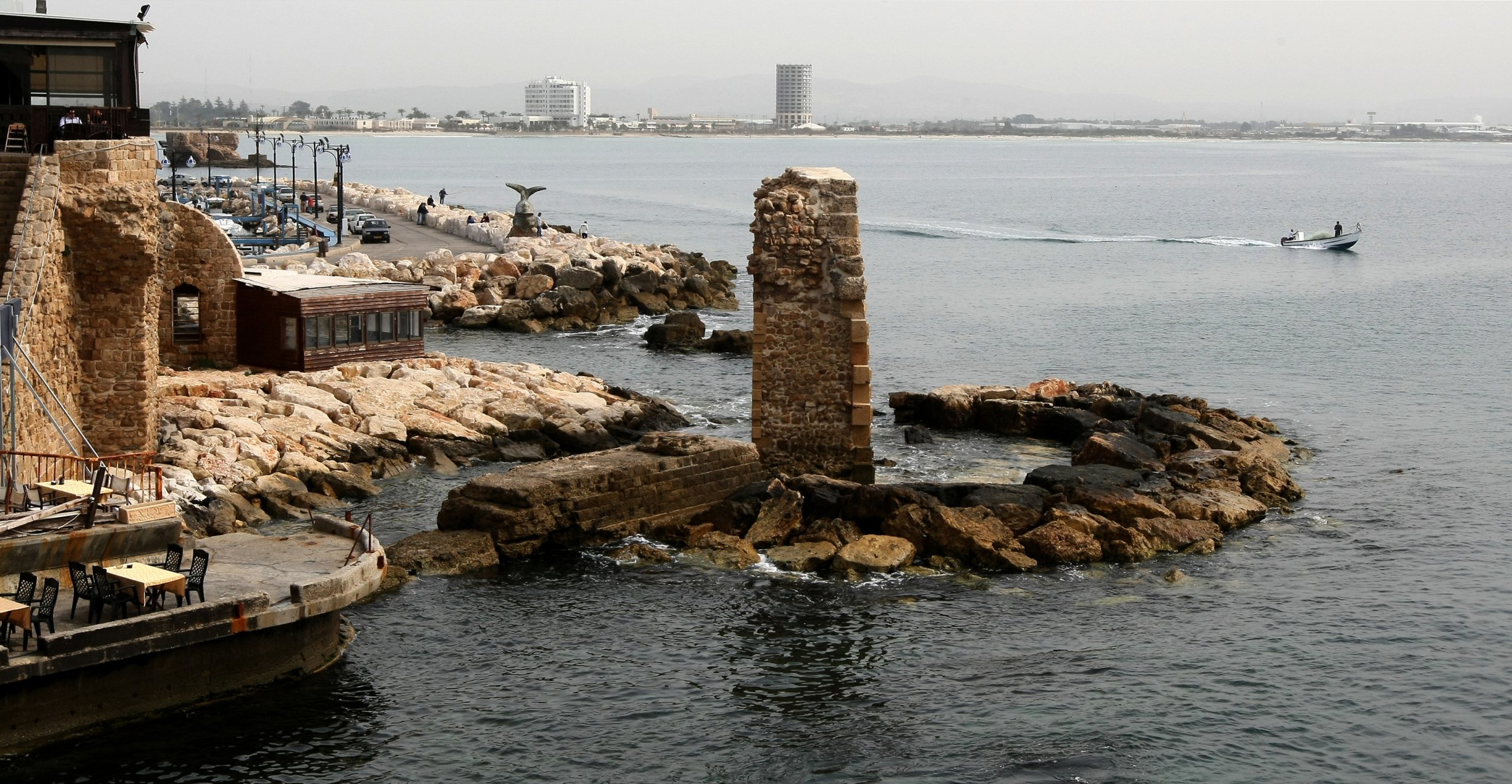 Shipwrecked cannons discovered off the Israeli coast are believed to have last fired in the 16th century when Jewish pirates, corsairs and crusaders roamed the Mediterranean.
The three elaborately decorated, Venetian-made bronze cannons, recovered off the northern Israeli coast have been examined using state-of-the-art wood and metal dating the Times of Israel reported.
The long barreled weapons were likely part of the armory of a European merchant ship wrecked off the shore of Haifa in the last quarter of the 16th century or the early 17th century.
Read More: Israel: Ancient Human Remains Discovered in Biblical City 3,200 Years After its Destruction by the Egyptians
Dr. Dana Ashkenazi from Tel Aviv University's School of Mechanical Engineering said the cannons were probably privately owned rather than used by the Venetian army. At the time, Venice was principally occupied in fending off the advances of the Ottoman Empire, which held the balance of power in the holy land.
Around a century before the canons from the Megadim wreck were created, an arms race erupted in the Mediterranean. As Ottoman ships picked off Christian European traders, Jewish pirates, bent on revenge following their expulsion from Spain, joined the fleets of corsairs. One of the best known Jewish pirates of the age was Sinan Reis, also known as Sinao o Judeo (Sinan the Jew), who sailed under Ottoman Admiral Hayreddin Barbarossa.
The findings of the team investigating the three bronze cannons are the culmination of four decades of recovery and research following the discovery of two cannons in 1972. The third cannon was not raised from the ocean until 2013 along with other parts of their rigging and removable chambers. The research team, using the first chemical analysis of similar bronzes, revealed that a variety of metals and techniques were used to create the guns.
Each naval piece is decorated in a distinctive style: One cannon bears a coat of arms, two shields and was carried on dolphin shaped handles. Another is emblazoned with a row of serpentine flames.
The academics responsible for the research hope their findings will form the foundation of a database on bronze cannons from the period.