Post-Brexit Racial Abuse on Manchester Tram Caught on Film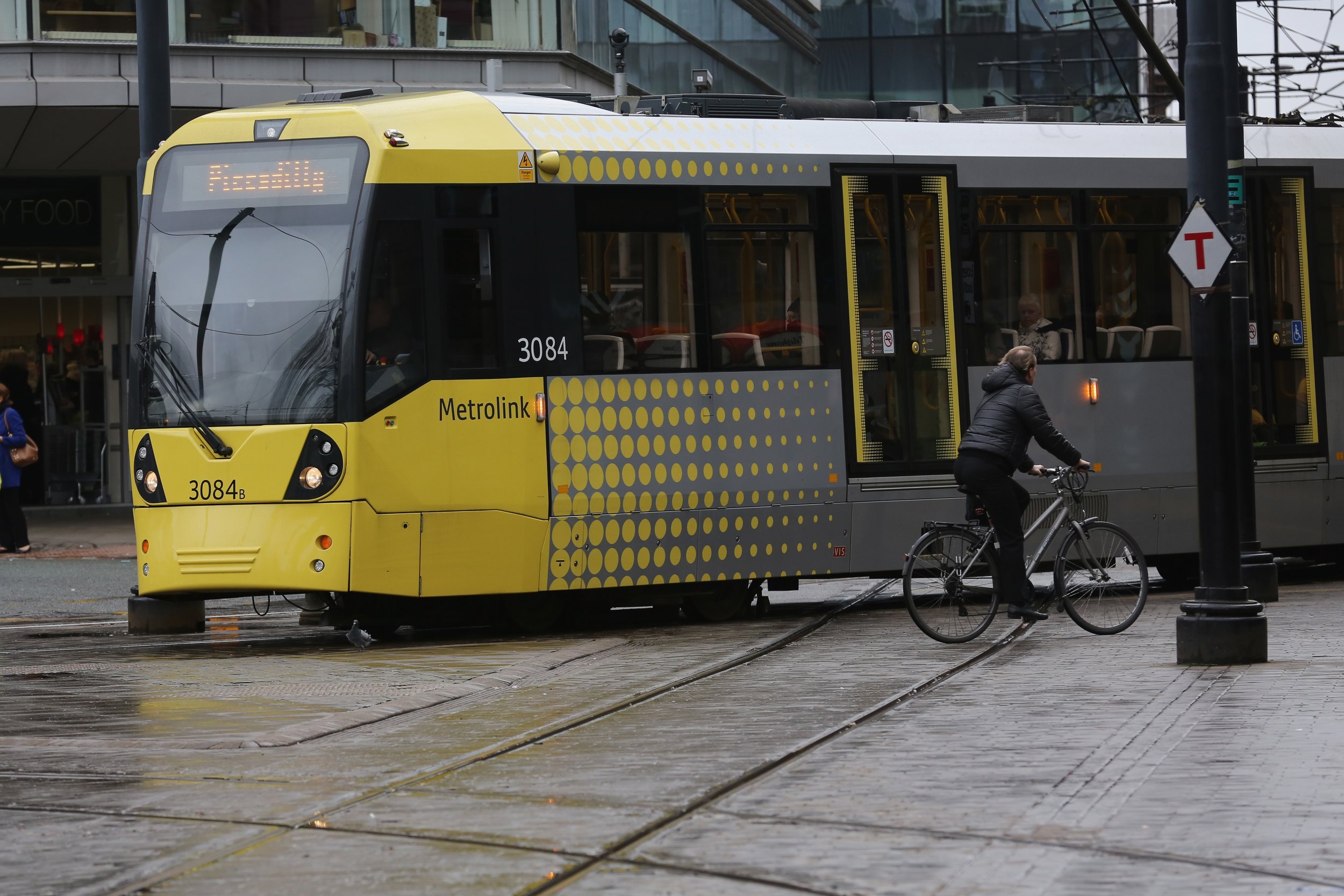 A group of young people on a Manchester tram have been filmed shouting racist abuse at another passenger, just days after the U.K. voted in a referendum to leave the European Union.
One of the young men repeatedly shouted at the passenger to get off the crowded tram, in the city in northwest England, telling him "get back to Africa" before throwing beer at him.
The man who was targeted asked the group of three youths how old they were as they ordered him to get off the tram.
"What are you, 18, 19? I've been here longer than you have," the man said. "You are extremely ignorant and not very intelligent."
An increase in racist and xenophobic hate crime has been reported since last week's Brexit vote, with London mayor Sadiq Khan urging calm as Polish people were targeted in several incidences over the weekend.
Chief Inspector Gareth Parkin of Greater Manchester Police said in a statement: "We are aware of a video of a hate incident that has surfaced online this morning.
"This is a disgusting display of abuse which quite frankly has no place in society. All hate incidents are treated with the utmost severity and this behavior will not be tolerated in Greater Manchester.
"I'm strongly urging anyone who recognizes the men in the video to come forward and help us with our investigation."