Shockingly Expensive Boston Parking Spot Listed for $375,000
A single parking space, located in a Boston garage, is making headlines for its exorbitant price. This particular parking space, however, is far from unique: across Boston and other major metropolitan areas, the cost of owning a parking space routinely hits—and even exceeds—hundreds of thousands of dollars.
The parking space, located at 201 W. Brookline Street in Boston's South End neighborhood, has been listed by Campion and Company for $375,000. The spot is located in a heated parking garage, attached to a luxury condo development built in a converted church. According to the Boston Herald, a unit in the building recently sold for approximately $6.3 million, making the parking space seem like a relative bargain.
Not everyone living in the area, however, is required to pay such high fees for parking. With proof of residence and a vehicle registration, South End residents can get a street parking permit. Using that method, however, forces drivers to search for spaces and leaves their cars susceptible to nasty weather.
As is the case in many major cities, finding parking in Boston can be a challenge: in 2020, the city was ranked as having the fourth worst traffic congestion in the nation. This was an improvement from the prior two years, which saw Boston taking the top slot both times. Needless to say, the parking spot on Brookline Street is just one of many coveted—and expensive—pieces of vehicle real estate.
In 2018, for example, parking spaces in Boston were reported as costing anywhere from $30,000 and $350,000.
As recently as this summer, Boston Magazine posted a roundup of parking spots for sale, the lowest of which cost $50,000.
Meanwhile, a quick search on a luxury real estate site confirms that countless Boston parking spaces are currently up for grabs, with minimum prices in the tens of thousands. Many, however, surpass $100,000.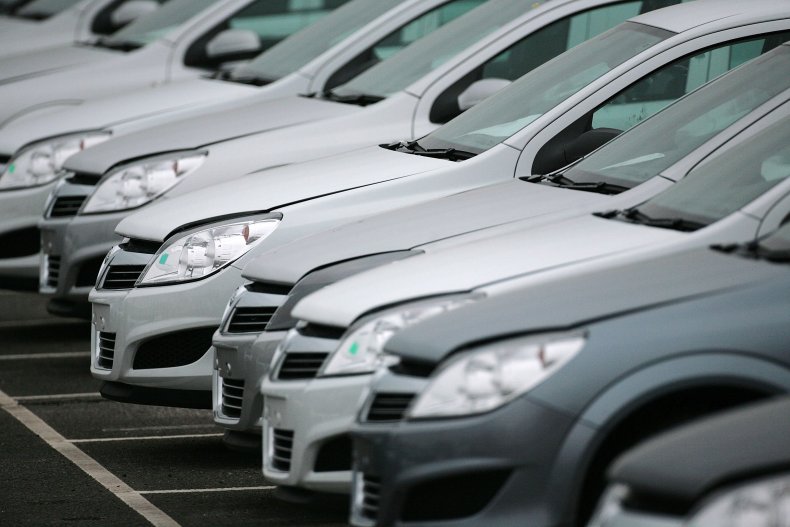 The issue is not one faced by Boston alone. In 2015, Business Insider reported that parking spots in multiple New York City condo developments were selling for $1 million each.
The West Coast has also seen its fair share of expensive parking spaces. In 2020, Business Insider also reported that a single San Francisco spot was listed for $100,000. A few months earlier, another space in the same garage reportedly sold for $90,000.
The 201 W. Brookline Street parking space is currently being listed by real estate broker Tracy Campion. Newsweek has reached out to Campion for additional comment but did not receive an immediate reply.