Shooting at Alabama Church Sees Two Killed, One Injured
Two people were killed and one person was injured on Thursday during a church shooting in Vestavia Hills, Alabama.
Vestavia Hills Police said that officers and emergency workers responded to a report of an active shooter at St. Stephen's Episcopal Church at around 6:22 p.m. local time. Police discovered that three people had been shot inside the church. Two of the shooting victims were killed, while another was being treated at a local hospital in unknown condition. A suspect was taken into custody following the incident.
"A lone suspect entered a small group church meeting and began shooting," Captain Shane Ware, public information officer for the Vestavia Police, said on Thursday evening. "Three people were shot. Two people are deceased. One person is being treated for an unknown injury at at local hospital."
"I would like to reiterate that the suspect is in custody," he added. "There is no threat to the community at this time."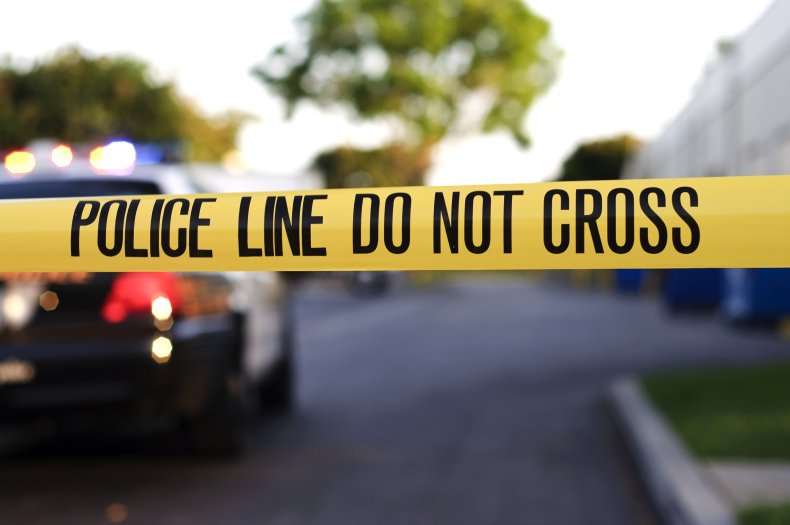 The shooting took place during an event called the "Boomers Potluck," during which the church invited participants to "simply eat and have time for fellowship."
The Reverend Kelley Hudlow of the Episcopal Diocese of Alabama told NBC affiliate WVTM that she did not know how many people attended the potluck. She said that all of the church staff had been accounted for and were apparently unharmed.
"You don't think it's going to happen here, and it's scary," Reverend Hudlow said of the shooting. "This community's got a lot of love and care in it. And this is something that we can take care of each other."
"We can get through this together, and we are going to do everything we can to take care of the folks that have been hurt," she continued. "And this community that's been hurt, too, by this."
Alabama Governor Kay Ivey reportedly issued a statement shortly after the shooting, offering her "prayers for the victim's family, the injured and the entire church community" after the "the shocking and tragic loss of life."
"I am glad that the shooter is in custody," Ivey added. "This should never happen—in a church, in a story, in the city or anywhere. We continue to closely monitor the situation."
No additional details about the identity of the victims or the suspected shooter had been released at the time of publication.
Newsweek reached out to the Vestavia Hills Police Department for additional comment and information.
Thursday's shooting happened roughly 24 hours after a shooting at a community center in Columbus, Ohio, left one person dead and two others injured.
Both shootings took place in the wake of the national gun debate heating up after dozens of people were killed in high-profile mass shootings at a grocery store in Buffalo, New York, and an elementary school in Uvalde, Texas.
Lawmakers in Washington, D.C., have been working on a bipartisan compromise to tighten gun laws following the repeated incidents of gun violence.
Prior to Thursday's shooting in Alabama, there had been at least 267 mass shootings in the U.S. since the beginning of 2022, according to the Gun Violence Archive. Additional shootings included 519 "defensive use incidents" and 684 unintentional shootings.
This year's shootings resulted in at least 8,956 deaths, including 164 children and 598 teenagers. A further 16,926 people were injured, including 338 children and 1,573 children.