Shooting in Moline: One Dead After Shooting Near City Hall in Illinois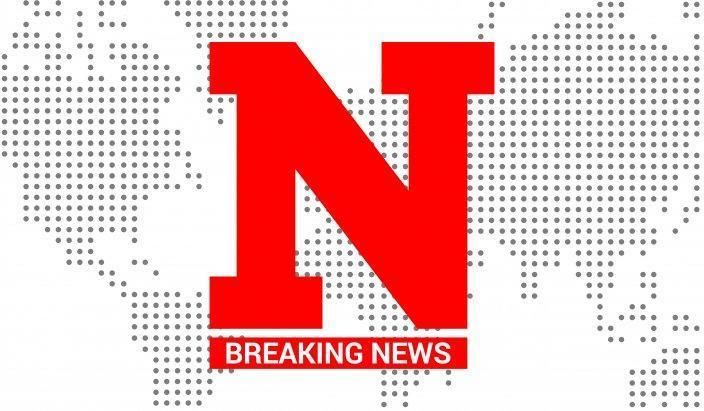 At least one person was killed in a shooting in downtown Moline, Illinois, on Wednesday, police said. Moline Police said the victim was found dead inside a car near City Hall, according to WQAD-TV.
Police were investigating what they believed to be three vehicles involved in the shooting. Two of the vehicles believed to have been involved were found by authorities, KWQC reported. The identity of the deceased was not immediately released, and it was not clear whether police had anyone in custody.
At least eight shots were fired at the scene, KWQC reported. Police had not disclosed what they believed the motive to be, and were investigating the shooting on Wednesday. Roads were closed in the area while police remained on scene.
Moline is located in Rock Island County, on the Mississippi River.
This is a developing story and will be updated as more information becomes available.