At least two people were killed and six were injured during a shooting Monday afternoon at the Boise Town Square Mall in Idaho, according to police.
Officers first responded to reports of shots being fired at around 1:50 p.m. local time, Boise Police Chief Ryan Lee said during a press briefing. Shortly after arriving on scene, police found someone matching a suspect's description and exchanged gunfire, causing one officer to be injured. The suspect has since been taken into custody, Lee said.
Police said they believe the suspect was the only shooter and there is no ongoing threat or danger to the public at this time. The majority of the mall has been cleared, but Lee said an investigation remains ongoing.
"I cannot stress enough how traumatic this event is for the community at large, as well as for those who are witnesses, or the families of those involved," Lee said Monday. "We would ask the community at large to keep their families in their thoughts."
Police have not yet uncovered a motivation for the incident but said investigators were working to uncover more information as quickly as possible. The status of the victims' injuries, along with their identities, were not reported.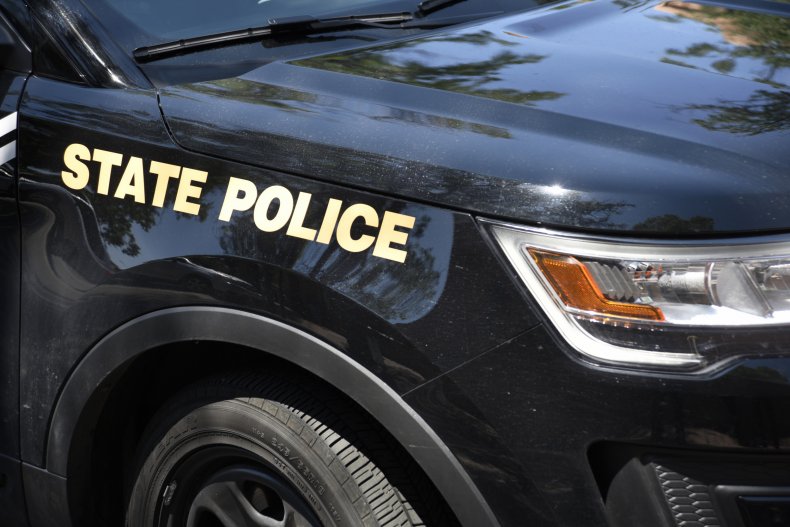 On Monday, Boise Mayor Lauren McLean offered condolences to the families of those involved.
"Never should one have to, or does one expect when they're saying goodbye to a loved one who is headed to work, who is headed out to shop, that they'll get a call like they did today. Countless people found themselves in a situation they never would have—or should have—expected," McLean told reporters while offering thanks to those who responded to the situation quickly.
The Boise Towne Square mall is located at 350 N. Milwaukee St. The Ada County Highway District tweeted Monday that Milwaukee is closed northbound and southbound between Franklin and Emerald due to police activity.
Newsweek contacted the Boise Police Department for additional comment on the ongoing investigation.
Update 10/25/21, 5:05 p.m. ET: the headline of this article has been updated to convey that the shooting was at the mall.
Update 10/25/21, 7:20 p.m. ET: This article has been updated with remarks from a press briefing by Boise Police Chief Ryan Lee.