Shooting at UNCC: Charlotte Mayor 'in Shock,' Offers Thoughts to Everyone Involved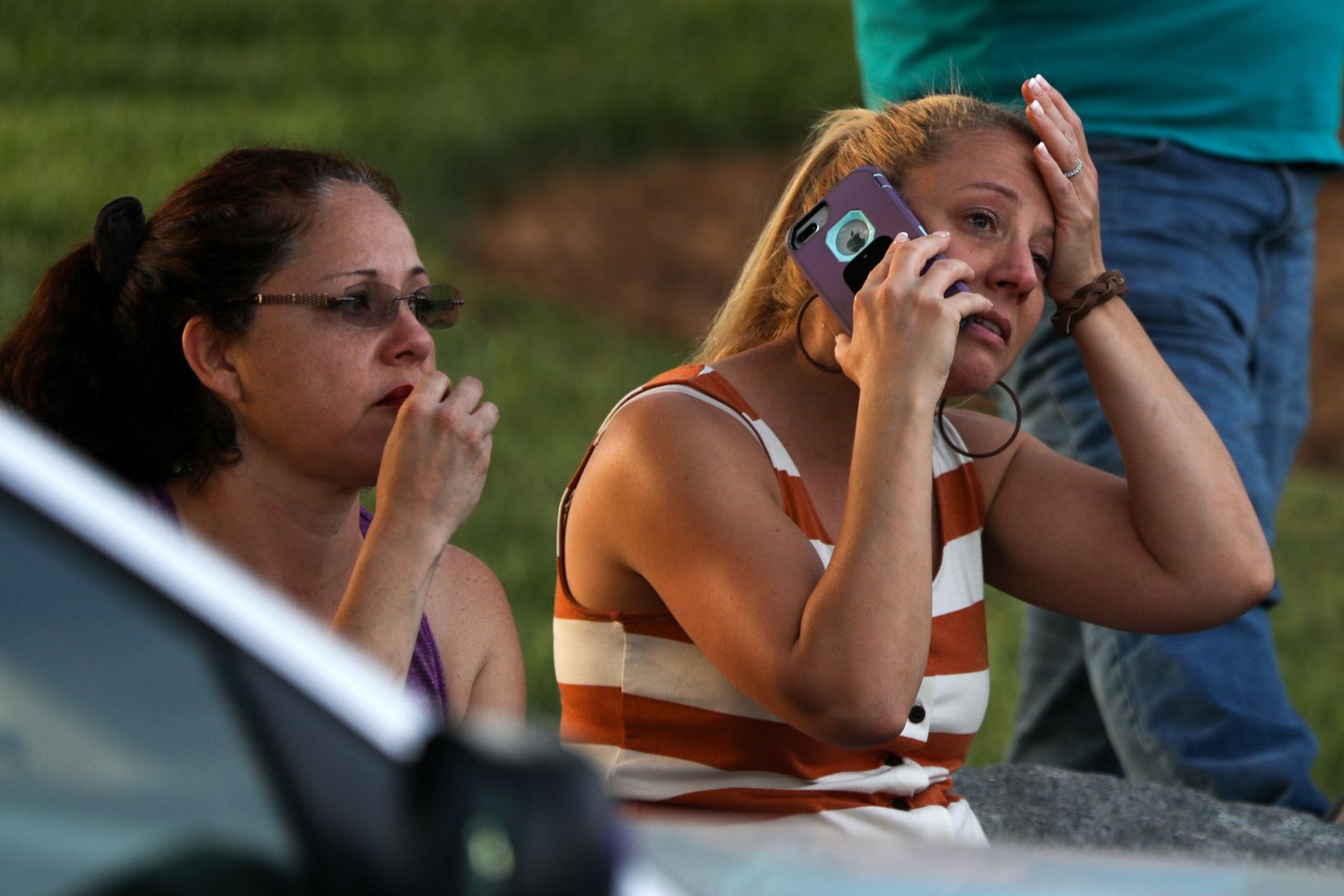 Vi Myles, the mayor of Charlotte, North Carolina, said she was in shock after a shooting on the University of North Carolina Charlotte campus on Tuesday, which left two dead and at least four injured, and offered her thoughts to the entire community.
"My thoughts are with the families of those who lost their lives, those injured, the entire UNCC community and the courageous first responders who sprang into action to help others," the mayor said onTwitter.
UNCC issued a campuswide lockdown by early Tuesday evening, telling students in a text message to "run, hide, fight," which is the general advice given in an active-shooter situation. The shooting occurred only days after one woman had been fatally shot and three injured at a California synagogue. The UNCC shooter, whose name has not been released, was apprehended.
Campus police, Charlotte-Mecklenburg officers and the Bureau of Alcohol, Tobacco, Firearms and Explosives (ATF) responded to the scene, and law enforcement swept buildings individually. By 7:30 p.m., the Charlotte-Mecklenburg Police Department tweeted that the scene had been secured and that one suspect was in custody.
State law enforcement officials briefed Governor Roy Cooper on the situation and a post on his Twitter account said he was continuing to monitor the situation.
Other North Carolina officials also posted on social media about the shooting, including Senators Thom Tillis and Richard Burr.
Tills tweeted that the news at UNCC was "absolutely horrific" and expressed his gratitude to the first responders at the scene. He added that both he and his wife, Susan Tills, sent their thoughts to the UNCC community. Burr called the news "awful" and urged everyone to follow instructions from law enforcement officials as they worked to secure the area.
"The news of a shooting at #UNCCharlotte is horrifying," Representative David Price tweeted. "No one should be in danger while simply attending school and working towards a brighter future. My heart is with victims, courageous first responders, and entire UNCC community."
State Senator Jeff Jackson tweeted that they would learn a lot "very quickly," and added that what was already known was "devastating."
UNCC has about 85 buildings and is the largest institution of higher education in the Charlotte region, according to its website. Tuesday was the last day of classes, and final exams were expected to begin on May 6, with graduation scheduled for May 10.