6 Best Locally Owned Boutiques in SoHo
If you know where to look, New York's SoHo is the ultimate local shopping mecca.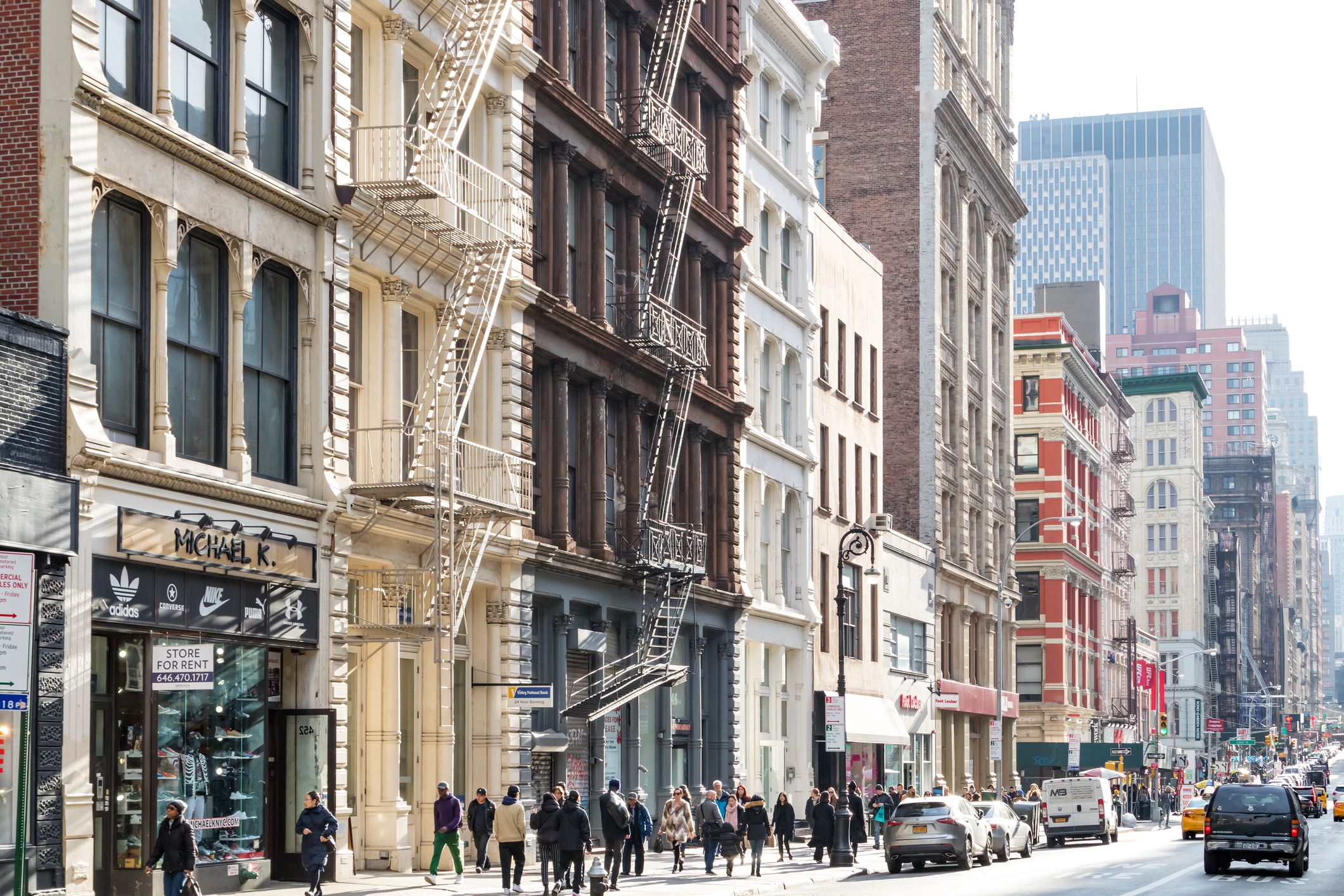 Hit SoHo on a weekend afternoon and be prepared to hop out of the way of the legion of fashionistas who use SoHo's sidewalks as a catwalk to get from one shop to another. Lingering in the shadow of the usual big multi-national ready-to-wear suspects are cool, locally owned shops and boutiques. If you know where to look, you can clean up here.
View an interactive Google Maps list of all these amazing SoHo boutiques.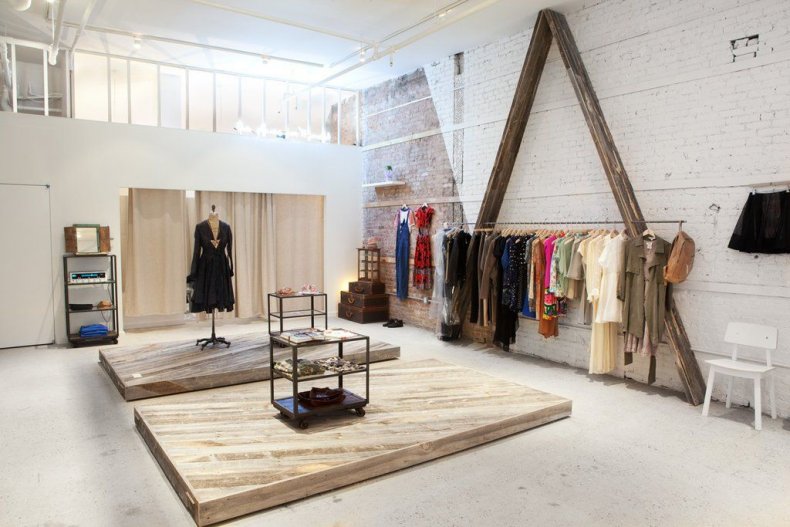 Selling vintage duds as well as mens' and womenswear from big and small designers, American Two Shot boasts plenty of one-of-a-kind items that would be a highlight to anyone's wardrobe. And if you have a hankering or a shot of juice or a smoothie, you need not look any further than the in-shop juice bar.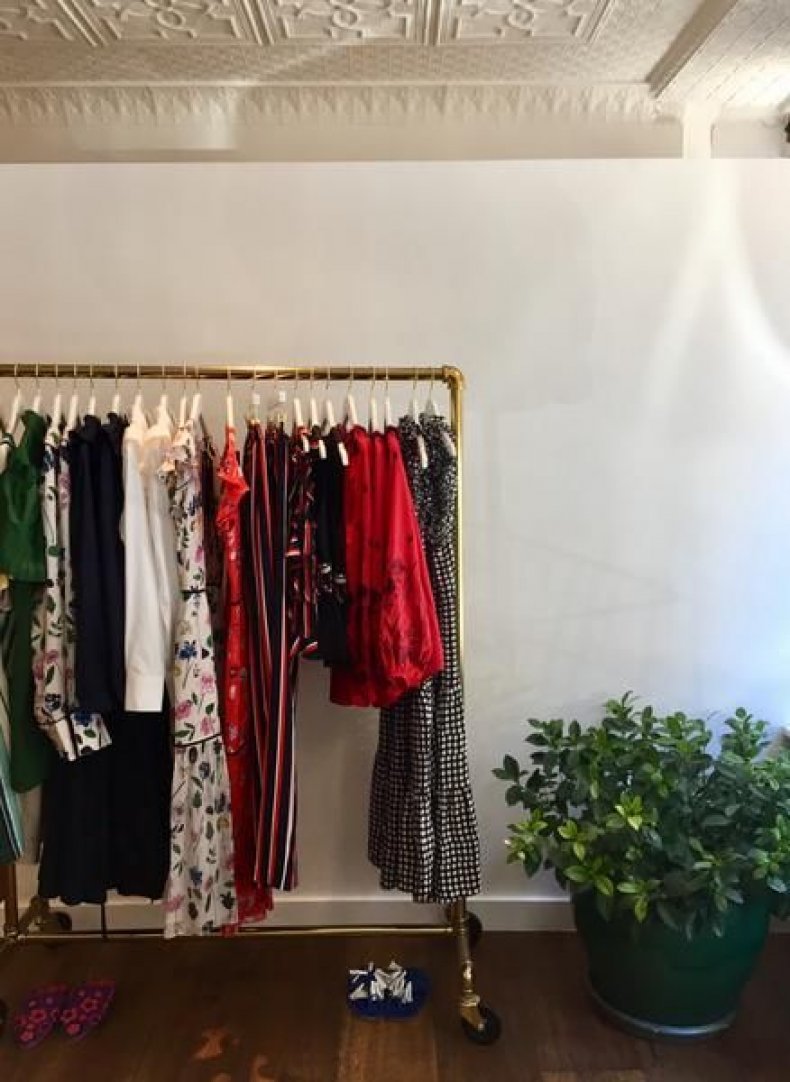 2. Canon NYC
Located just south of Houston on Sullivan St., Stacia Canon's diminutive shop is a fantastic find, offering unique ready-to-wear womenswear, jewelry, and accessories. Think: tasseled handbags, embroidered sundresses, quilted bomber jackets, and sequin sweaters, among many other items.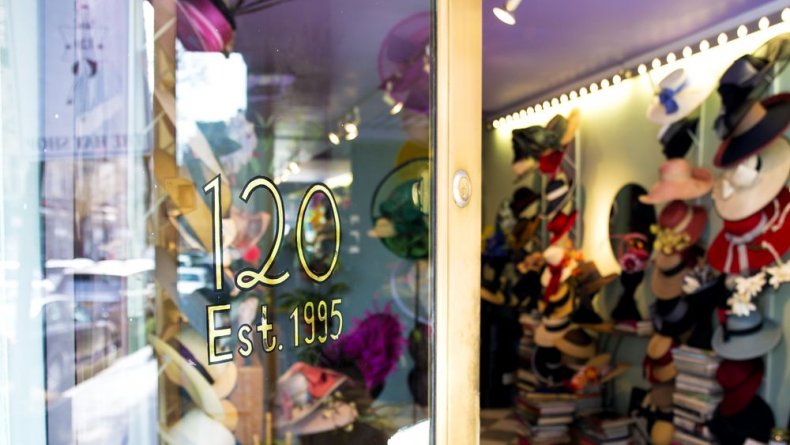 3. The Hat Shop
Anchored at 120 Thompson since 1995, the jewelbox-sized haberdashery sells its own label of hats as well as the hats of 20 different milliners, or hat makers. The tape-measure-carrying staff are very helpful at finding the right hat that fits you and the occasion for which you need it.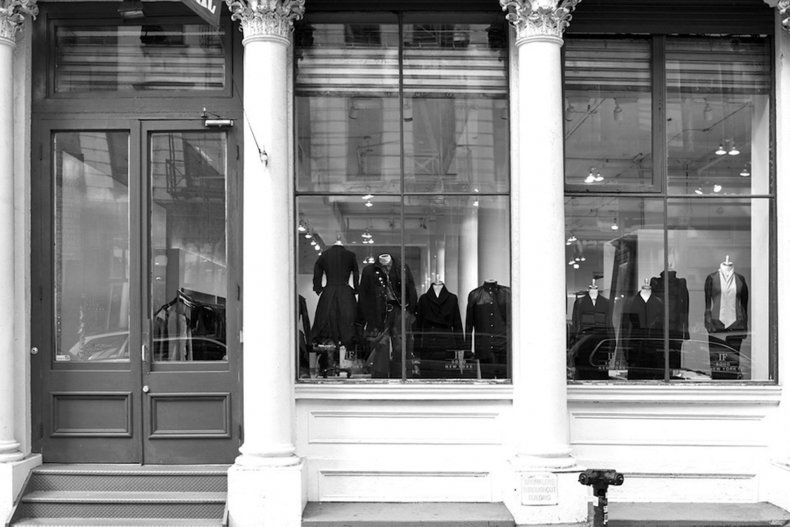 4. IF
Founded in 1978 when SoHo was still a gritty, down-and-out neighborhood, artists Andy Warhol and Jean-Michel Basquiat discovered the shop and became regulars here. IF sells labels from all over the place – Japan, Europe, the United States – for both men and women.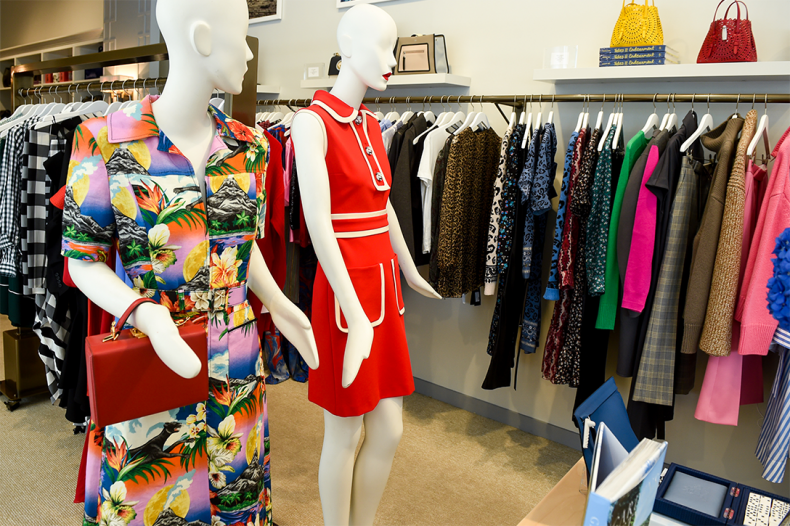 Started by two best college friends in 1999 in SoHo because at the time the neighborhood was far from the shopping paradise it is now, Kirna Zabette traffics in bold designs aimed at women from cutting-edge fashion designers, both big and small.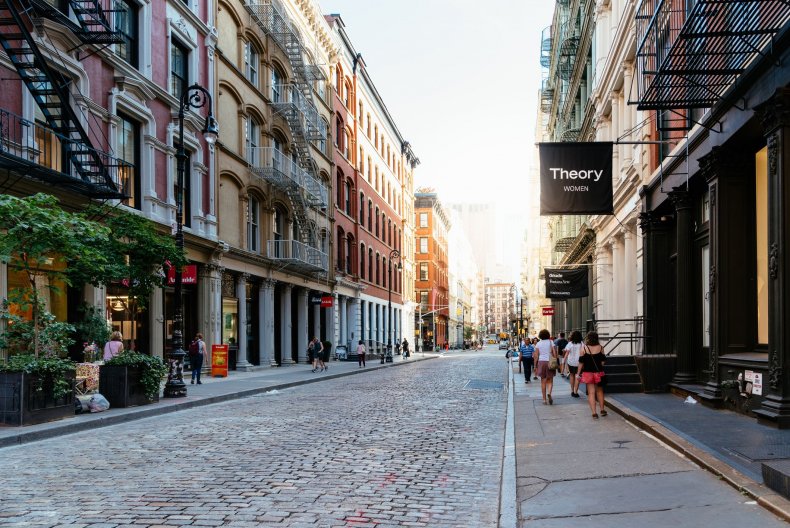 Dedicated to eco-friendly detergents and fabric cleaners, the Laundress is a perfect place to pop into after you've bought yourself a new outfit or two. Something's going to have to clean them, right? The Laundress's non-toxic cleansers will get out tough stains and keep your clothes looking fresh and new.