Shopify CEO Sends Email to Staff Saying Company Is 'Not a Family': 'We Cannot Solve Every Societal Problem'
The founder and CEO of Shopify, Tobias Lütke, reminded staff that the e-commerce company is a business and "not a family" in an email last week.
"Shopify, like any other for-profit company, is not a family," Lütke wrote. "The very idea is preposterous. You are born into a family. You never choose it, and they can't un-family you. It should be massively obvious that Shopify is not a family but I see people, even leaders, causally use terms like 'Shopifam' which will cause the members of our teams (especially junior ones that have never worked anywhere else) to get the wrong impression."
"The dangers of 'family thinking' are that it becomes incredibly hard to let poor performers go. Shopify is a team, not a family," he added.
Lütke also told staff that not only is the Ottawa-based company not a family, Shopify also cannot "solve every societal problem."
"Shopify is also not the government. We cannot solve every societal problem here," he wrote. "We are part of an ecosystem, of economies, of culture, and of actual countries. We also can't take care of all your needs. We will try our best to take care of the ones that ensure you can support our mission."
The CEO said that employees who engage "in endless Slack trolling, victimhood thinking, us-vs-them divisiveness, and zero sum thinking must be seen for the threat they are."
"Poor performance and divisiveness cannot be tolerated," Lütke wrote.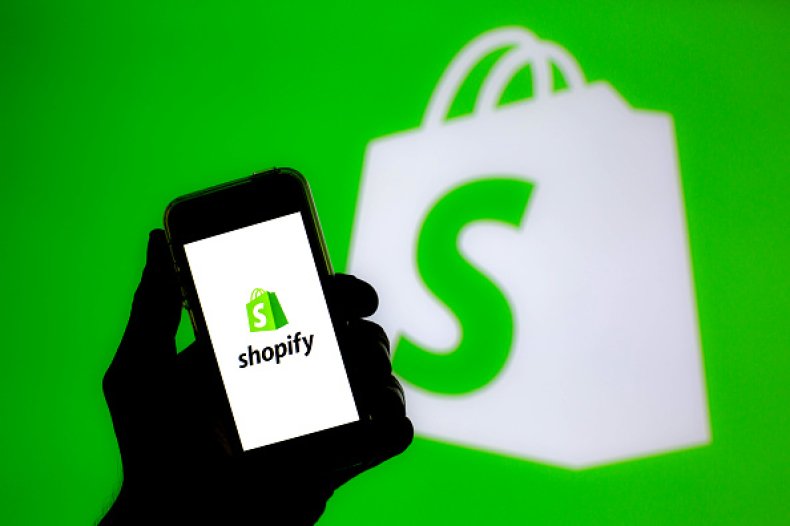 The company-wide email comes after six former Shopify employees made allegations of internal tensions to Business Insider. Former staff expressed disappointment in the company's handling of racial and social-justice issues last summer when they said a noose emoji was added to the company's Slack messaging system.
After the emoji led to heated debate between employees, Lütke changed a diversity-focused channel to be read-only, saying, "Open and unmoderated forums can turn into echo chambers and those end up with extreme toxicity," Insider reported.
In last week's email, Lütke acknowledged that the company has taken political stances before, writing, "Shopify's worldview is well documented—we believe in liberal values and equality of opportunity. Sometimes we see opportunities to help nudge these causes forward. We do this because this directly helps our business and our merchants and not because of some moralistic overreach."
Shopify was one of the first tech giants to act in the wake of the January 6 Capitol riot. The company took down sites affiliated with former President Donald Trump as well as sites selling goods related to QAnon conspiracy theories.
A company spokesperson told Insider that Shopify is not trying to silence its employees and welcomes discussion of current events, hinting at recent company policy changes made at software company Basecamp.
Last month, Basecamp banned employees from engaging in societal and political discussion on the company account, arguing that such conversations were unproductive.
Newsweek reached out to Shopify for further comment but did not hear back before publication.