Short Circuit at Ukraine Nuclear Plant: Minister Says It's No Threat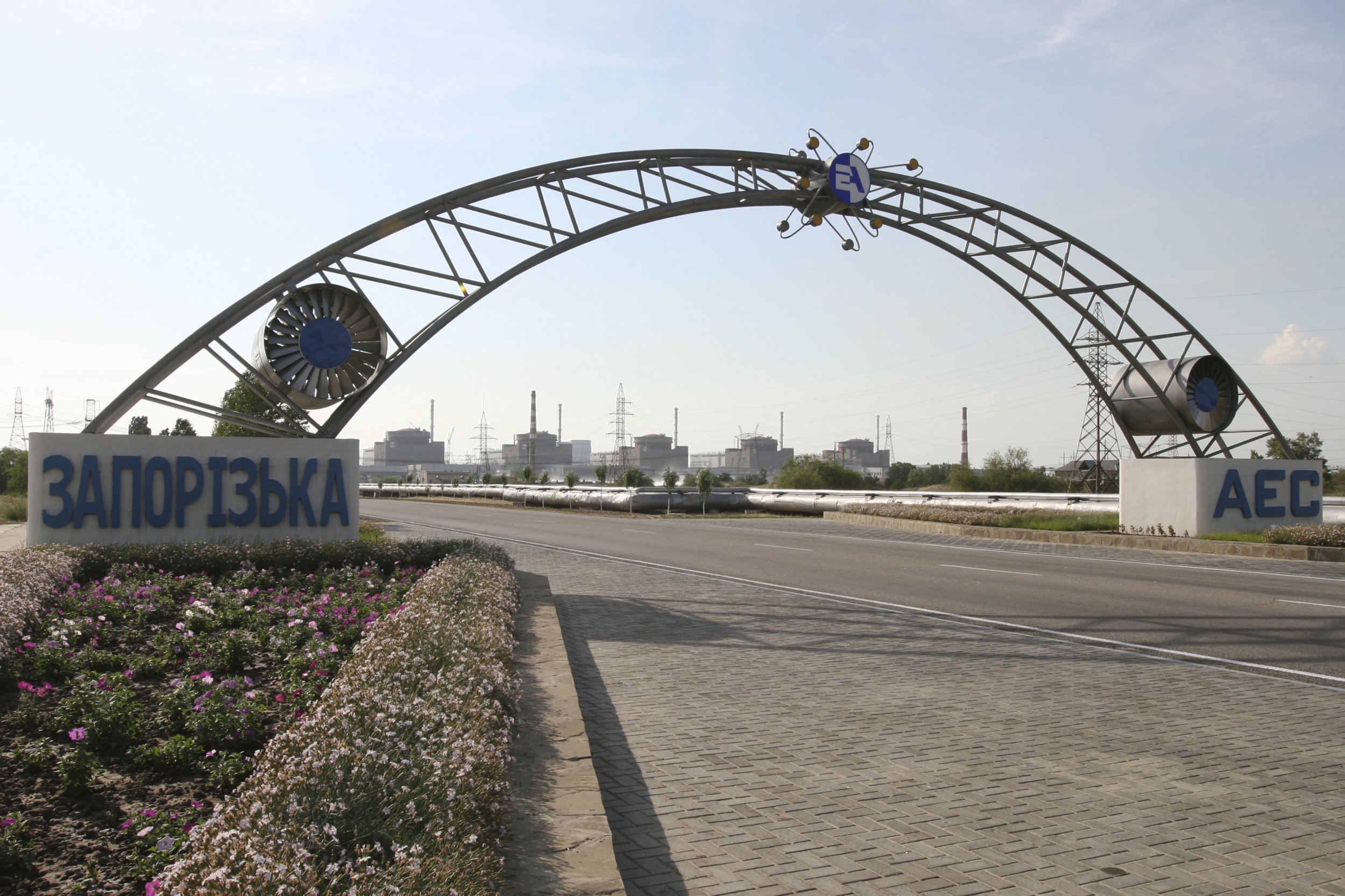 A Ukrainian nuclear power plant is currently undergoing repairs following a short circuit that disrupted power last Friday. The plant is in Zaporizhzhya, a city in a southeastern part of the country that is not rebel-occupied. It is the largest nuclear power plant in Europe. Energy Minister Volodymyr Demchyshyn told Reuters, "There is no threat...there are no problems with the reactors."
Reuters reports that the accident caused a "slight impact on Ukraine's energy system." The minister has asked major energy users to "voluntar[ily] restrict" consumption. "We will try to do our best to smoothen the schedule of energy use," he added.
The issue began when a power outlet short-circuited. Demchyshyn said the accident would not put Ukrainians in danger, as many Ukrainians remember the Chernobyl power plant disaster vividly. The Chernobyl explosion was the result of human error.
Though the accident occurred last Friday, it was not formally announced until this week, and the reason for the delay is unclear. The International Atomic Energy Agency has not commented on the incident. The agency notifies neighboring countries in case a nuclear power plant accident might affect them.
The short circuit occurred in the same bloc as a 1,000-megawatt reactor, and the bloc has since been disconnected. The rest of the plant is operating as usual. Demchyshyn said he expects the problem will be resolved by this Friday.