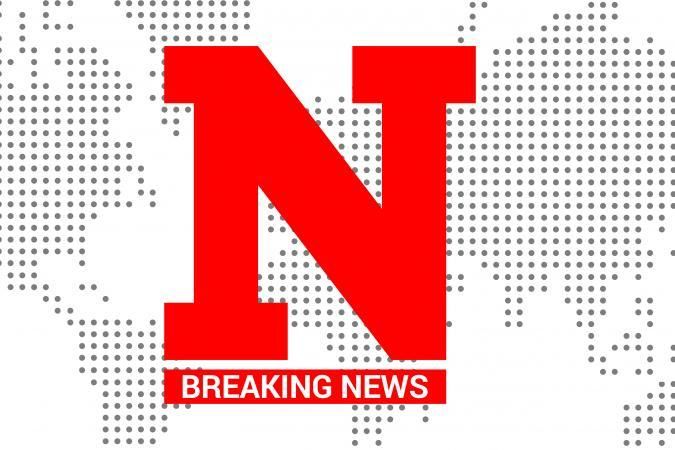 This is a developing story. Please check back for updates.
A shot was fired Monday afternoon in the parking lot of Benjamin E. Mays High School in Atlanta, school officials reported. The school is currently on lockdown, and police are looking for the suspect.
A female student got into a verbal disagreement with a male acquaintance who was not a student at the school, the Atlanta Public Schools (APS) Office of Communications and Public Engagement said in a statement to Newsweek. The male broke a car window, and the female student was injured with cuts from broken glass.
"As the male acquaintance drove away, at least one shot was fired into the air in the parking lot," the APS statement continued.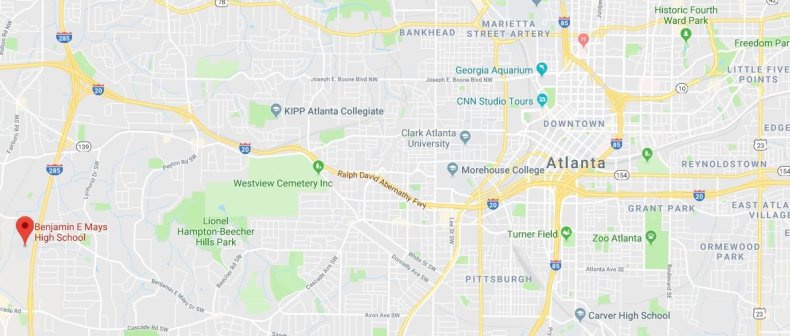 Several Atlanta Public Schools Police Department units have "secured the campus," and the school is on lockdown as a safety precaution, the statement added.
The incident comes days after a teacher was "removed" from a classroom after an alleged fight with a student, reported The Atlanta Journal-Constitution.
APS spokesman Ian Smith said that the teacher was temporarily removed from the school pending an investigation; the teacher's identity was not released.