Should Americans Have the Right to Die? New Jersey Assisted Suicide Bill Clears State Senate, Heads to Governor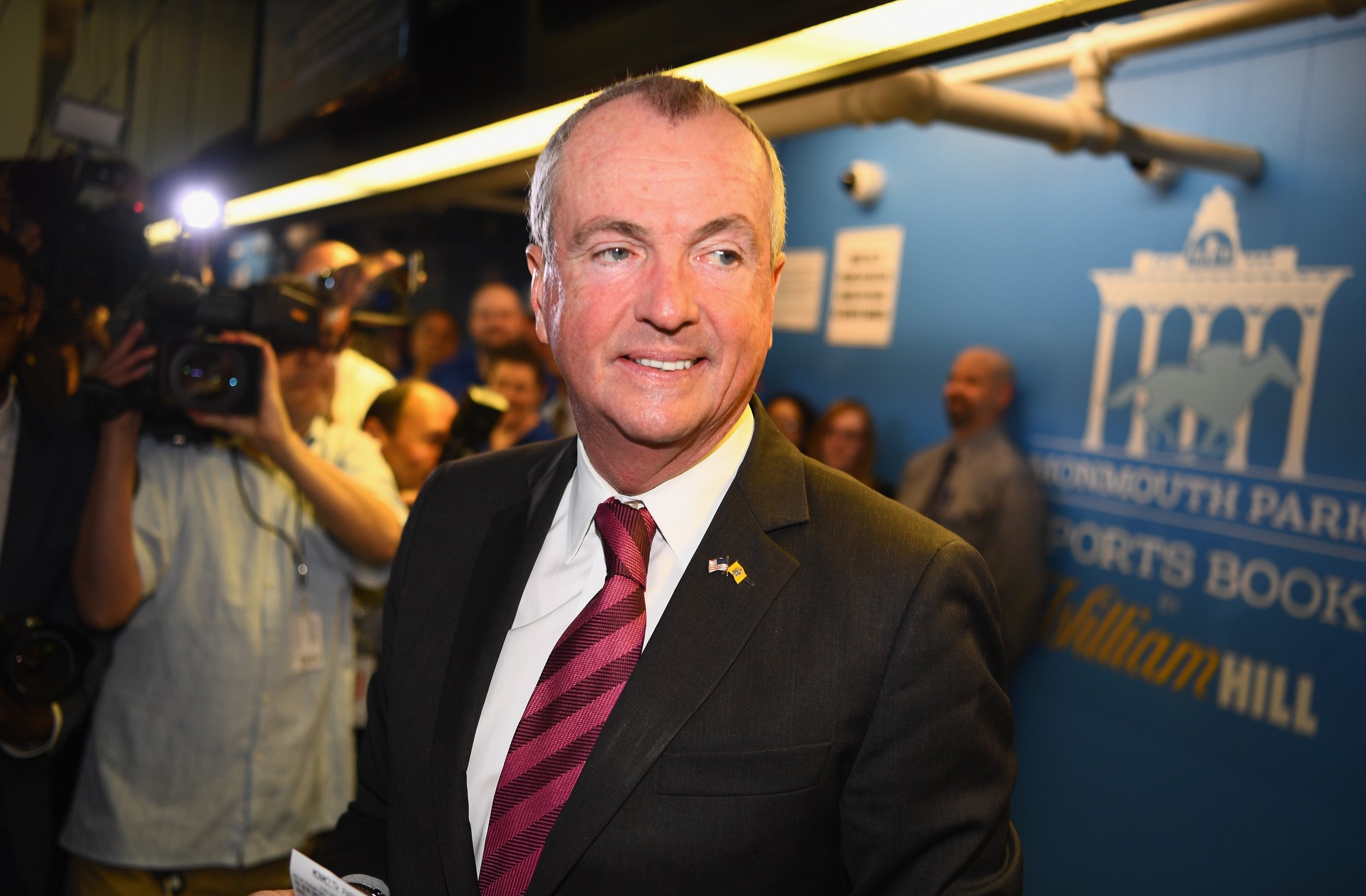 New Jersey Governor Phil Murphy is prepared to sign legislation that would give terminally ill patients access to life-ending medication as the state looks to join other U.S. states that allow patients the right to decide how and when they want to die.
Once the Aid in Dying for the Terminally Ill Act (which passed the Democrat-led Assembly and Senate on Monday) is signed into law, New Jersey will join six other states as well as the District of Columbia in having similar Death with Dignity legislation.
"Allowing terminally ill and dying residents the dignity to make end-of-life decisions according to their own consciences is the right thing to do," Murphy said in a statement. "I look forward to signing this legislation into law."
In New Jersey, the Death with Dignity legislation would allow adults who have been told they have no more than six months to live to request life-ending medication. To be eligible, patients would need to have their prognosis confirmed by a second physician. If approved, they would then face a 15-day waiting period, as well as an evaluation to determine that they are capable of making decisions on their own behalf.
As the Death with Dignity National Center, which promotes death with dignity laws, states, the laws "stem from the basic idea that it is the terminally ill people, not government and its interference, politicians and their ideology, or religious leaders and their dogma, who should make their end-of-life decisions and determine how much pain and suffering they should endure."
Typically, the option is extended to patients who have a confirmed prognosis of six or fewer months to live.
In a statement sent to Newsweek, Peg Sandeen, the executive director of Death with Dignity National Center said: "We applaud the New Jersey legislature for its historic votes approving the Aid in Dying for the Terminally Ill Act.
"New Jersey is set to become the 8th jurisdiction with a death with dignity statute, following Oregon, Washington, Vermont, California, Colorado, Washington D.C., and Hawaii, where similar laws provide a peaceful end-of-life option to people with a terminal illness. One in five Americans will now have access to death with dignity at the end of life," Sandeen said.
In New Jersey, Assemblyman John Burzichelli, who co-sponsored the bill, has been pushing for Death with Dignity legislation for years, with the lawmaker first introducing it in 2012.
Murphy acknowledged Burzichelli's efforts in his statement, saying that he "should be commended for sponsoring this bill that will make us a more dignified and empathetic state.
"For Assemblyman Burzichelli, in particular, with whom I have met to discuss this issue, this bill has been a personal fight for years," the New Jersey governor said.
Sandeen also applauded Burzichelli for his efforts, saying the Death With Dignity National Center is "especially appreciative of the work of Assemblyman John Burzichelli, who, inspired by a constituent's painful death, fought tirelessly for this legislation for many years."
New Jersey Catholic leaders have been firm in their opposition to the legislation, with a spokesperson for the Archdiocese of Newark, which has not responded to a request for comment from Newsweek, telling the Catholic News Agency that "assisted suicide promotes neither free choice, nor compassion."
"Every gift of human life is sacred, from conception to natural death, and the life and dignity of every person must be respected and protected at every stage and in every condition," the spokesperson said. "Catholics should be leaders in the effort to defend and uphold the principle that each of us has a right to live with dignity through every day of our lives."
New Jersey doctors have come together to stand in support of the bill, however, with 26 doctors signing their names under an opinion piece written by physician Deborah Pasik, asserting that the legislation would enable terminally ill patients seeking to "die peacefully in their sleep, at home, surrounded by loved ones" to fulfill their final wishes.
"Modeled after the 1994 Oregon Death with Dignity Act, this bill honors the will of the dying, yet protects the rights of physicians, hospice and social workers who personally object to it by allowing them to refuse to participate in the law," Pasik wrote in the opinion piece, published by The Star-Ledger.
"No one can determine how much or what kind of suffering is intolerable, except for the person who is suffering," Pasik said. "Let's allow these people to have another option to end needless suffering when their death is inevitable."
This article has been updated with a statement from Peg Sandeen, the executive director of Death with Dignity National Center.