Should I Take Aspirin Daily? Study Debunks Popular Belief Daily Dose Extends Your Life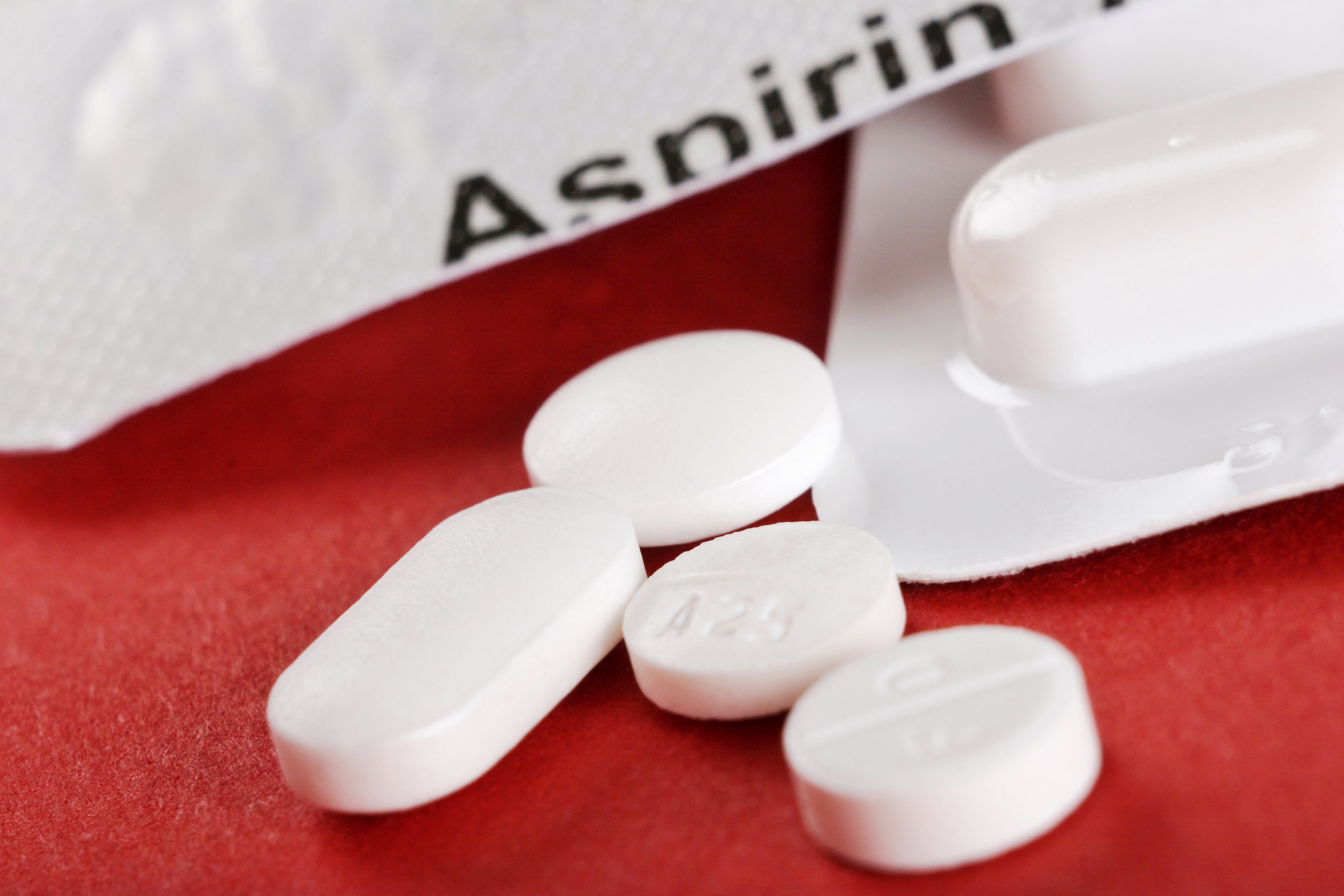 Healthy elderly people do not benefit from taking a daily dose of aspirin. That's according to researchers, who also warn it could cause internal bleeding.
A low dose of aspirin is commonly prescribed to those who are at high risk of, or who have experienced, heart attacks or stroke—an approach that health organizations, including the American Heart Association, recommend, with the advice of a physician.
The off-patent drug is believed to work by thinning the blood and preventing clots from forming and triggering heart attacks and strokes.
However, in a trio of studies published in The New England Journal of Medicine, researchers in the U.S. and Australia found aspirin does not boost the life span of healthy older adults. Their findings stemmed from the Aspirin in Reducing Events in the Elderly (ASPREE) trial.
Dr. Raj Shah, associate professor of family medicine with the Rush Alzheimer's Disease Center in Chicago and principal investigator of the ASPREE trial, told Newsweek: "The trial was designed and conducted because we as a society did not have enough evidence to suggest or not suggest low-dose aspirin for prolonging disability-free survival in healthy people over age 70.
"Now, clinicians and healthy older adults have more information to reach a shared decision about the risks and benefits of considering to take low-dose aspirin."
To understand the potential health risks and benefits of daily aspirin use, researchers recruited a total of 19,114 older people in the U.S. and Australia. The participants were at least 70 years old when they joined the study in 2010, although that ceiling was dropped to 65 for African-American and Hispanic volunteers in the U.S. because of their greater risk of developing heart disease and dementia.
Researchers studied the group for an average of 4.7 years. To qualify for the study, the participants must not have experienced cardiovascular events like heart attack or stroke, or had a diagnosis of dementia.
Taking a low, 100-milligram dose of aspirin per day did not appear to provide any health benefits or preventive effects, compared with the placebo group, including the stopping of coronary heart disease, heart attacks and strokes, the authors found.
But taking the drug was linked to a significant risk of internal bleeding in the digestive tract and brain.
The group that took aspirin was at a slightly higher risk of dying from the baseline, at 5.9 percent versus 5.2 percent in the placebo group. This small spike was explained by cancer deaths.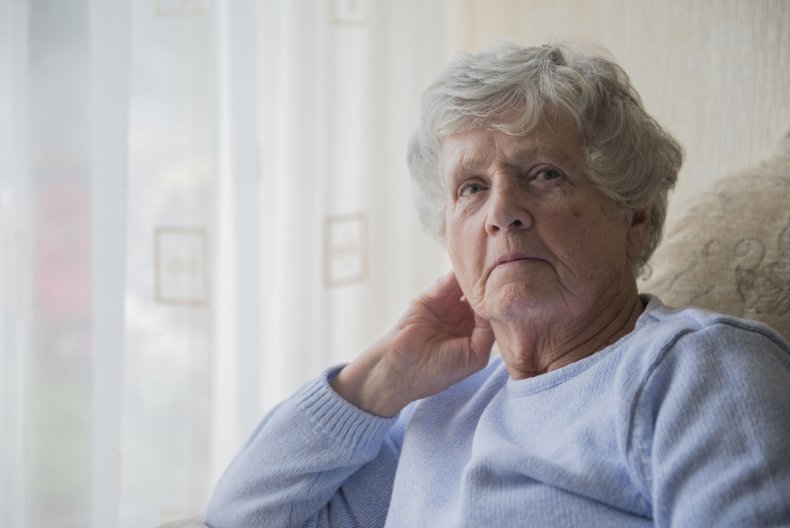 Related: Coconut oil is 'pure poison,' says Harvard professor
"The increase in cancer deaths in study participants in the aspirin group was surprising, given prior studies suggesting aspirin use improved cancer outcomes," said Dr. Leslie Ford, associate director for clinical research at the National Cancer Institute's Division of Cancer Prevention.
"Analysis of all the cancer-related data from the trial is underway, and until we have additional data, these findings should be interpreted with caution," Ford said.
Despite their findings, the researchers stressed that patients who are taking aspirin under a doctor's supervision should continue to do so unless told otherwise.
"The trial results focus on the disability-free longevity while taking low-dose aspirin over approximately five years. Further follow-up is needed to understand if disability-free longevity is impacted many years after low-dose aspirin exposure has stopped," said Shah.
Fiona Osgun, health information manager at the charity Cancer Research UK, told Newsweek: "Previous evidence has shown that, for people between 50 to 65, taking aspirin regularly could reduce the risk of some types of cancer, including bowel cancer and potentially breast cancer.
"But, as this research highlights, there are still unanswered questions. It's not clear at what age people should start and stop taking aspirin, what dose they should take and who might experience side effects. Aspirin can cause serious side effects, including life-threatening strokes, so it's important for anyone thinking about taking aspirin regularly to talk to their GP first," Osgun said.
Professor Peter Rothwell, director of the Centre for Prevention of Stroke and Dementia at the University of Oxford, who was not involved in the study, stressed that the results apply only to those who have not experienced a stroke or heart attack.
"The study didn't look at the question of whether people aged over 70 years should stop aspirin if they have been taking it for several years already [i.e., it wasn't a withdrawal study], although it provides good evidence about the risks and benefits of starting aspirin anew in that age group," Rothwell said.
He continued: "The trial was stopped slightly earlier than planned, and the investigators are intending to continue in order to see whether any other risks or benefits emerge over the longer term."
Rothwell agreed that the study indicated "there is no overall benefit in terms of mortality, disability or dementia of starting aspirin and taking it for a period of about five years in healthy individuals aged over 70 years."
Commenting on aspirin use more broadly, Dr Ajay K. Gupta, senior clinical lecturer in clinical trials and cardiovascular medicine at Queen Mary University of London, told Newsweek: "Overwhelming evidence is that for those who have not, as yet, have had any heart attacks or stroke, there are huge benefits for lifestyle modifications, and also, to treat the risk factors such as hypertension, diabetes and high cholesterol. If those are being done, there is no need for aspirin for the majority of patients."
This article has been updated with comment from Dr Raj C. Shah and Dr Ajay Gupta.