Should Obama Halt Foreclosures?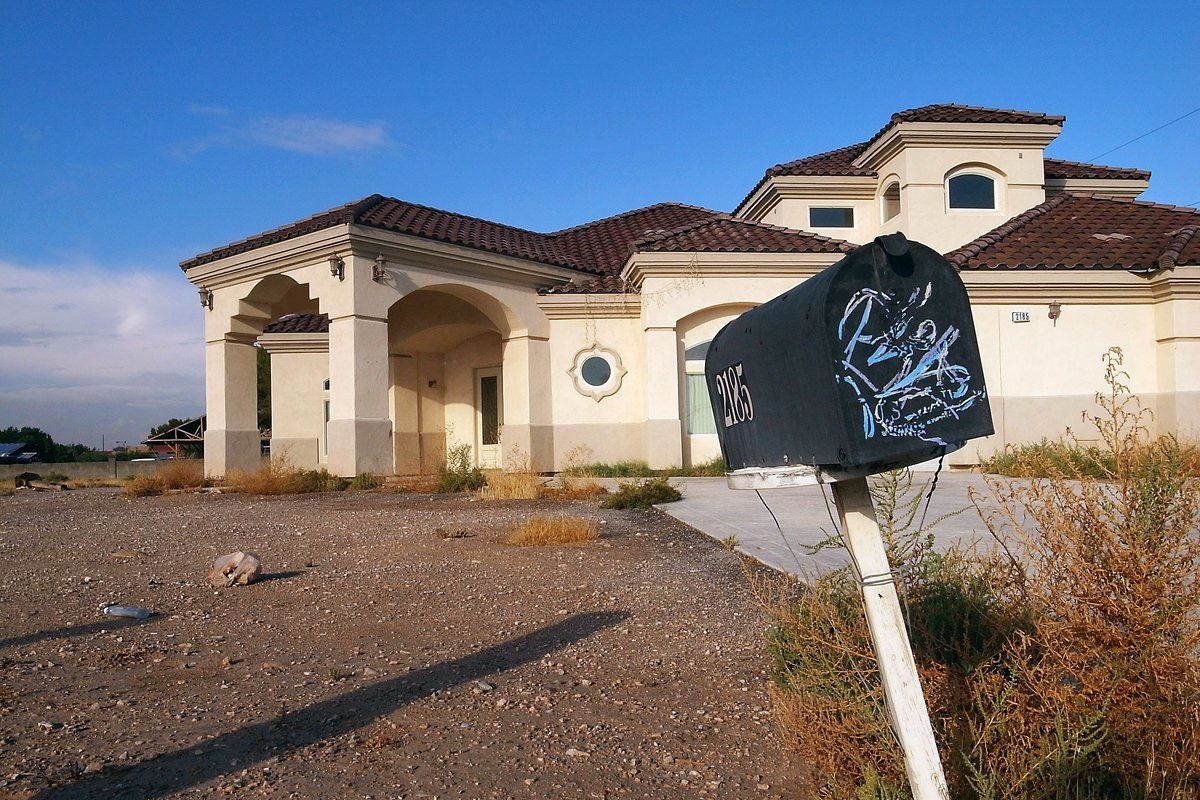 As the American economic malaise moves into its third year, the plague of home foreclosures continues to spread. It's hardly news that people are still losing their houses, unable to keep up with payments because of job losses or bad decisions on loans that should never have been made.
What is alarming, though, is that another wave of foreclosures is headed toward America's suburbs, threatening further injury to the housing market. In the next three years, there are likely to be 3 million more homes seized, according to RealtyTrac, a real-estate-research firm. That would be as many as were seized from 2008 through today, a period that included the worst of the recession. In September alone there were more than 100,000 foreclosures, the most since RealtyTrac began following the numbers in 2005.
A growing number of politicians, advocacy organizations, and even state attorneys general have called on banks to put a halt on further foreclosures. Proponents say a halt is needed to prevent more calamity to the housing market, give some borrowers a chance to get loans modified, and make sure homes are not being seized through fraud.
"A moratorium would keep people in their homes, give banks an incentive to work things out with the homeowner, and help the real-estate market start to recover," Democratic Rep. Alan Grayson of Florida told NEWSWEEK.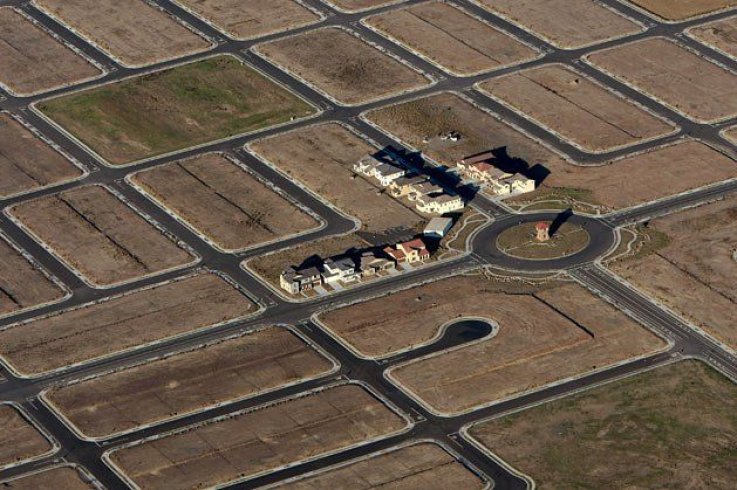 The idea of a halt gained support when people discovered that banks had hired workers, with no formal training, to rubber-stamp thousands of documents submitted to courts in the foreclosure process. These "robo-signers" swore in affidavits that they had personal knowledge that banks had gone through the legal process before trying to seize houses. But the banks hired these people (some of whom were pulled from jobs as hairstylists and WalMart floor workers) to speed foreclosures by signing documents as fast as possible.
Attorneys general in all 50 states are now investigating whether homes were improperly seized, and some of those officials have said they want banks to halt foreclosures until their investigation is complete. "I don't think we have a full comprehension of how bad the problem is," Tom Miller, Iowa's attorney general, told NEWSWEEK. "We want them to let us do our investigation before they [continue with foreclosures]. But I don't know if we can get a court order in this short period [before the banks act]."
The banks, which have no legal obligation to end all foreclosures, say they are going forward on many cases. After briefly pausing the process in the weeks after the revelations, Bank of America and GMAC said they are proceeding with foreclosures as they continue with their internal investigations.
"We are reviewing each case where there was a defective affidavit and aren't going forward until there is a review and remediation of the documents," said Gina Poia, a spokeswoman for Ally Financial, GMAC's mortgage unit.
Dan Frahm, a spokesman for Bank of America, said in an e-mail that an internal investigation has found that homes were not wrongly seized. The bank said it is sending corrected affidavits back through the court process.
Advocacy groups such as the Center for Responsible Lending and the National Community Reinvestment Coalition have said the foreclosure process was so tainted that no one should lose his or her home until the government does a full investigation, which could take months.
The groups acknowledge that there are few cases of people being entirely current on payments who faced foreclosure. But they say that in the eagerness to foreclose, banks may have not given delinquent homeowners all the second chances required by law. "We know that many of these foreclosures were not inevitable," said Kathleen Day, spokeswoman for the Center for Responsible Lending. "The problem is that without proper paperwork you can't tell."
Some advocates for the freeze also say that by temporarily taking the foreclosure option off the table, bankswould likely be more willing to lower the cost of existing loans and let customers get back on track. "You give homeowners a reason to believe they can catch up because you change the dynamic with the banks," said Dean Baker, co-director at the Center for Economic and Policy Research, a liberal think tank. "Banks are going to be more willing to [reduce the cost] of a loan if they know they can't foreclose."
Banks, unsurprisingly, are against a nationwide moratorium. They say the average homeowner is delinquent more than a year before he or she loses a home. Poia, the Ally spokeswoman, says the bank makes every effort to keep people in their homes, including the modification of many loans. She says 20 percent of homes are vacant by the time the bank gets them, and that in those cases foreclosure saves the neighborhood from further deterioration by putting the home in new hands.
The Obama administration and many economists are also against a national moratorium. They say a halt would inject even more uncertainty into the housing market, further slowing a recovery. "We are talking about home buyers across the country being left in limbo," said HUD Secretary Shaun Donovan. "In areas that were hit the hardest, foreclosures make up half of all sales." Those sales would have to be put on hold if there were a nationwide moratorium, Donovan said.
The Federal Housing Administration is conducting an investigation on the foreclosure process, Donovan added. The agency has discovered other serious issues in the process, but Donovan said it makes sure those problems are fixed with the servicer as they are discovered.
The healing process in the housing market can't begin until foreclosures from the bad days of the recession go through, said Peter Wallison, an economist with the American Enterprise Institute, a conservative think tank. "The longer we delay in foreclosing these homes and putting them back on the market, the longer we will have to wait for the housing market to recover," he told NEWSWEEK.
Regardless of any moratorium, banks already own a massive portion of the American housing market. Financial firms currently have an estimated stockpile of more than 900,000 foreclosed houses, according to RealtyTrac. Only about a third of them are up for sale.
If banks stopped new foreclosures, and sold only from their current inventory at the current rate, it would take nearly a year and a half before they ran out. That means whether or not further foreclosures are delayed, vacant homes will litter American neighborhoods for years to come.
Should Obama Halt Foreclosures? | U.S.