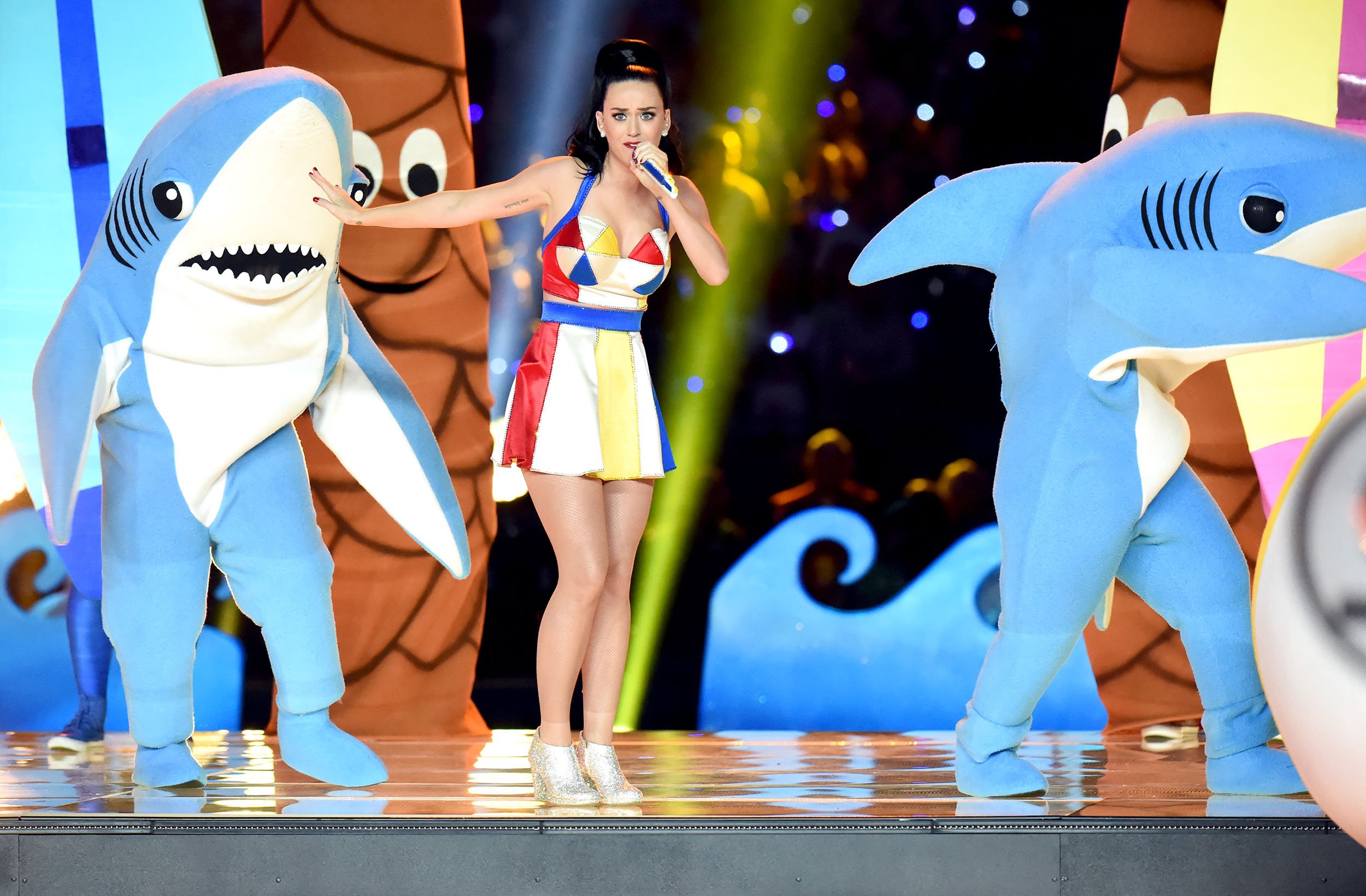 As 2015 comes to a close, it's interesting to think about how we've already forgotten most of it. Remember Left Shark? What about Cecil the lion, the Dress or the Ashley Madison hack? Dad bods? How about Rachel Dolezal? These were some of the most talked-about stories of 2015, but until moments ago you likely hadn't thought of them in weeks, maybe months. And yet, at one point this year, millions felt so passionately about each of them that they shared opinions and outrage on the Internet. Maybe you fired off a series of tweets calling for the end of safari hunting after that dentist from Minnesota killed poor, beloved Cecil. Maybe you wound up sleeping on the couch after an argument that began with an innocent remark about the Dress being white and gold (you were totally right, by the way).
But considering them now, these events seem ancient, washed out to sea long ago by a never-ending deluge of topics. The barrage seemed bigger and more in-your-face in 2015, and so were the tools used to hack through it. This year, Facebook climbed to the 1.5 billion user mark, while Twitter and Instagram's active user bases are well over 300 and 400 million, respectively, which means more and more people are participating in the online discourse of whatever event grabs the Internet's attention. A few years ago, we might have seen a minute-long story on Cecil the lion on the nightly news; thought, That's a shame; and forgotten about it. Now we are tweeting, "That's a shame," then defending ourselves against those who disagree with us as we're pulled through the turbine of at-replies and 140-character anger.
The problem with the way we now interact with current events is that all the yelling and screaming have become the endgame. We care about these issues only until a fresh one emerges. The Internet outrage cycle is a bit like a flash mob: There and bright and loud and all around us one moment and then gone.
Sometimes, this is a blessing, as when we're talking about animal Vines or men in costumes. The Internet shook its millions of little fists when The New York Times suggested putting peas in guacamole, before the issue was flushed within days.
But when it comes to the presidential election or gun control, issues that actually affect our lives and our future, we respond in the same way. Just as easily and abruptly as we stopped talking about the sociological implications of Pizza Rat, we stopped talking about the mass shooting in Rosenberg, Oregon. We could sustain our indignation and our pleas for gun reform for only so long before they collapsed under the weight of Twitter introducing the Moments tab or sexy Donald Trump Halloween costumes or, of course, the next mass shooting.
Maybe this is all a bubble about to burst. Maybe, in 2016, there will be so many trending topics spat at us that our overheated minds will default to a more selective and thoughtful approach. In 2015, though, any headline—from the frivolous to the crucial—entered and exited our hearts, minds and Twitter feeds as swiftly as a 30-second infomercial. And just like TV commercials, the effect of this whirling carousel of hot-button issues has been mostly subliminal. In the end, all we know is that we are angry, only we're not entirely sure why, and that something is deeply wrong, only we're not entirely sure what.
Maybe it has something to do with Left Shark?