Should You Take Calcium and Vitamin D? Benefits Of Supplements Cast in Doubt by New Study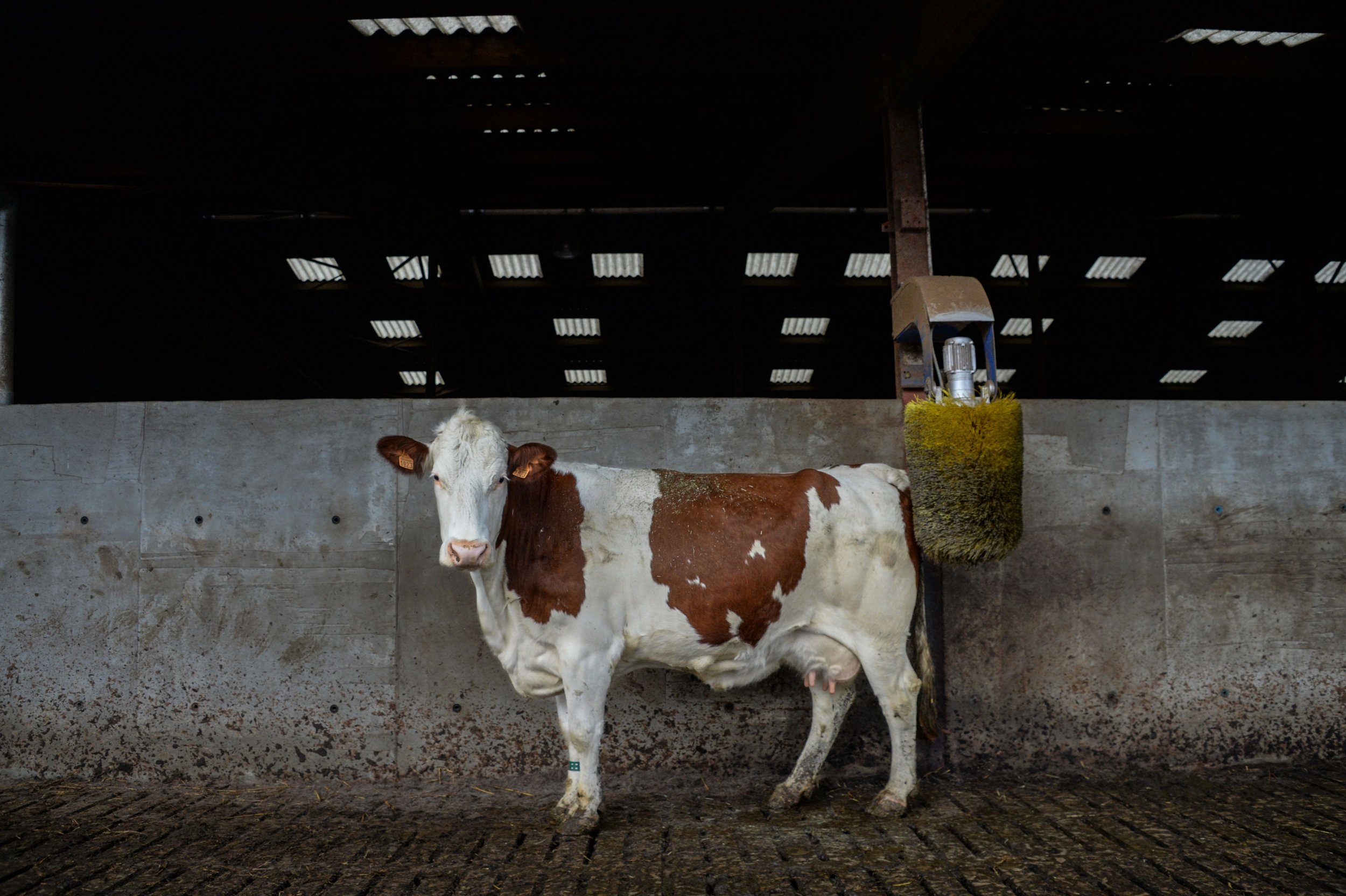 Calcium and vitamin D supplements do not appear to prevent bone fractures in people over the age of 50, according to a new study based on 33 clinical trials done over 10 years, including more than 50,000 people. The study, published Tuesday in JAMA, might make you want to chuck your bottles of calcium chews. But your health care provider may still have been right to recommend them.
Dr. Consuelo Wilkins, the executive director of the Meharry-Vanderbilt Alliance, a research and medical education partnership between the two schools, said calcium and vitamin D supplements have been routinely recommended for a long time. However, that recommendation is generally for bone health, not specifically for fractures. "Obviously, that's the ultimate outcome that we're looking for," Wilkins told Newsweek. But still.
For women especially, bone mass starts to decline once you celebrate your 40th birthday. "Post-menopausal women have a pretty dramatic decline in their bone density," she said. That loss can be dangerous—as bone density decreases, the likelihood that you'll break a bone if you fall increases. Nearly half of all 50-year-old women will break a bone due to osteoporosis—severe bone density loss—at some point later in their lives, the paper stated. Calcium is linked with bone density, and vitamin D is linked with calcium levels—hence the supplements.
This paper adds to a stack of others pointing in the direction of more specific recommendations. "I would say that this is not the first reason to pause," Wilkins said. "There's been a lot of debate for more than a decade about the benefits of calcium and vitamin D." The U.S. Preventive Services Task Force, a panel of experts funded by the federal Department of Health and Human Services, concluded in 2013 that there wasn't enough evidence to say that supplements could prevent fractures. In fact, the Task Force concluded, there wasn't even enough evidence to say whether the benefits might outweigh the harms.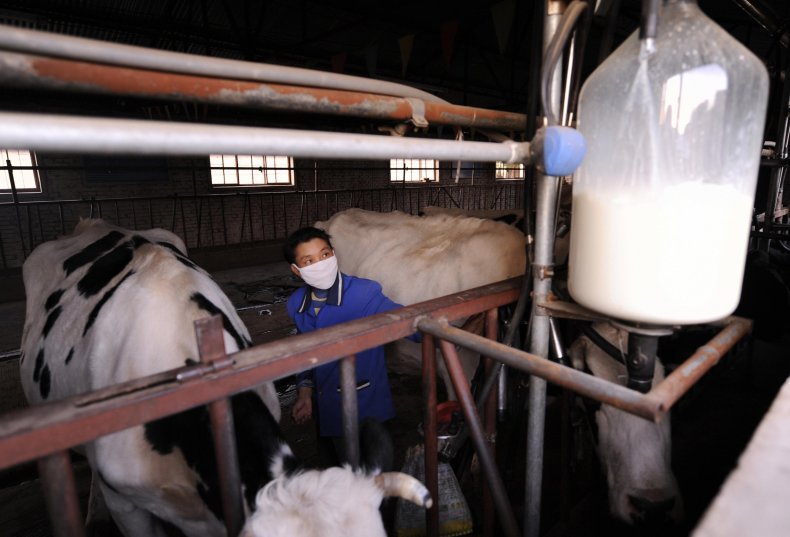 As a meta-analysis, this new paper doesn't actually introduce new data—it combines data collected by other scientists. This can be a good thing; combining studies means more patients are evaluated, which means that the ultimate findings can be stronger or more meaningful than they might otherwise be. But that might not necessarily be true here.
Some of the debate focuses on the broadness of the recommendations. With the introduction of true gene therapies and bespoke cancer treatments, the cutting edge of medicine has clearly moved away from broad and wide treatments to personalized therapies and recommendations. "Should we be surprised that there's no benefit might be the question," Wilkins said.
After all, there was no racial breakdown done in the analysis. African-Americans, she noted, tend to have lower vitamin D levels. The main source of vitamin D is the sun; a person's ability to get vitamin D can be influenced the levels of melanin in their skin, and melanin is linked with skin color. "If we're going to look at vitamin D in a broad group of people, we have to consider that there are going to be some individuals who are going to have much lower levels, in particular people with darker skin."
So, even if your standard, average human—whatever that means—might not benefit from calcium and vitamin D supplements, could some? We can't answer that question yet. However, it's an answer worth finding.