Shove Your Way Onto Friends' Browsers With New Chrome Extension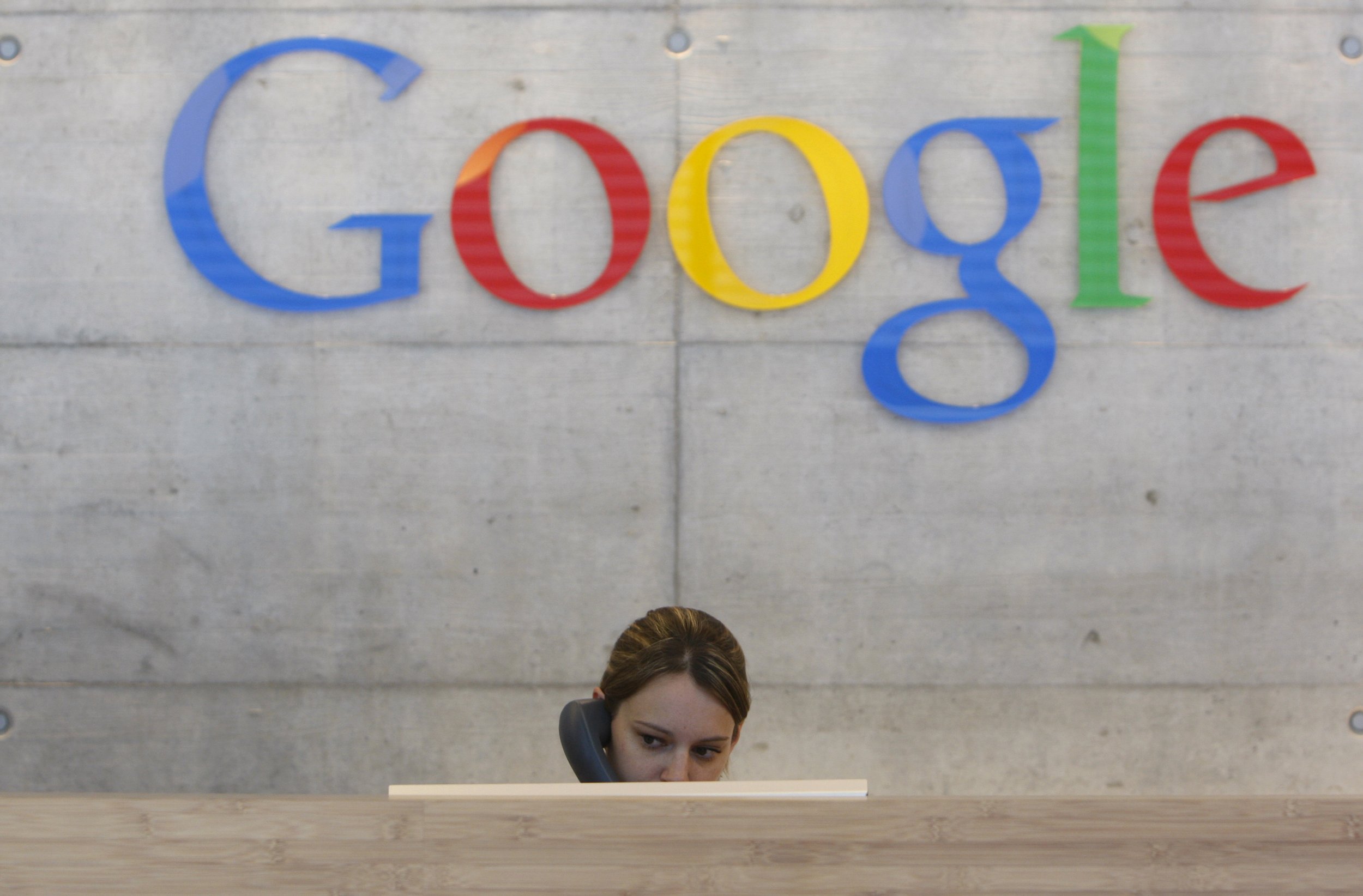 If you are tired of sending links to hilarious videos or heart-warming stories to your friends, only for them to remain unopened and gathering dust in their email inbox, then Google Chrome has a new extension that will be right up your street.
Shove is an extension to Google's Chrome browser that allows users to forcibly open tabs on your friend's screen, tech news site The Next Web reports. So long as both parties have the extension installed and have added each other to their respective Google contact lists, Shove lets users share those all important links with their pals immediately. A Shove icon appears in the browser alongside the website's URL, and all the sender has to do is select their chosen friend's name from the contacts list for the tab to be opened on their screen.
The extension has some very distracting potential uses, and it'd probably be best not to install it on a work computer, but the team markets it as a failsafe option when other means of sending links are not achieving the desired results. In their description of the extension on the Chrome web store, the developers said, "Maybe other modes of link sharing aren't working. Like when you [instant messaged] them that YouTube link a hundred times and they totally ignored you. Now you know they saw it."
The Next Web reports that the team are currently working on a snooze feature, but until that goes live, the only way to disable friendly intrusions into your tabs is to temporarily sign out of Shove or don't install it.
According to the team's Twitter account, Shove went live on Tuesday and is now available to download for free via the Google Chrome web store. The extension was developed by freelance developers Mike Lacher, Brian Moore and Chris Baker. Lacher was previously at Google Creative Lab and Baker spent a year as Buzzfeed's creative director, while Moore has worked in several big advertizing firms, including Droga 5, Barton F. Graf and Bartle Bogle Hegarty.