Show Empathy for Those Vulnerable to COVID-19 | Opinion
The following is a lightly edited transcript of remarks made by Tanzina Vega during a Newsweek episode of The Debate about COVID-19. You can listen to the podcast here:
Outside of rugged American individualism, we need more empathy in this country. What broke my heart wasn't so much that people want to rip off their masks and go to party at nightclubs. I get that. It's human nature. But we had an opportunity as a country to structure public health through the lens of empathy. We can start to pull back on mask-wearing and some of the mandates as cases decline, but in certain instances we need to make sure that we're protecting the safety and health of those around us.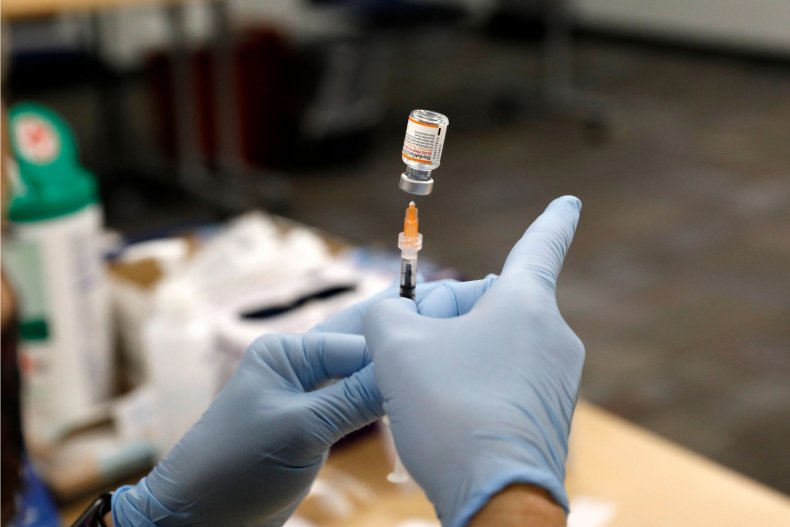 If you're double-vaxxed and boosted, your likelihood of getting sick or dying is very low, but we must consider the immunocompromised, long COVID, and the lack of healthcare and insurance in this country, because there are still people who are particularly vulnerable. I'm not saying stop the festivals or the partying. I'm saying there are certain instances and situations where I would hope that we could have a little more empathy towards each other, and the understanding that there are still people who are at risk. In public places, where people are going to be in tight quarters, let's do the right thing by each other.
Tanzina Vega is an award winning journalist who has reported for The New York Times, CNN, and WNYC.
The views expressed in this article are the writers' own.