14 Shows on Netflix That Will Remind You of Your Childhood
Cable TV is a thing of the past for many people around the world. With more streaming options than many of us know what to do with there is no shortage of good television shows and movies at our fingertips. But, where to start? That's the tough part.
Netflix, of course, is the grandfather of streaming, having existed before the likes of HBO Max and Paramount+. Whether you're looking for a classic film suitable the whole family or an action-packed miniseries, there is something for everyone.
Many of us look for comfort in our TV selections, which must be why Netflix has added a ton of nostalgic television to their roster of must-watches. From shows where viewers see themselves in the characters, to those that transport viewers back to their parents' couch with a bowl of popcorn, these 14 picks will give you a healthy dose of nostalgia to add to your Netflix queue.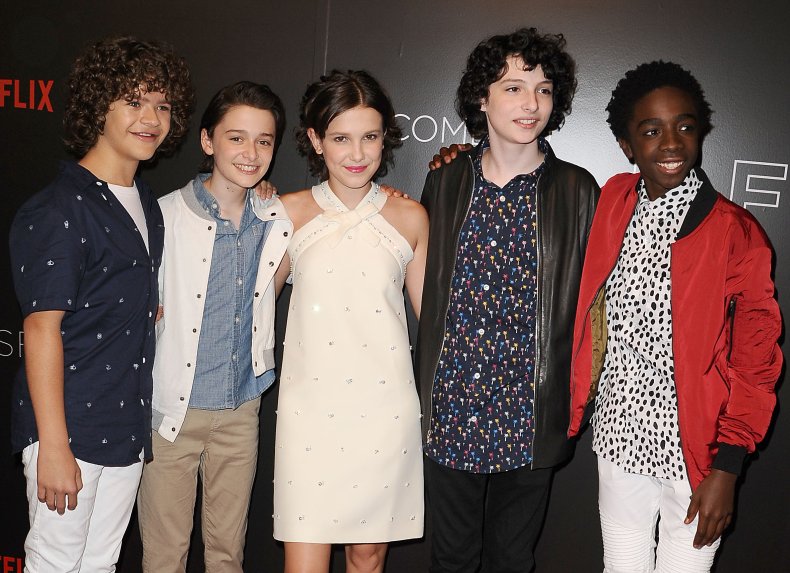 1. 'Stranger Things'
The wildly popular Netflix original follows a group of friends as they navigate between 1980s Indiana and an alternate dimension called the Upside Down. From the group's outfits and hairstyles to pop culture references, for those who grew up in the early 80s this show will bring you right back to memories of riding bikes with your friends and taking trips to the arcade—just minus all the frightening monsters.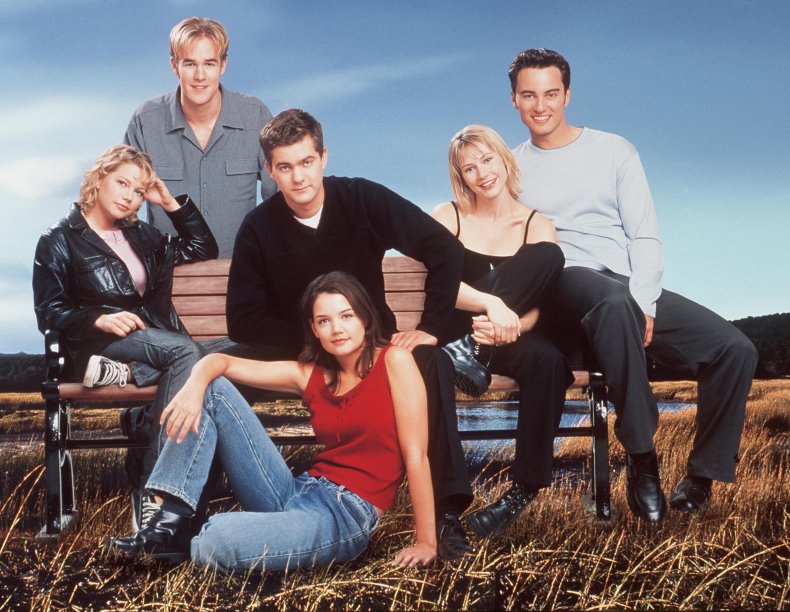 2. 'Dawson's Creek'
Dawson's Creek has everything you look for in a teen drama, especially one from the late 90s and early 2000s: a heartthrob lead, a love triangle and a beachside backdrop to boot. It helped launch the careers of stars like Katie Holmes and Michelle Williams and provides hours of nostalgic teen-soap television for those of us reminiscing about life before streaming even existed.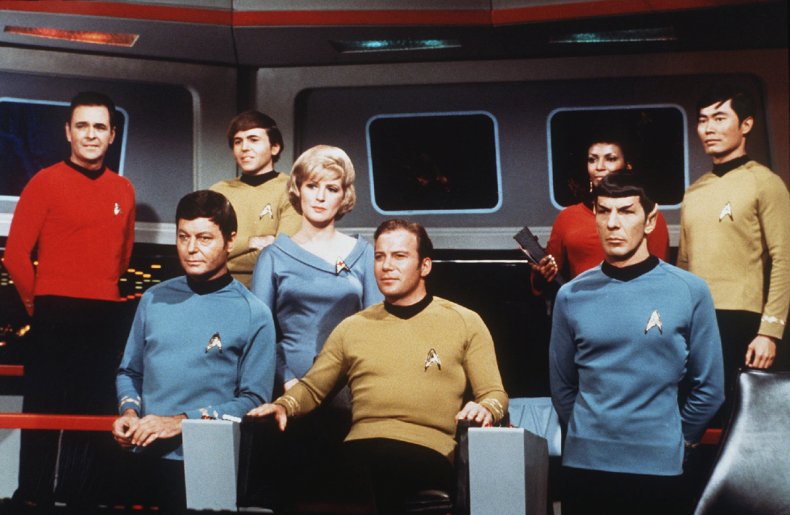 3. 'Star Trek Next Generation'
No matter who you ask, Star Trek is a classic series. Like Star Wars, Star Trek created a whole other world for its fans. With countless iterations since its original airing in 1966, Star Trek is assured to be a fan favorite for decades to come. Netflix features Star Trek Next Generation which originally aired in 1993, so sit back and take yourself on a journey back to the early 90s—and out of this world.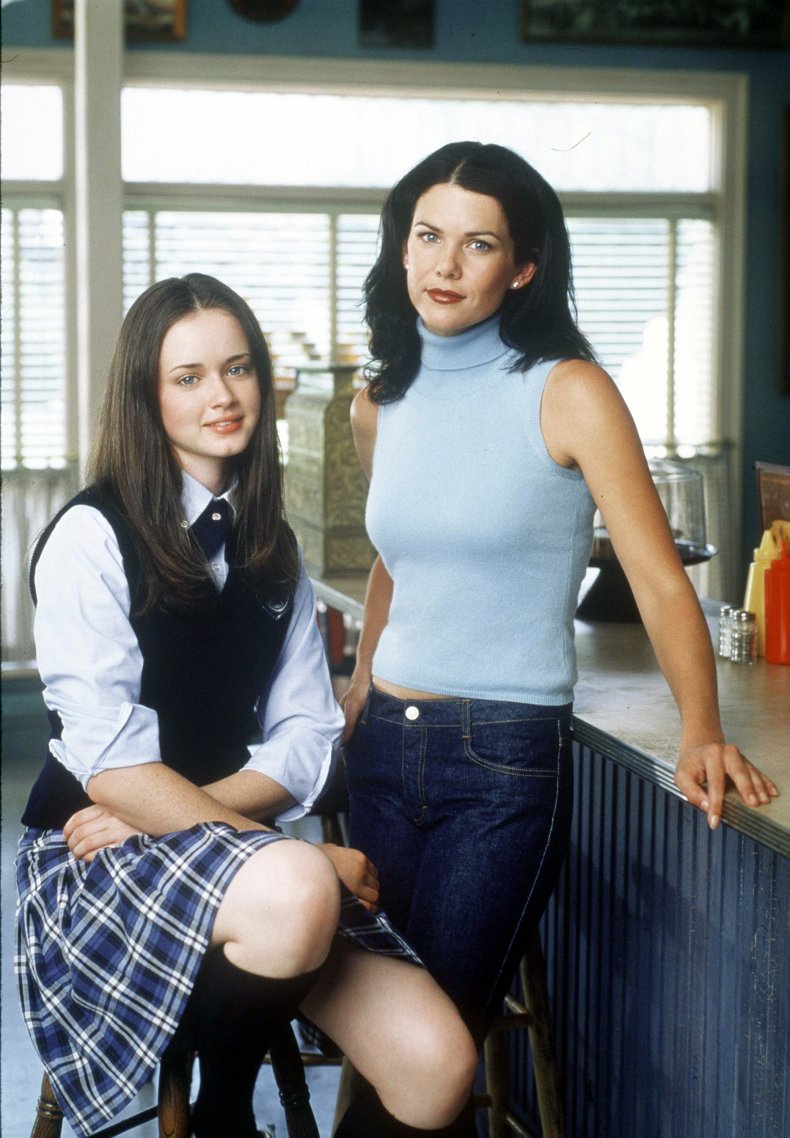 4. 'Gilmore Girls'
Starring one of the most famous mother-daughter duos in television history, Lorelai and Rory Gilmore, Gilmore Girls chronicles the ups and downs of being an adolescent. For those who grew up in a single parent household, the story can hit close to home but the show also has an air of nostalgia and comfort that makes for a wonderfully feel-good watch.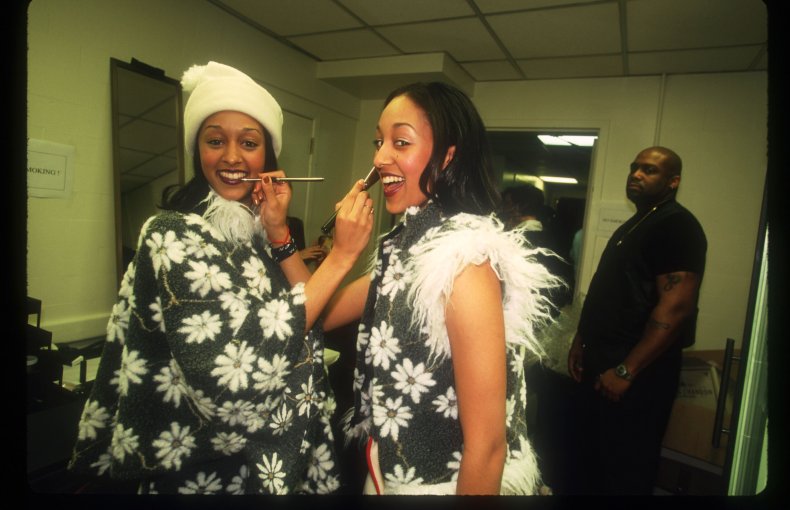 5. 'Sister, Sister'
In a storyline reminiscent of Parent Trap, Sister, Sister stars real life twins Tia and Tamera Mowry as twins adopted by different parents as infants. As teens, the two reunite and create a blended family between their respective adoptive parents. The show is chock-full of early 90s fashion and will transport you back to eagerly waiting for your favorite show to come up next on Disney Channel.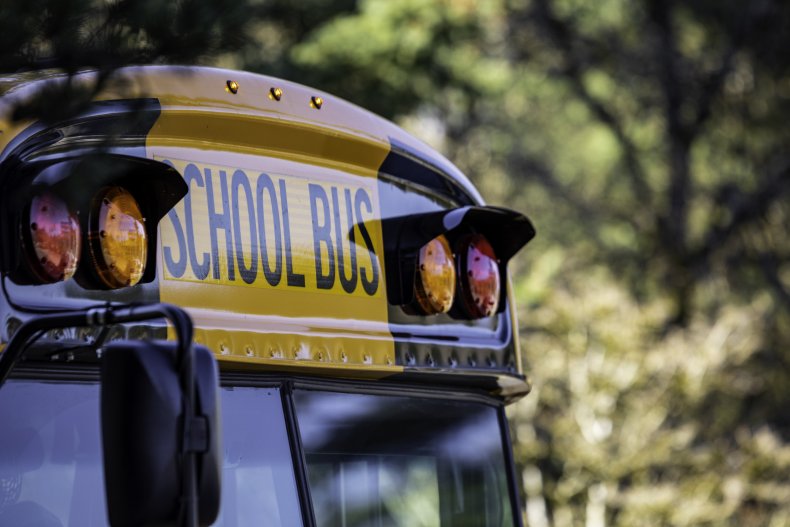 6. 'The Magic School Bus'
Anyone growing up in the late 90s and early aughts remembers Miss Frizzle and the gang being a part of their grade school curriculum to some extent. The show, aimed toward youngsters, takes viewers along for the ride on the school bus as Miss Frizzle's class explores different ecosystems, time periods and planets. Pop on an episode of the classic educational cartoon and you might even learn something new.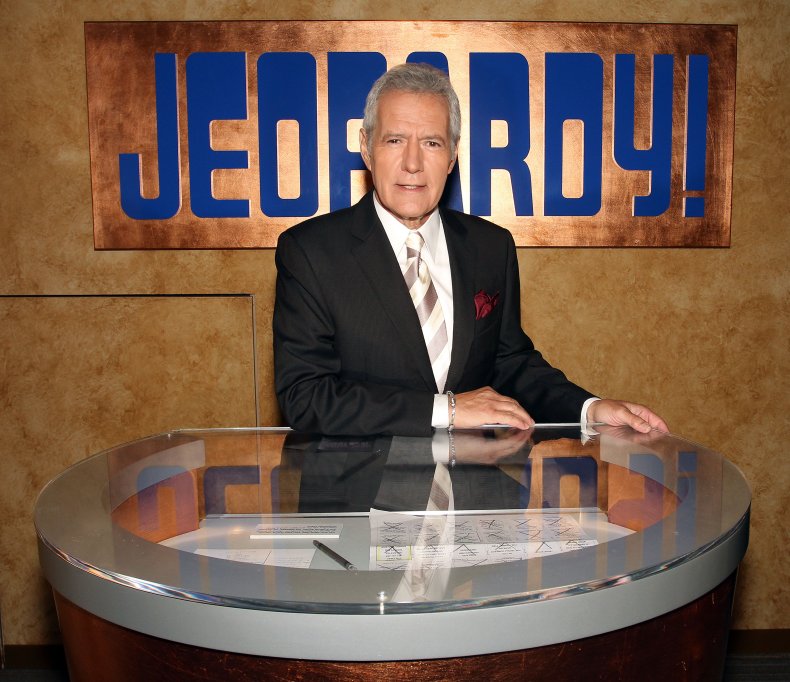 7. 'Jeopardy'
The famous game show has been on air since 1964 — and in its current form as a nighttime mainstay since the mid 1980s when the legendary Alex Trebek began his tenure as host. Fans mourned the loss of the beloved host when he died in late 2020, as he was a centerpiece in millions of homes each night for almost 40 years. Fans can catch episodes from later seasons on Netflix—until April 17 that is—to reminisce and test your quiz skills.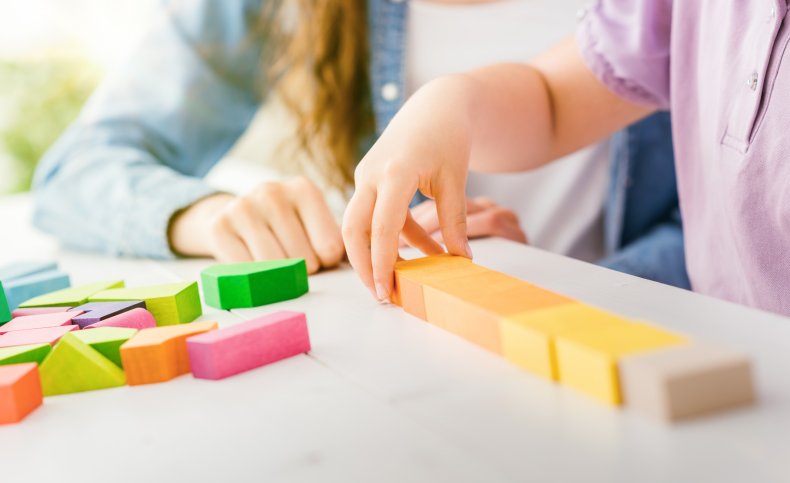 8. 'The Baby-Sitter's Club'
Now is the time to crack open your old book collection and pull out one of the dozens of The Baby-Sitter's Club books published between 1986 and 2000. Though the 2020 reincarnation of the beloved classic book series is a new addition to the Netflix catalog, The Baby-Sitter's Club story dates back decades. Chronicling the lives of a group of New England teens who create a babysitting service for their neighborhood, the new show adds modern twists to the classic tale creating great TV for parents and children alike.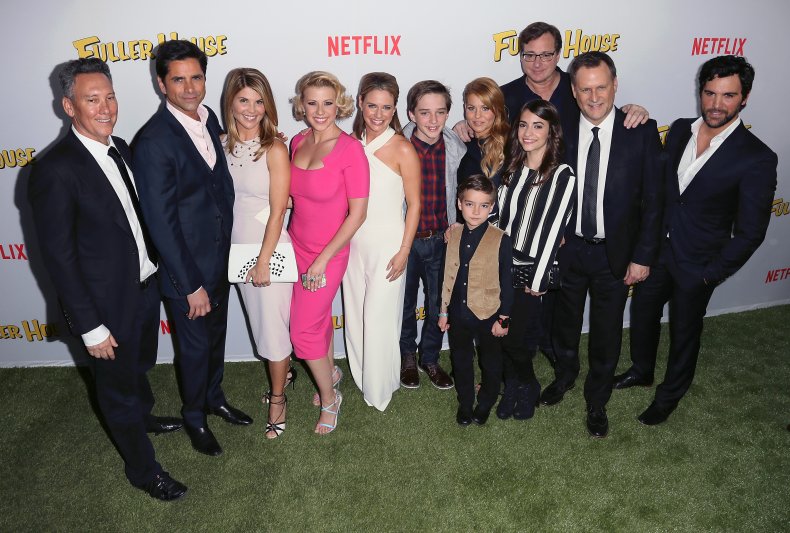 9. 'Fuller House'
Kids growing up in the late 80s and early 90s are very familiar with the sweet and sassy Tanner family. Full House was full of witty dialogue, heartwarming family dynamics and of course adorable Mary-Kate and Ashley Olsen. This reboot of the show premiered on Netflix in 2016, sans the Olsen twins, to the rejoice of fans looking to revisit their childhood—and maybe feel just a little bit old.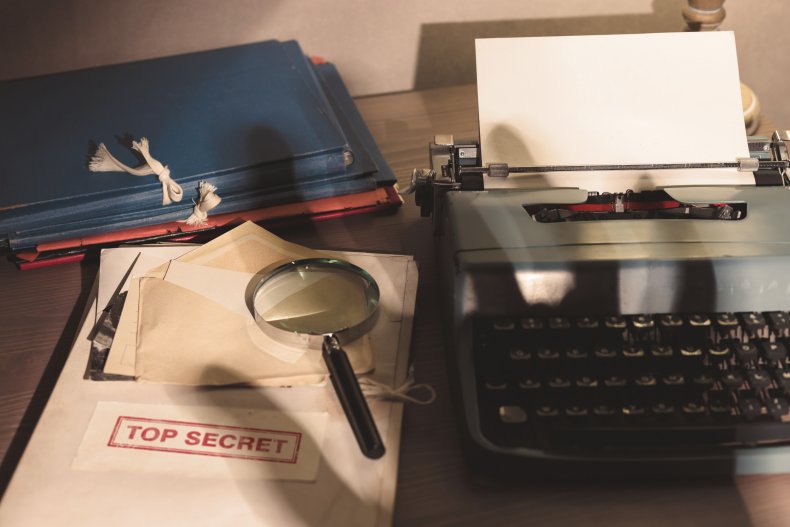 10. 'Carmen Sandiego'
International thief Carmen Sandiego first came on the scene in video game form in the mid-1980s. From there, she took on a life of her own and sprung a series of educational video and board games as well as the newest installment of the San Diego saga in the form of an animated television series. The show will remind you of afternoons spent glued to a screen exploring the virtual world and tracking down Carmen San Diego herself.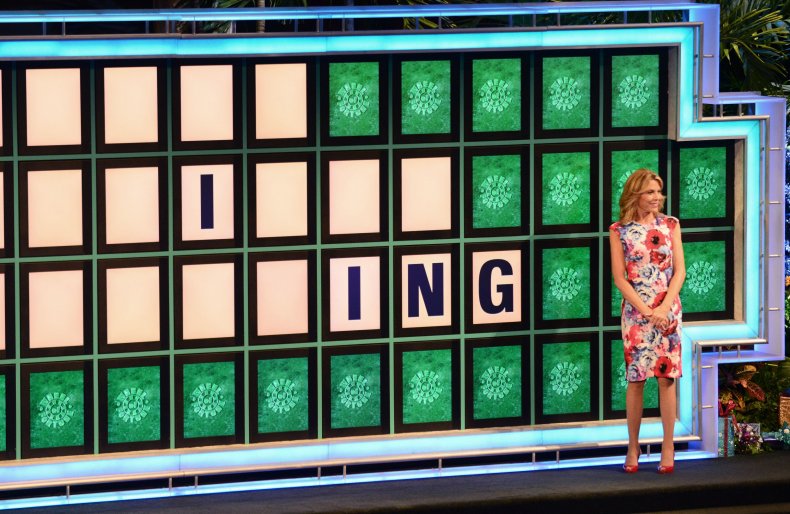 11. 'Wheel of Fortune'
Everyone has a memory of sitting in the living room watching Wheel of Fortune at some point in their adolescent years. Airing first in 1975, the show featured a Hangman like game with big prizes for winners. Whether it was a sick day at home, with nothing else to watch, or a family tradition to sit around the tube and try your hand at guessing each phrase, Wheel of Fortune is a game show staple.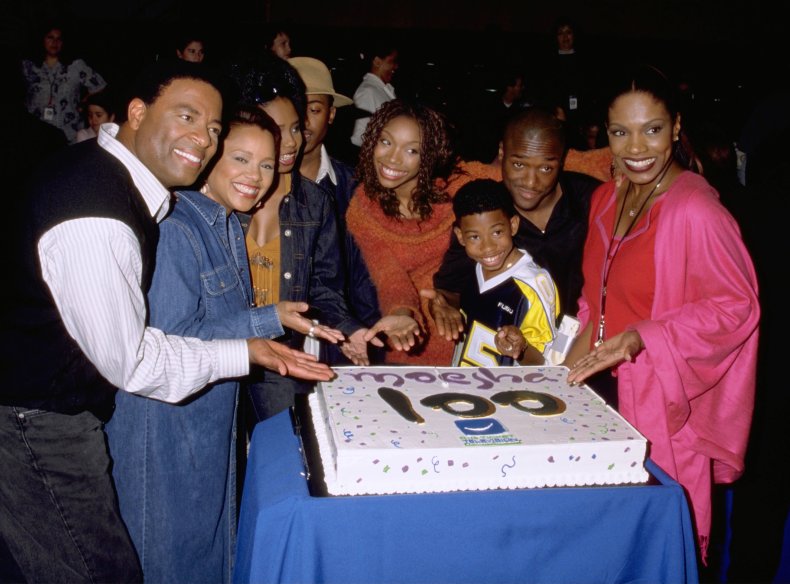 12. 'Moesha'
Starring singer and actress Brandy, Moesha aired from 1996-2001 and followed the life of Moesha Mitchell, a teenager living with her father, stepmom and brother in LA. Watching this show again will not only have you reminiscing about iconic 90s fashion sense, but also revisit the real-life issues Moesha's writers introduced to young audiences watching the show over 20 years ago.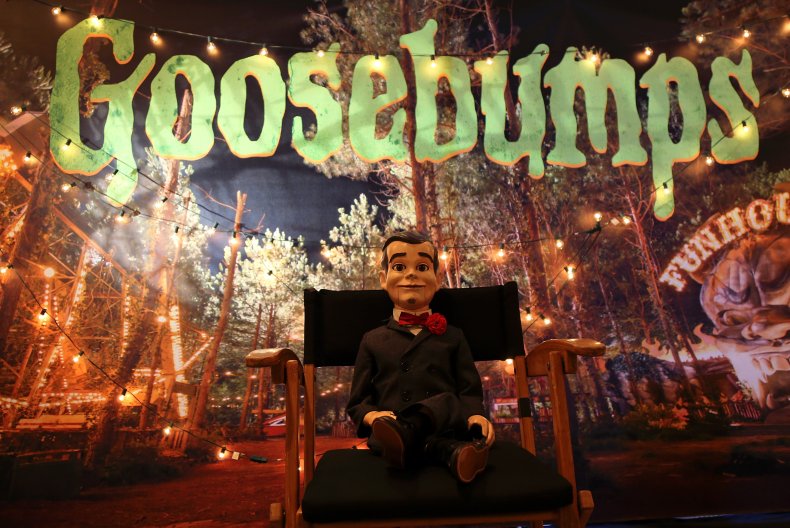 13. 'Goosebumps'
Like The Baby-Sitters Club, Goosebumps also comes from a successful series of books that has been entertaining children for decades. Dating back to the first book in the early 90s, Goosebumps takes readers on a spooky adventure that will leave you with, well, goose bumps. From books to movies to a TV series, Goosebumps has proven to be a childhood staple to those growing up from the 90s to today. On Netflix, fans can find episodes of the series that aired in 1995.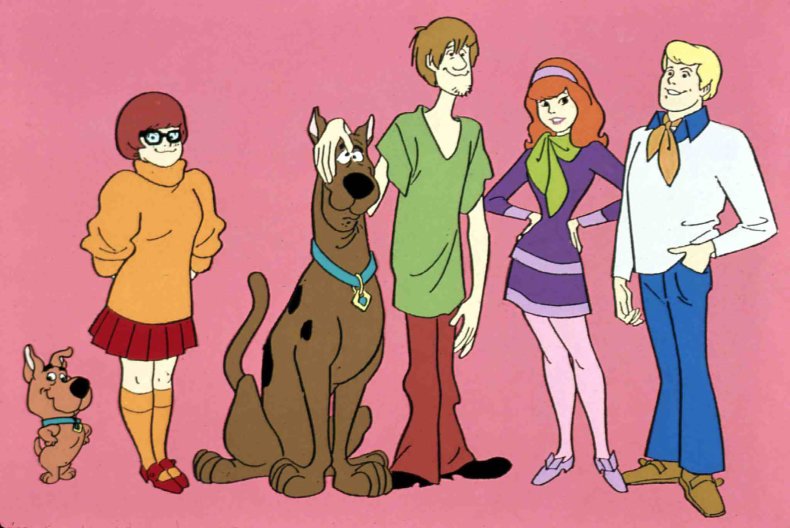 14. 'Scooby Doo!'
Dating back to 1969, Scooby Doo and the Mystery Incorporated squad have been solving supernatural mysteries. The cartoon has been on the air, in some capacity, for decades, but Netflix's offerings are two installments from the 2010s. So, while these episodes might not have aired on your television screens, Shaggy, Velma, Daphne, Fred and Scooby will make you laugh just the same.