14 Shows Returning to Netflix for Another Season
From heartbreaking documentaries to high-tempo drama, Netflix is many viewers' first choice to gorge on high-quality content.
And the streaming service promises the return of plenty of shows to our screens. Here is just some of what you can expect to return, by popular demand, in the coming months.
Lupin
Inspired by the adventures of Arsène Lupin, gentleman thief Assane Diop attempts to avenge his father for an injustice caused by a wealthy family.
Netflix has released the first trailer for Lupin part two and has confirmed the next season will debut on the streaming service in June.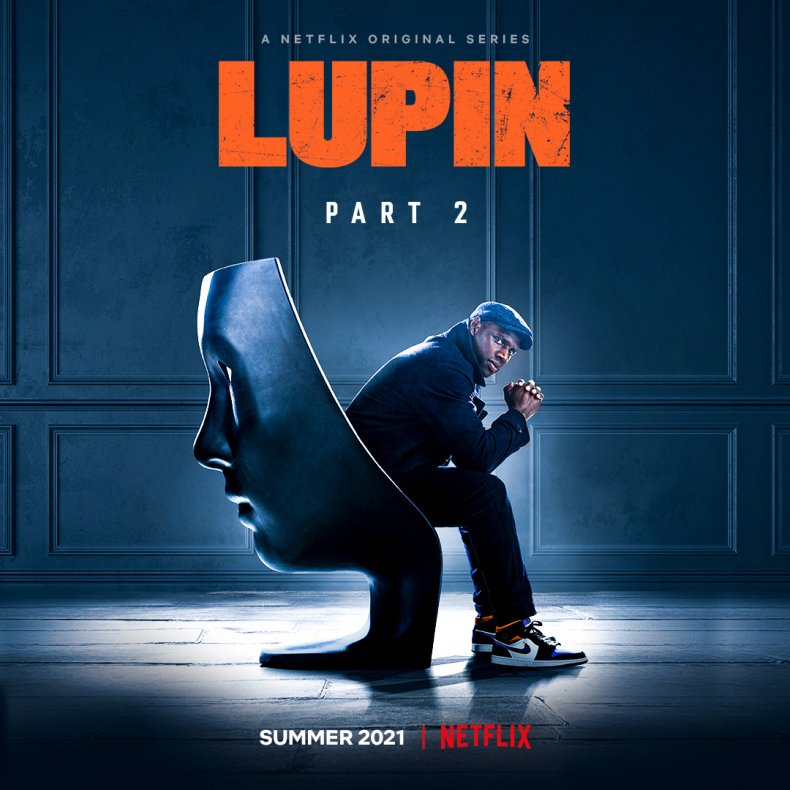 Pose
1980s New York star Blanca starts her own house after receiving a positive diagnosis for HIV. She soon becomes a surrogate mother to a gifted dancer and a sex worker in love with a yuppie client.
Steven Canals, Pose co-creator and producer, has confirmed the third season, arriving on Netflix this year, will be the final one for the show.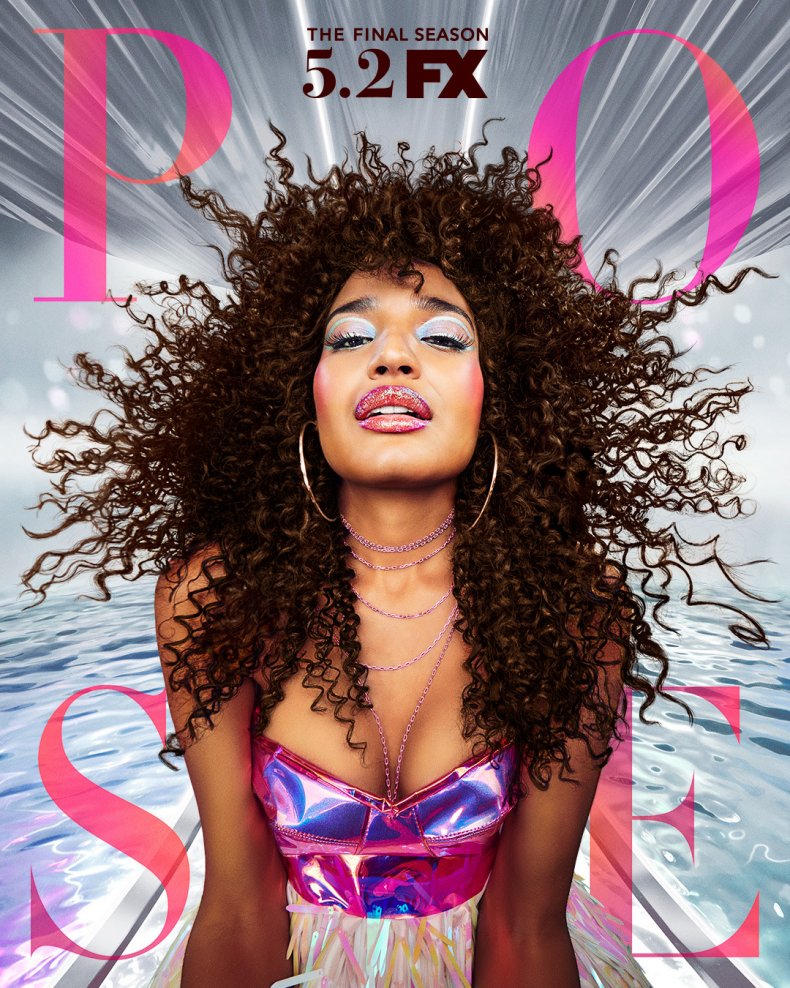 Ginny & Georgia
Free-spirited Georgia and her two children, Ginny and Austin, search for a fresh start but discover the road to new beginnings can be tricky.
Netflix tweeted the announcement of a new season in April with the statement: "We've got big news, peaches! Ginny & Georgia will be back for a Season 2!"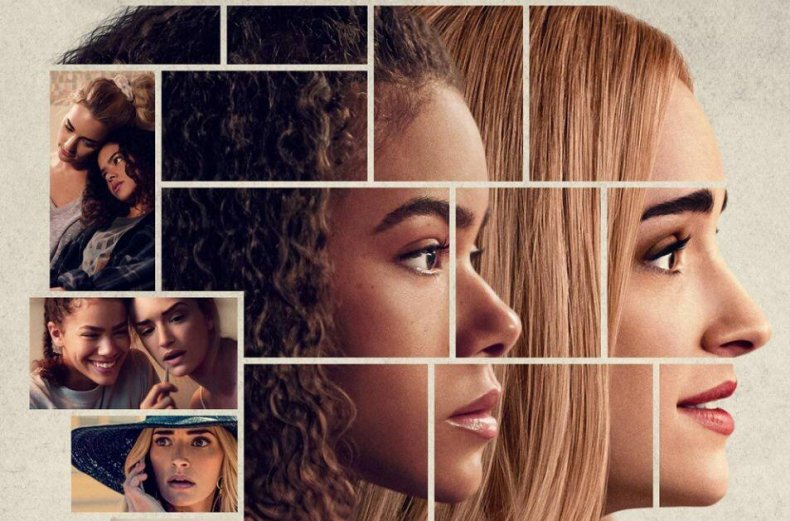 Jupiter's Legacy
The first generation of superheroes pass the torch to their children, causing tensions to rise.
Jupiter's Legacy creator Mark Millar has confirmed the creative team behind the Netflix series have drawn up a plan for a second season of the adaptation.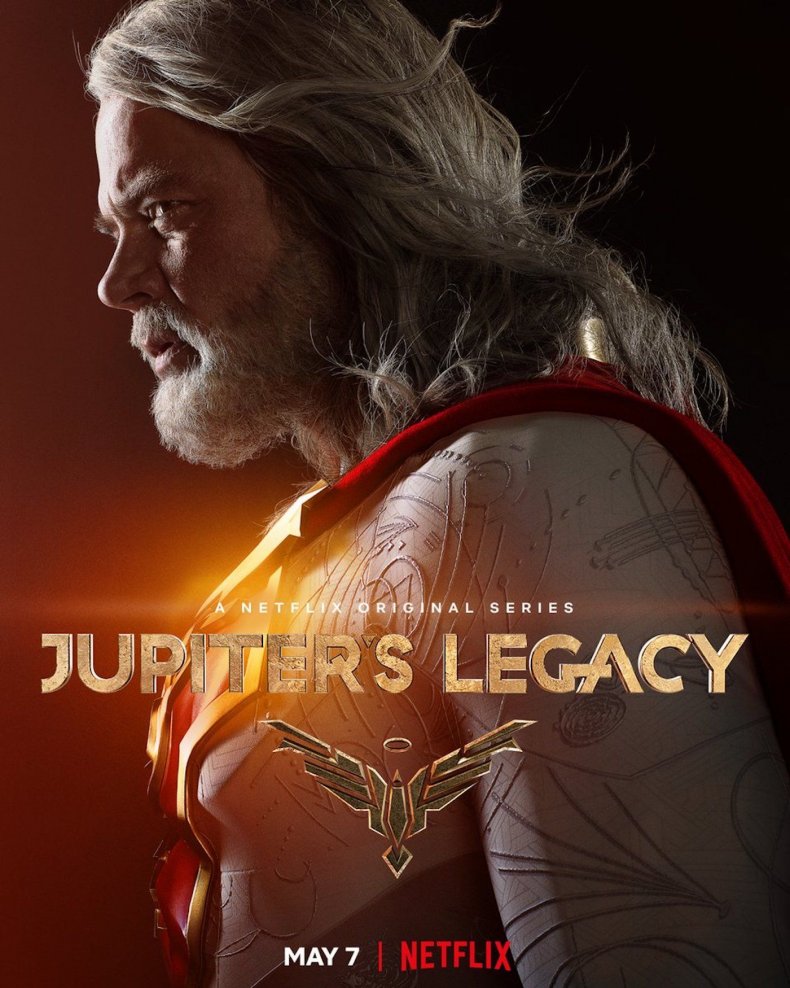 Ferry
Before he built a drug empire, Ferry Bouman returns to his hometown on a revenge mission that finds his loyalty tested.
Season two starting soon on Netflix picks up approximately a year after viewers last saw agents Kim and Bob in action.
Who Killed Sara?
Intent on exacting revenge and revealing he was framed for his sister's murder, Álex attempts to unearth much more than the crime's real culprit. The second season of this popular Mexican mystery Netflix show is released in May 2021.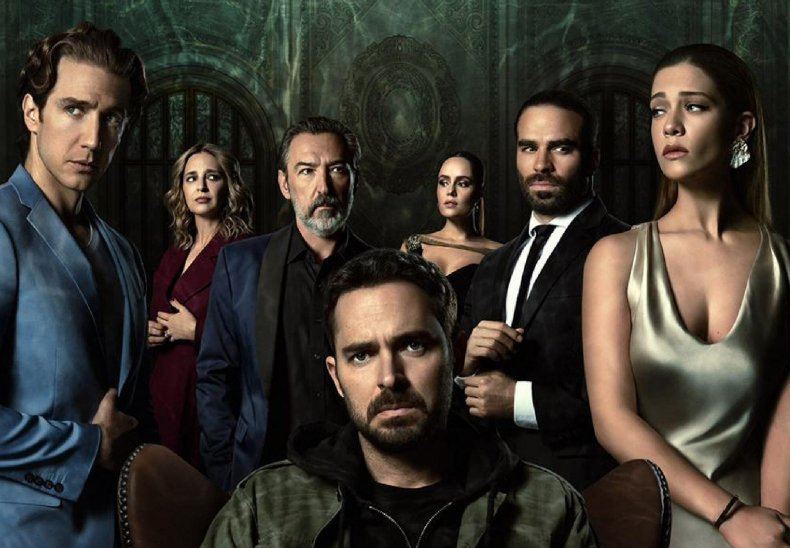 Special
A young gay man with cerebral palsy branches out from his insular existence in hopes of attaining the life he wants.
The Emmy-nominated semi-autobiographical drama series has been officially renewed for season two by Netflix.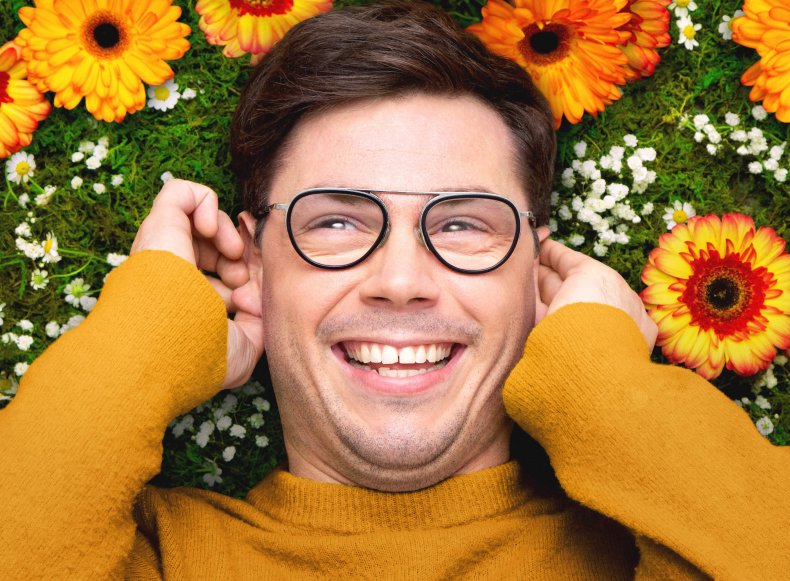 Master of None
An actor and his group of friends navigate love, careers, social issues and more in this critically acclaimed series.
The third season of the hit show created by Aziz Ansari will be available to stream on Netflix from May 23, 2021.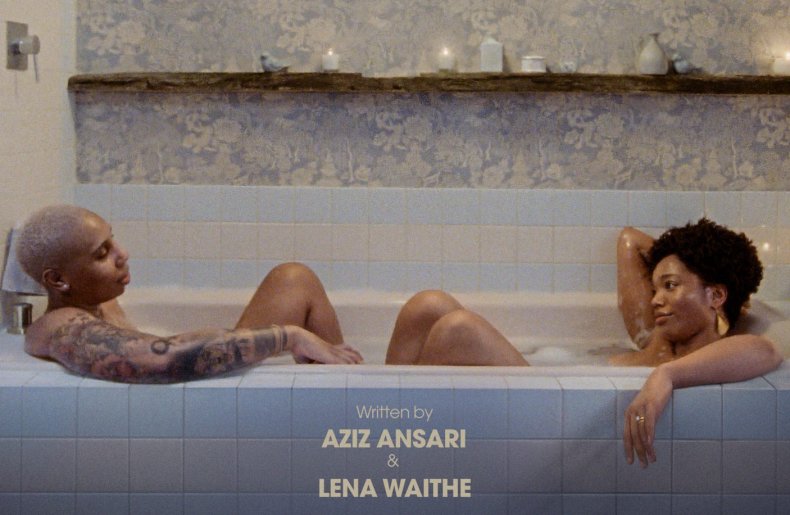 Ragnarok
This teen fantasy series is set in a polluted Norwegian town affected by climate change where a legend battles an ancient evil.
Netflix's Ragnarok will return for season two on May 27 and a new teaser trailer is already available.
The Kominsky Method
Acting coach Sandy Kominsky and best friend Norman Newlander entertain each other while navigating the aging process.
This gentle comedy starring Michael Douglas is returning to Netflix for a third season on May 28.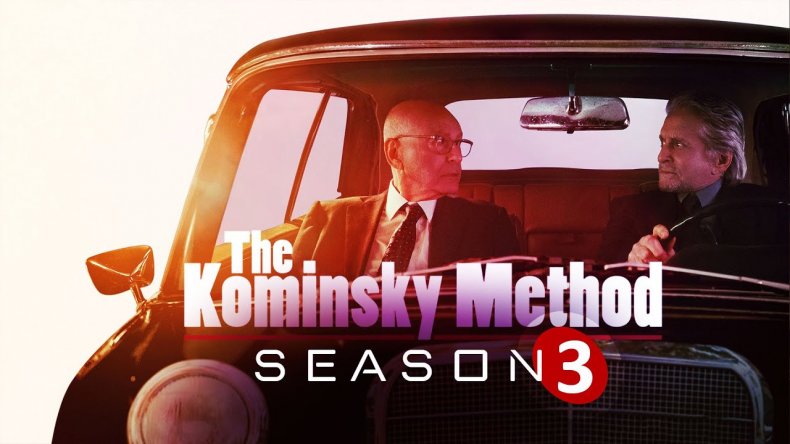 Lucifer
The devil moves from Hell to Los Angeles, where he opens a nightclub and grows close to a homicide detective.
Lucifer season six is scheduled to be the final run of the popular Netflix TV series.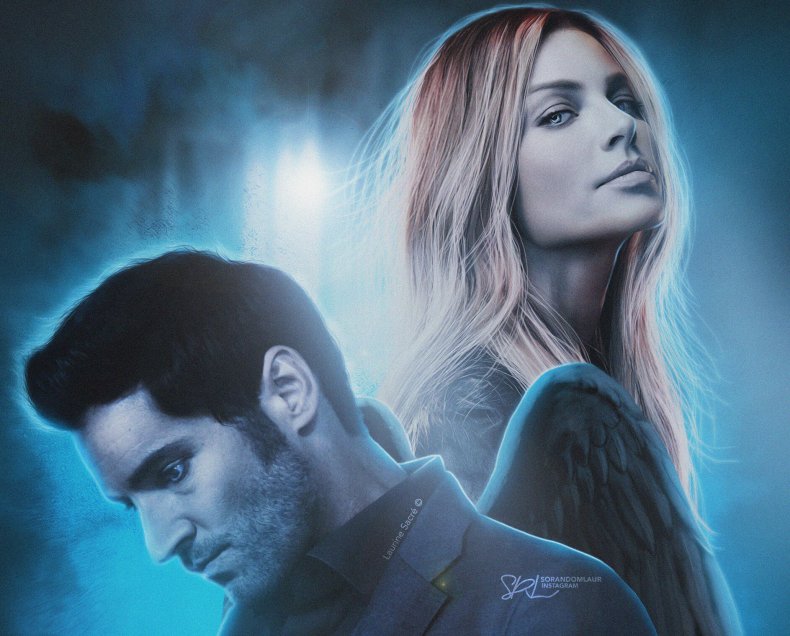 Elite
When three working-class teens enroll in an exclusive private school in Spain, the clash between them and the wealthy students leads to murder.
Netflix has announced the fourth season of this Spanish-language drama is released on June 18.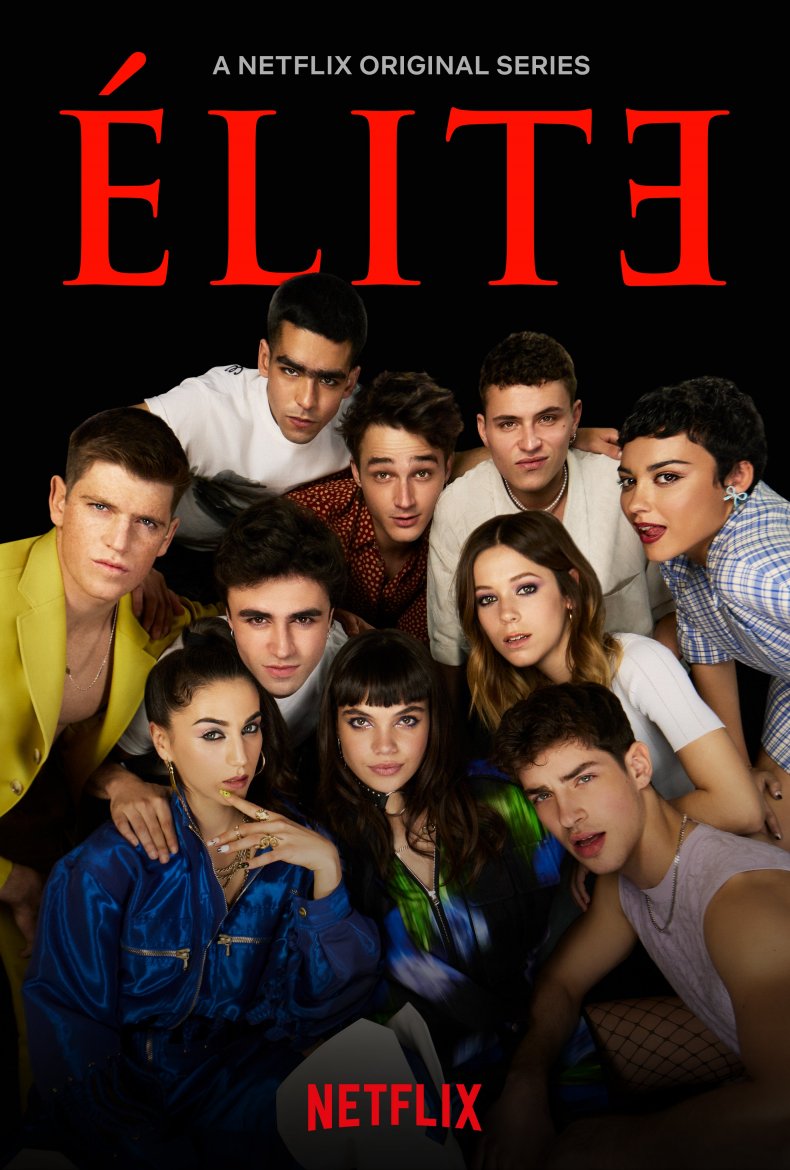 Too Hot To Handle
Stunning singles meet and mingle, but they are forced to abstain from sex in order to win a $100,000 prize.
Too Hot to Handle season two is set to be released on Netflix starting in June 2021.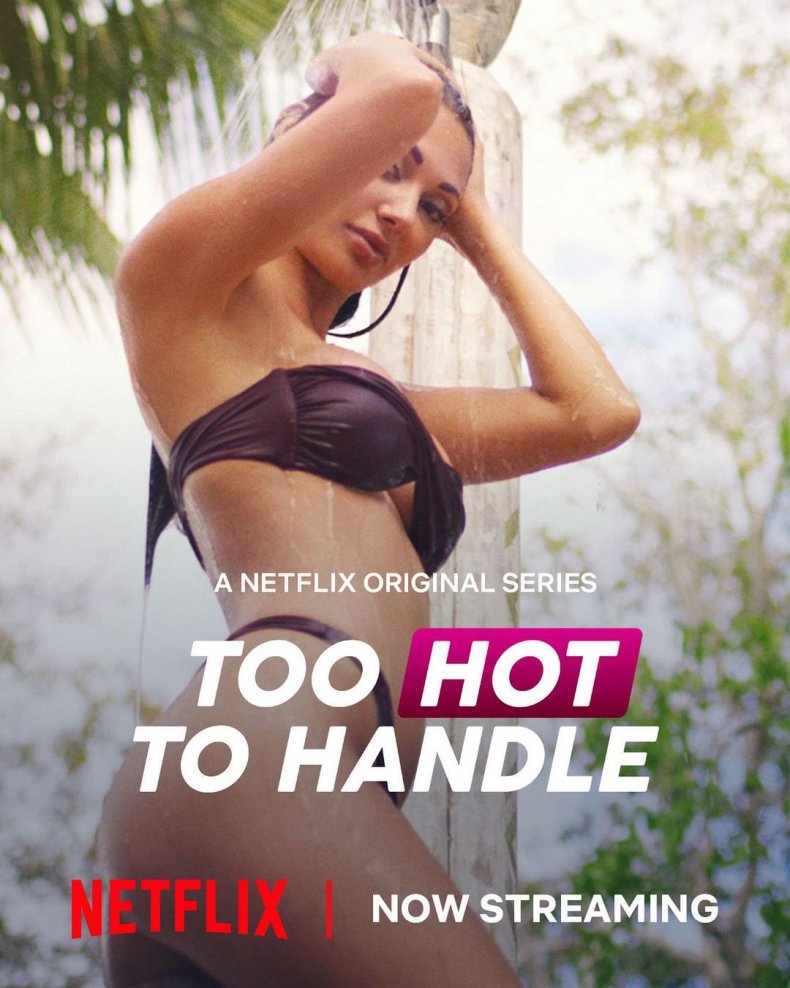 Beastars
In a world where all animals peacefully live together, a gentle wolf awakens his predatory urges while his college deals with a murder.
The second season of the popular Netflix animated TV show furthers the high school saga of anthropomorphic Carnivores and Herbivores when it hits our screens in July 2021.