5 Shows to Watch If You like 'Lupin'
Lupin Part Two recently dropped on Netflix and fans have already made their way through the latest five episodes. Thankfully, Lupin Part Three has been given the green light by Netflix. Unfortunately, an exact release date has not yet been confirmed. In the meantime, there are plenty of other series out there on the same wavelength as Lupin if you want to get your thriller fix.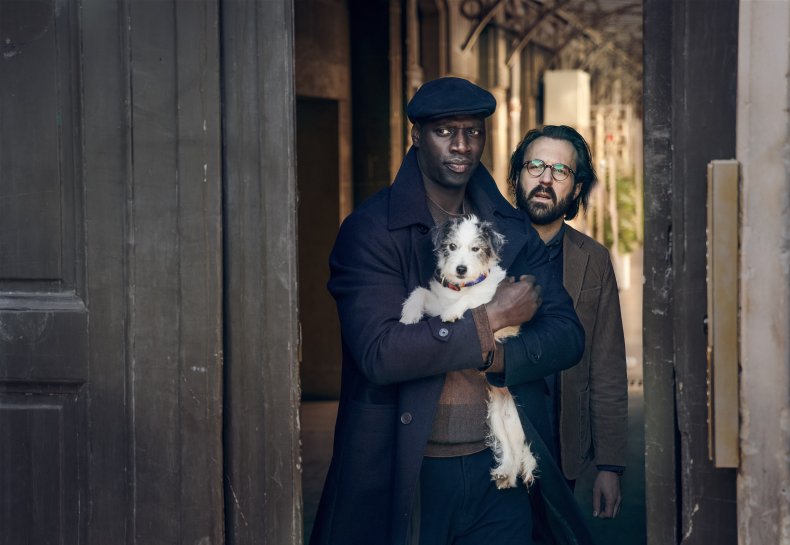 5 shows to watch if you like 'Lupin'
Money Heist/Casa de Papel
If you enjoyed Assane Diop's (played by Omar Sy) extravagant heist in the Louvre in Lupin Part One, Money Heist is a show you do not want to miss. Similar to how Lupin introduces international audiences to French talent, Money Heist does the same for Spanish actors.
Additionally, if you are a fan of Netflix's Spanish teen-drama Elite, stars Miguel Herrán, María Pedraza and Jaime Lorente also feature in Money Heist.
Money Heist follows a crew of strangers as they attempt to steal 2.4 billion euros from the Royal Mint of Spain under the instruction of their mysterious leader, The Professor (Álvaro Morte).
The Spanish thriller is another one of Netflix's biggest show's to date and has won numerous awards, including Best Drama Series at the 46th International Emmy Awards.
The first four seasons of Money Heist/La Case de Papel are streaming on Netflix now and Part Five will land on Friday, September 3.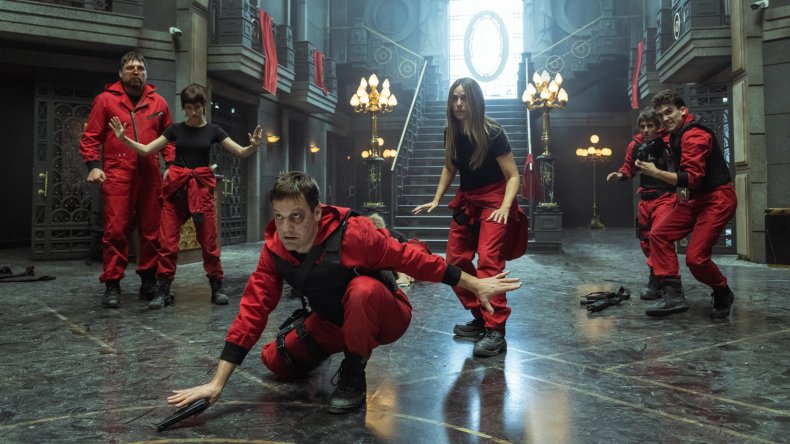 The Great Heist/El Robo del Siglo
One of the first Netflix outings from Columbia, The Great Heist, is based on an unbelievable true story.
The series is a dramatization of Columbia's biggest bank robbery to date, starring Marcela Benjumea, Paula Castaño, and Andres Parra.
The Great Heist follows the ambitious men who carried out the 1994 heist on the Columbian national bank El Banco de la Republica in Valledupar, robbing 33 million U.S dollars in total.
The Great Heist/El Robo del Siglo is streaming on Netflix now.
Call My Agent!/Dix Pour Cent
If you want to explore more incredible French talent on screen, you will not want to miss Call My Agent!/ Dix Pour Cent.
The French comedy-drama airs on France 2 in France and is available to watch internationally via Netflix.
The series follows four agents working in a French talent agency, ASK as they try to juggle their professional and private lives.
Everything is turned upside down for the agents following the sudden death of its founder and they are left to pick up the pieces, entering the chaotic world of celebrity.
Call My Agent! has become so popular, the series will now return with a 90 minute TV film and a fifth season, despite an original decision to end the show after season four.
Call My Agent! stars French acting royalty: Camille Cottin, Thibault de Montalembert, Liliane Rovère, Fanny Disney, Stéfi Celma, Assaad Bouab and Laure Calamy.
The first four seasons of Call My Agent!/Dix Pour Cent are streaming on Netflix now.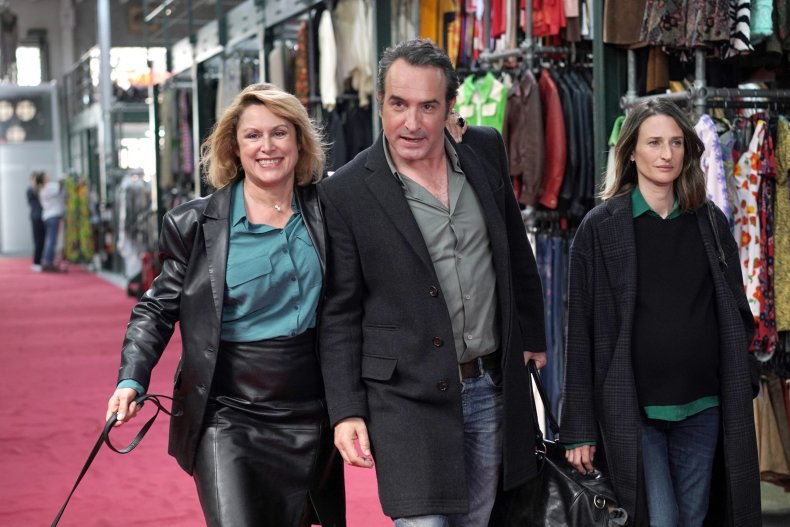 The Blacklist
Starring Emmy-winning actor James Spader, thriller fans, crime fans, and mystery-drama fans will not want to miss The Blacklist.
The NBC Golden-Globe winning series has been on screen since 2013 and has gone from strength to strength over the years, entering its ninth season later this year.
The show follows Raymond 'Red' Reddington (James Spader) a former U.S. Navy officer turned criminal who voluntarily turns himself in to the FBI.
In a bid to avoid jail time, Red co-operates with the FBI by giving them a list of the most dangerous criminals he has worked with over the years.
However, he insists on working with rookie FBI profiler Elizabeth Keen (Megan Boone).
As the seasons progress, The Blacklist delves deep into Red and Elizabeth's connection and poses questions over Red's true identity and motives.
The Blacklist airs on NBC and is available to stream via NBC.com.
Imposters
Imposters ran for two seasons on Bravo back in 2017 and have gathered a whole new fan base after landing on Netflix.
The series stars Lucifer's Inbar Lavi as a con artist who gets her kicks by marrying her target, stealing everything they own, and disappearing without a trace.
Imposters follow what happens when three of her victims, Ezra (Rob Heaps), Richard (Parker Young), and Jules (Marianne Rendón) team up with undercover FBI Agent Campbell (Stephen Bishop) to catch Maddie.
Imposters seasons one and two are available to stream and download on Netflix now.
Lupin Part One and Two are streaming on Netflix now.