Sia Posts 'Free' Naked Photo, Promotes Christmas Album, And Wins The Internet Over
Sia pulled a legendary move on Twitter Monday night when she posted a "free" naked picture of herself. Someone was apparently trying to sell racy photos of the "Alive" singer to her fans, but Sia wouldn't let the culprit profit off of her nude photos.
In an attempt to make sure the perpetrator didn't make more money, Sia shared the image to her verified Twitter account. It showed her bare backside. On the bottom of her post, the culprit promised to send people 14 pictures of Sia, which were not blurred, in exhange for money.
Sia was not OK with someone profiting off her body. "Someone is apparently trying to sell naked photos of me to my fans," she tweeted. "Save your money, here it is for free. Everyday is Christmas!"
Within minutes, the photo garnered more than 45,000 likes from Sia's 3.37 million followers. While some Twitter users were shocked the singer posted her leaked image, most praised the Australian star for taking control of a situation where her privacy was violated.
The last sentence of her tweet was a nod to her Christmas album with the same name, which is slated to debut in stores November 17. It contains original songs that have titles like "Snowman," "Candy Cane Lane," "Underneath the Mistletoe" and "Underneath the Christmas Lights."
Dance Moms star Maddie Ziegler, who starred in multiple Sia videos, confessed the singer was like a second mom. In fact, they spent so much time together that she lived with Sia more than her own mother over the last year.
"We have the best time together. She teaches me how to cook and new things about life," Ziegler, 15, told People Magazine Wednesday.
"It doesn't feel like work when we're together anymore," said Ziegler. "It's really just a bond that we have."
In their most recent collaboration, Ziegler and Sia spent the summer together filming the movie, Sister, which is about the singer's life. She chose Ziegler to portray her as a child.
Kate Hudson, who shaved her hair for the part, also appears in the film.
"It was such an incredible experience getting to work with Kate [Hudson] and Sia. I always work with Sia as a director, so that wasn't something new, but her directing us for acting was [different and] incredible," said Ziegler. "I had the best time."
The Dance Moms star previously told People Magazine Sia inspired her to act her age. "I just want to keep it young and fresh and inspire kids to be themselves," she said.
Ziegler didn't immediately respond to Sia posting her own nude photo so hackers couldn't profit off her privacy being invaded.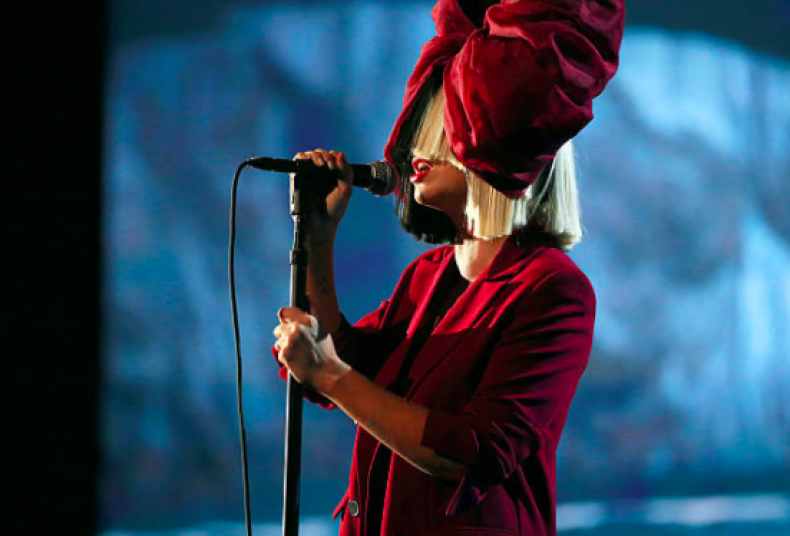 Follow me on Twitter @mariamzzarella