#SideProfileSelfie: Meet the Woman Who Wants You to Know That Big Noses Are Beautiful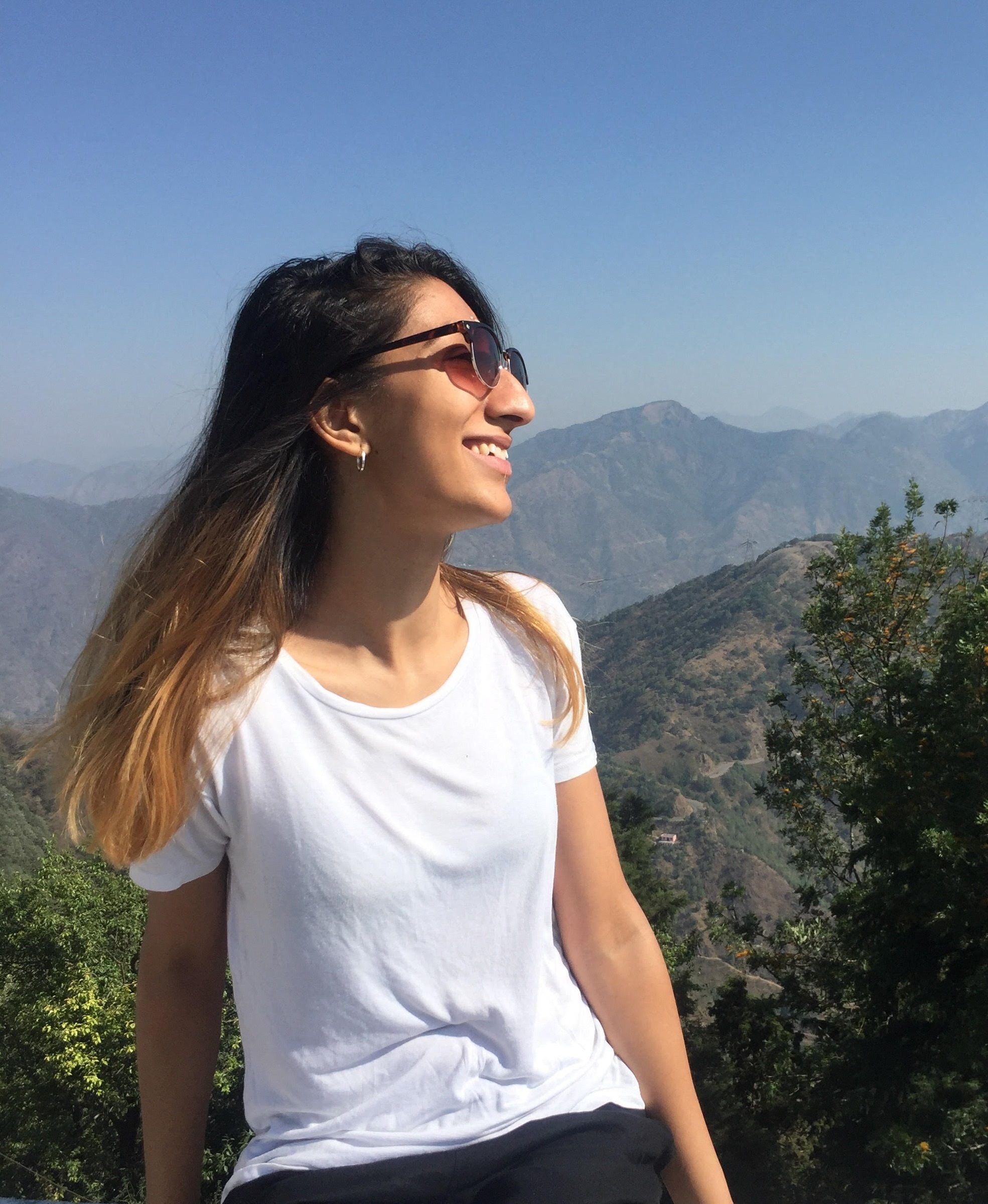 Doe eyes, a button nose and high cheekbones: These are the attributes women have long been told make them beautiful. But a campaigner who has overcome her hatred of her Roman nose is hoping to change that perception.
Radhika Sanghani, a journalist and body-positivity campaigner based in London, launched #SideProfileSelfie on Tuesday and invited people who have felt ashamed of their noses to proudly share a side-facing snap on social media.
"I hated my nose for years, but in recent years I changed my perceptions of beauty and began to really love my nose," she told Newsweek.
Sanghani told online news website The Independentthat friends had said in the past she could be pretty if only she had a smaller nose. "I spent my whole life hiding from side profile photos," she said.
"It's been so freeing to not hide from side profile photos anymore and to actually just love the way I look," she told Newsweek.
"What I really want is for people share their own #SideProfileSelfie and break the big-nose taboo.
"I think by simply sharing a selfie of your nose—especially if it's something you've always hated—you can change the way you feel about it and start to accept it."
The response in the past few days has been "amazing," said Sanghani.
"I've had so many women—and men, which I've been both surprised and delighted by—sending me their selfies and many others message me privately to say they love the campaign but don't feel ready yet to do their own #SideProfileSelfie.
"It has been really emotional but wonderful to read these responses, and see that we are all breaking the big-nose taboo."
One post by a Twitter user shared a photo of her face backlit by sunlight and urged others to "embrace your big noses girls, don't hide in the shadows like I did."
"Always hates [sic] side pictures, it also effected [sic] me mostly in my younger years," wrote another.
And while many hashtag campaigns quickly fizzle out—with the exception of #MeToo—Sanghani is determined to transform the idea of conventional beauty long-term.
"I want it to grow and keep inspiring people to celebrate their big noses," she said, adding: "On a wider level, I also hope it reaches the fashion and entertainment industries so they start to give more high-profile opportunities to larger-nosed ladies."