Sierra Leone Bans Christmas Festivities to Limit Ebola Spread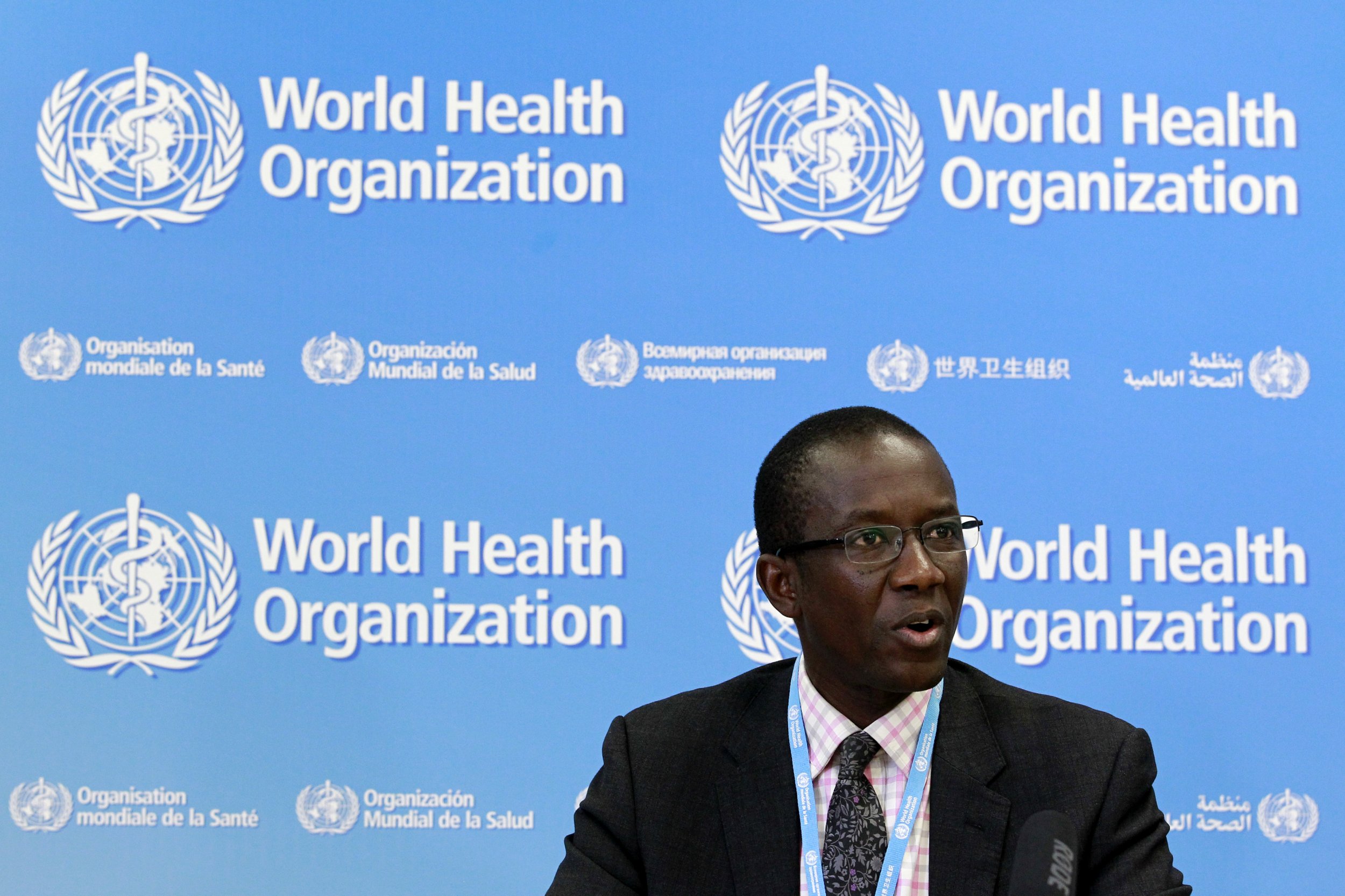 Sierra Leone is halting public Christmas holiday celebrations for fears of the Ebola virus continuing to spread from urban hubs into rural villages. The mandate will deny people who live in Freetown, Sierra Leone's capital, from travelling outside the city to celebrate the holidays. Port Loko, another urban area that has seen a surge in Ebola cases, will also be experiencing a lock-down, reports the Guardian.
"There is a big problem with the Western Area and if they don't change their behavior and attitude in the fight against Ebola, people will still continue to die," said minister of defense Palo Conteh, speaking to Sierra Leone's Awoko newspaper. "We will ensure that everybody remains at home to reflect on Ebola," he said. According to Conteh, troops will be deployed on the streets to ban any Christmas or New Year's street parties from occurring.
While the majority of Sierra Leone's residents identify as Muslims, about a quarter of the population is Christian, notes the Los Angeles Times. Christmas trees and decorations are widely available for sale in street markets.
According to new figures released by the World Health Organization on Friday, almost 8,000 Ebola cases have been reported in the country and nearly 1,900 people have died from the virus.
Authorities are urging people to celebrate at home, and not publicly. The ban is part of a recent string of strict measures intended to stop the deadly virus's infection rates from soaring further in public gatherings. In Guinea, Liberia and Sierra Leone, schools have also been shut down. Previously, authorities prevented people from leaving their homes for three days back in September as health workers tracked down new cases of Ebola and distributed pamphlets door-to-door. Bars, soccer games and clubs have been closed. Nightly curfews are currently being enforced by military personnel, and some villages have been placed under quarantine.
Freetown has the largest incidence of Ebola cases, reports the Guardian, but Kono, a diamond mining hub, has been one of the recent regions that has suffered a huge outbreak—an emergency response team found 87 dead and many others ill with the virus when they reached the site, according to the World Health Organization.
Authorities believe that preventing social gatherings will help to decrease transmission of the fatal disease. "When you have parties, the risks are very high. We are very anxious to break the chain of transmission through parties and gatherings," Jarrah Kawusu-Konte, a spokesman for Sierra Leone's president, said in an interview with Reuters.