Sierra Leonean Doctor Reportedly Heading to U.S. for Ebola Treatment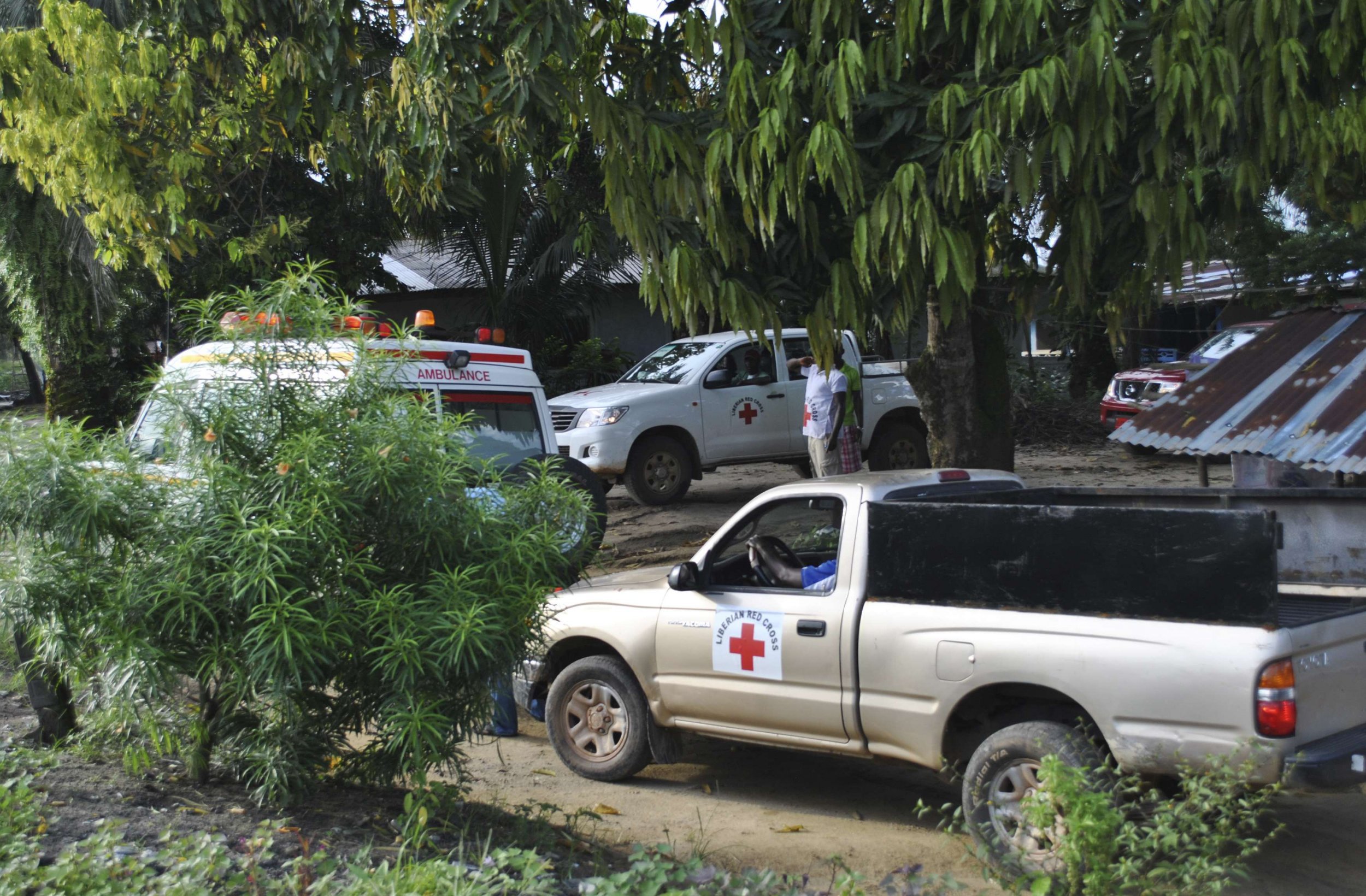 A doctor infected with the Ebola virus will arrive in the United States from Sierra Leone on Saturday for treatment, according to media reports.
Dr. Martin Salia, a surgeon, may be treated at the Nebraska Medical Center in Omaha, one of four U.S. hospitals equipped with special treatment units for those suffering from dangerous infectious diseases. The Associated Press first reported the news about Salia's treatment after speaking with an anonymous federal government source who said that Salia, a citizen of Sierra Leone, is a legal permanent resident of the U.S. and lives in Maryland.
Nebraska Medical Center had no official confirmation of Salia's impending arrival, but tweeted last night that an Ebola patient would be coming to the hospital only if the aircrew transporting him from Sierra Leone determines he is stable enough for travel. The Nebraska Department of Health and Human Services did not respond to a request for comment.
The State Department said in a statement issued Thursday that in conjunction with the U.S. Centers for Disease Control and Prevention, it had been in touch with the family of a legal permanent resident of the U.S. who has contracted Ebola while working in Sierra Leone. His wife requested that the State Department investigate whether the patient is well enough to be transported to the Nebraska Medical Center for treatment, the statement said.
Salia would be the 10th Ebola patient to be treated in the U.S. and the third at Nebraska Medical Center if he is transported there. According to reports, Salia was working as a surgeon at the Kissy United Methodist Hospital in Freetown, the capital of Sierra Leone, and began showing Ebola symptoms on November 6. He tested negative, but a later test result came back positive.
The New York Post confirmed with the U.S. Embassy in Freetown that Salia will be paying for the medical evacuation.
Nebraska Medical Center has also treated NBC cameraman Ashoka Mukpo, who wrote about his experience contracting the virus for The Wall Street Journal on Thursday, and Dr. Rick Sacra, a missionary who was working in Liberia.
The Ebola outbreak has killed more than 5,100 people and infected 14,098, according to the latest figures from the World Health Organization.