Lufthansa Cancels Flights as U.K. Says 'Significant Possibility' ISIS Downed Russian Plane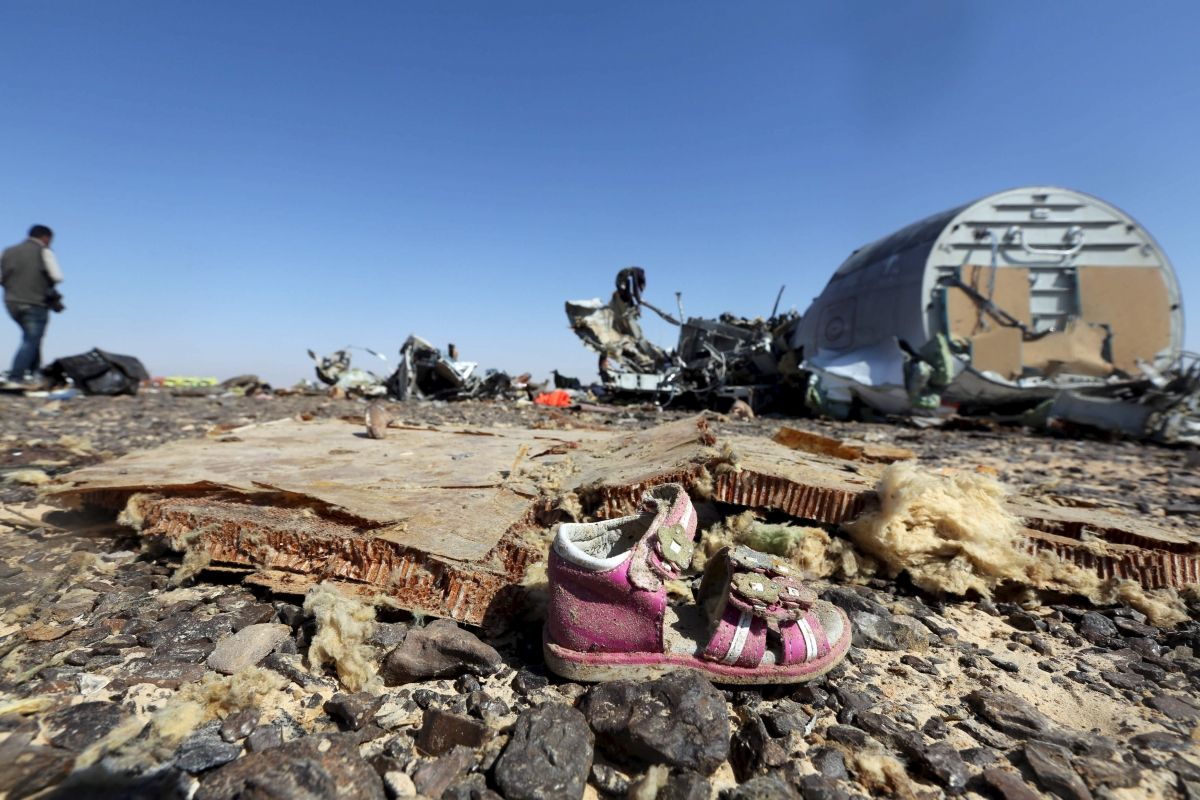 British Foreign Secretary Philip Hammond said Thursday there is a "significant possibility" that Islamic State (ISIS) militants brought down the Russian passenger jet that crashed in the Sinai peninsula last Saturday while traveling between the sea resort of Sharm al-Sheikh and St. Petersburg, killing everyone on board.
Speaking to Sky News Thursday morning, Hammond said the group's affiliate in Sinai has "claimed responsibility for bringing down the Russian aircraft, they did that straight away after the crash. We've looked at the whole information picture, including that claim, but of course lots of other bits of information as well, and concluded that there is a significant possibility."
Meanwhile, Germany's Lufthansa Group has cancelled flights of subsidiary airlines to Egypt's Sharm el-Sheikh airport, the Associated Press reports. The decision will affect two weekly flights of the company's subsidiaries Edelweiss and Eurowings.
On Wednesday, a United States official told the Associated Press that early intelligence reports indicated a bomb caused the crash. Last night, Downing Street said the jet "may well have been brought down by an explosive device."
The U.K. and Ireland have suspended flights to the Sinai peninsula, and Prime Minister David Cameron is due to chair a second meeting of an emergency committee today to focus on how to help the 20,000 British people estimated to be in Sharm el-Sheikh at the moment. The Association of British Travel Agents estimates at least 9,000 are holidaymakers, according to the BBC.
On Thursday, Russia cautioned that theories that a bomb brought down the plane are speculation, while Egypt claimed a lack of evidence that this is the case. Dmitry Peskov with the Kremlin said the notion of explosives "seem like unverified information or some sort of speculation," while Hossam Kamal, Egypt's Civil Aviation Minister said there is "no evidence or data" to confirm a bomb attack.