Sikh Man Beaten and Told to 'Go Back to Your Country' in 'Despicable' Attack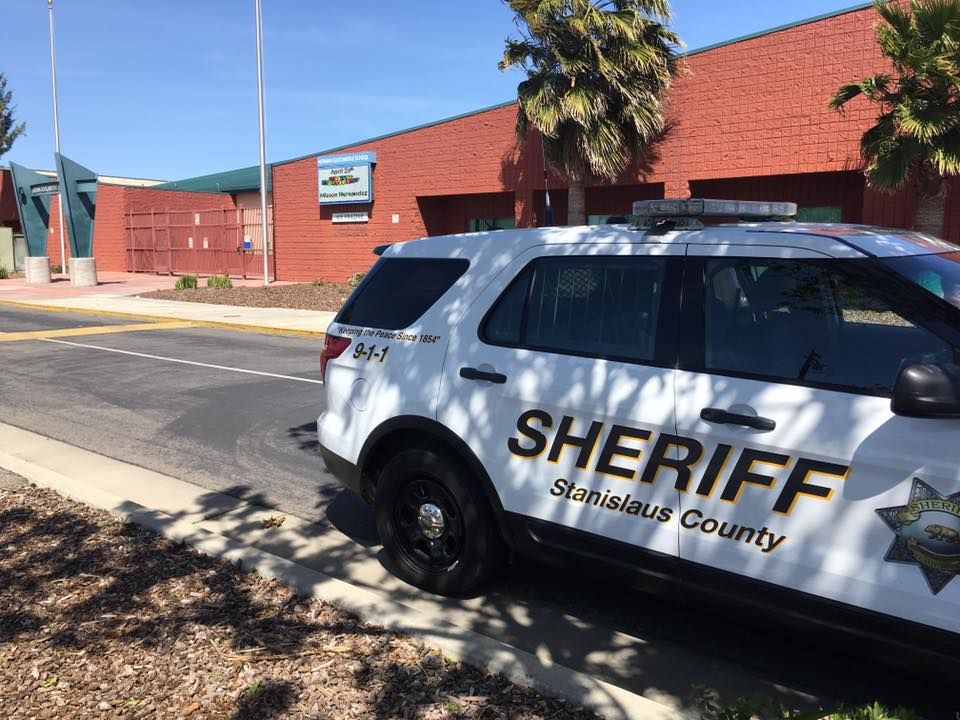 A 50-year-old Sikh man is recovering after he was brutally beaten in an alleged attack by two white men who yelled racial slurs and told the man to "go back to your own country."
Surjit Malhi told CBS Sacramento that he had just finished putting up campaign signs in support of Republican Representative Jeff Denham, outside Keyes, California, last week, when he found two young men waiting for him as he returned to his truck.
"As soon as I saw them they threw sand in my eyes," Malhi said.
The 50-year-old said the two men beat him over the head and across the shoulders and neck, while shouting "Go back to your own country!"
He said they had also vandalized his truck, spray-painting it with the same hateful words, alongside a Celtic cross.
Stanislaus County Sheriff Adam Christianson told the Modesto Bee that the sheriff's office is investigating the assault as a hate crime.
"This is a random despicable criminal act against a member of the Sikh community," Christianson said.
When police responded to the incident, an ambulance was also called for Malhi, who required medical attention for cuts and other wounds.
Malhi said that his turban, the headpiece that he believes may have prompted the attack, saved his life by softening the blows of his assailants.
"It's very scary you know," Malhi said, adding that he had feared he would be shot dead by his attackers.
"I'm American 100 percent, no doubt, so they say, go back to my country? This is my country," said Malhi, who is still suffering from headaches and dizziness after the attack.
The 50-year-old said that a "real American" would never carry out such an attack, telling CBS Sacramento: "If you are a real American and you love America, you should not do that. That is not the American way."
Sheriff Sergeant Tom Letras said he had no reason to believe that the two suspects knew Malha.
Calling the attack a "heinous crime," he said his office would be "aggressively investigating it."
National Sikh advocacy and civil rights group the Sikh Coalition warned in March that it had been seeing a "new wave of hate crimes" against the Sikh community in the U.S.
The advocacy group estimated that Sikhs in the U.S. had been experiencing an average of one hate crime per week since 2018 began.
The Sikh Coalition added that the figure "is likely to be the tip of the iceberg as many individuals of hate crimes do not report them to law enforcement or the Sikh Coalition."