Sikorsky Unveils New 'Raider X' Attack Reconnaissance Helicopter Amidst Racial Discrimination and Harassment Lawsuit
Sikorsky Global Helicopters unveiled its design of Raider X on October 14, a new light-attack reconnaissance helicopter, just three days after the Equal Employment Opportunity Commission (EEOC) filed a suit against the company for racial discrimination, harassment and retaliation.
Sikorsky, bought by Lockheed Martin in 2015, was established in 1923 and one of the first companies to manufacture helicopters for civilian and military use.
The company has built the presidential helicopter, Marine One, since President Eisenhower commissioned the Sikorsky UH-34 Seahorse in 1957.
In late 2005, Sikorsky completed the purchase of Keystone Helicopter Corporation, located in Coatesville, Pennsylvania. It was in the prep and paint department of this Coatesville facility that the EEOC alleges Sikorsky violated federal law when it subjected a class of African American employees to racial harassment.
According to the EEOC's suit, temporary and permanent African American employees were subjected to racially based derogatory slurs and remarks by fellow employees and one supervisor.
One incident involved a white coworker displaying a picture of an animal tradi­tion­ally used to insult African Americans, prompting other white employees on the job to join in and mimic the animal, taunting the employees of color.
On another occasion, coworkers learned that a former employee was going to be a father and referred to the expected child by racial epithets. When the former employee objected to the racial slurs, his coworkers told him to stop being "soft."
The harassment continued despite complaints made to management and human resources. Sikorsky then refused to hire a temporary employee as a permanent one because of her race and as retaliation for her complaint about the racial harassment, the EEOC says.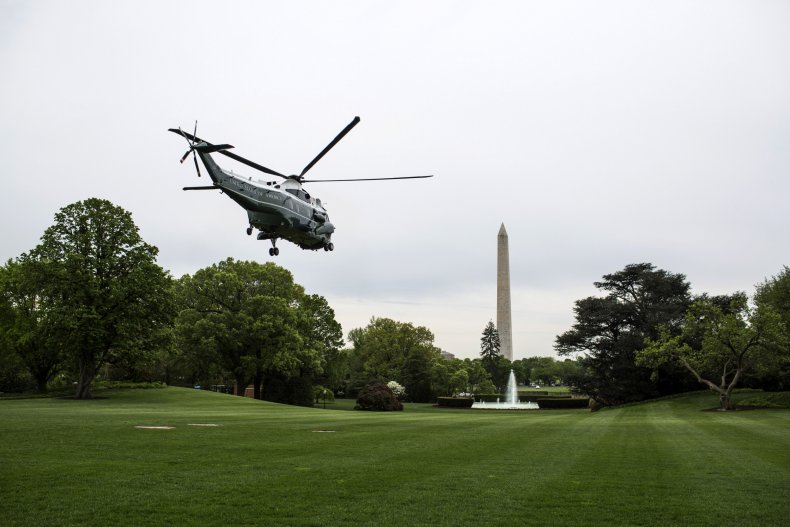 "No worker—whether a temporary or permanent employee—should be subjected to such blatant and offensive racial harassment," said EEOC Philadelphia District Office Director Jamie R. Williamson.
"If an employer chooses to condone racial harassment in defiance of federal law, then the EEOC stands ready to take vigorous action to protect the rights of workers."
This kind of workplace conduct violates Title VII of the Civil Rights Act of 1964, which prohibits racial harassment and discrimination. Title VII also prohibits employers from retaliating against an employee because they complained of harassment.
"When an employee complains about racial harassment, a wise employer recognizes that it is an opportunity to investigate and correct the situation—not an invitation to engage in retaliation," said EEOC Philadelphia District Office Regional Attorney Debra M. Lawrence.
"The EEOC takes workplace harassment and retaliation very seriously and that is why we filed this suit."