Watch: Are Silent Snacks the Future of Your Movie and Theater-Going Experience?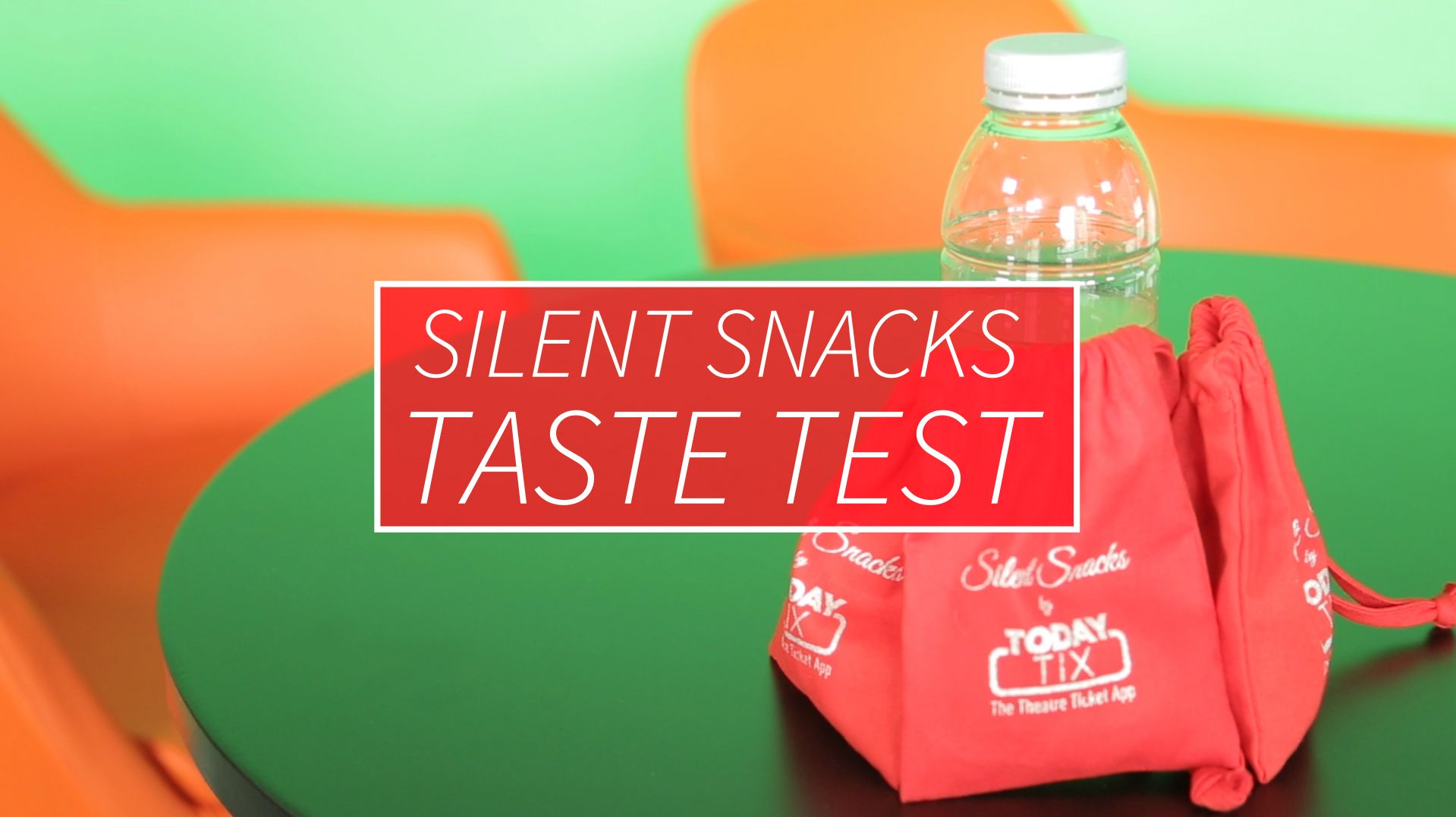 Next time you are crunching away on a bucket of popcorn at the movies or the theater, take a moment to consider those sitting next to you.
New data has found that 54 percent of the British public find noisy theater snacks—popcorn, bags of potato chips and sweets—more disruptive than latecomers. So how do you curb the problem? Silent snacks, of course.
Theater ticket app TodayTix, which commissioned the research, created a range of snacks that it claims make no noise. It has been trialing them at select performances in London's West End, including American Idiot and In the Heights.
"TodayTix wants every audience member to enjoy their theater experience to the full, and so we have found a solution to the common problem of noisy eaters and rustling wrappers," said Merritt Baer, CEO of TodayTix. "By purchasing our one-of-a-kind Silent Snacks, theatergoers can enjoy everything London's theatres have to offer, free from distractions. For a limited time only, with TodayTix, every theatregoer will see—and hear—theater differently."
The snack range, priced at £2, is:
Quiet (Pop)corn Bites Made from ground popcorn, medjool dates, coconut butter, cocoa butter and coconut-blossom nectar
Muffled Truffles Made from dark chocolate, almond butter, medjool dates and cocoa powder
Silent Slices Made from dehydrated pear
Anti-Gas Lime and Mint Drink Made from grapefruit, lime, mint and water
It's not just the snacks that make no noise—they are all packaged in materials that create minimal noise.
Here at Newsweek, we couldn't resist the opportunity to try them and find out if, firstly, the Silent Snacks live up to their name and, secondly, are they as tasty as a bucket of popcorn and fizzy drink? Watch to find out.