Silicon Valley Apartment Being Rented Out for Two Cats, Tina and Louise, at $1,500 a Month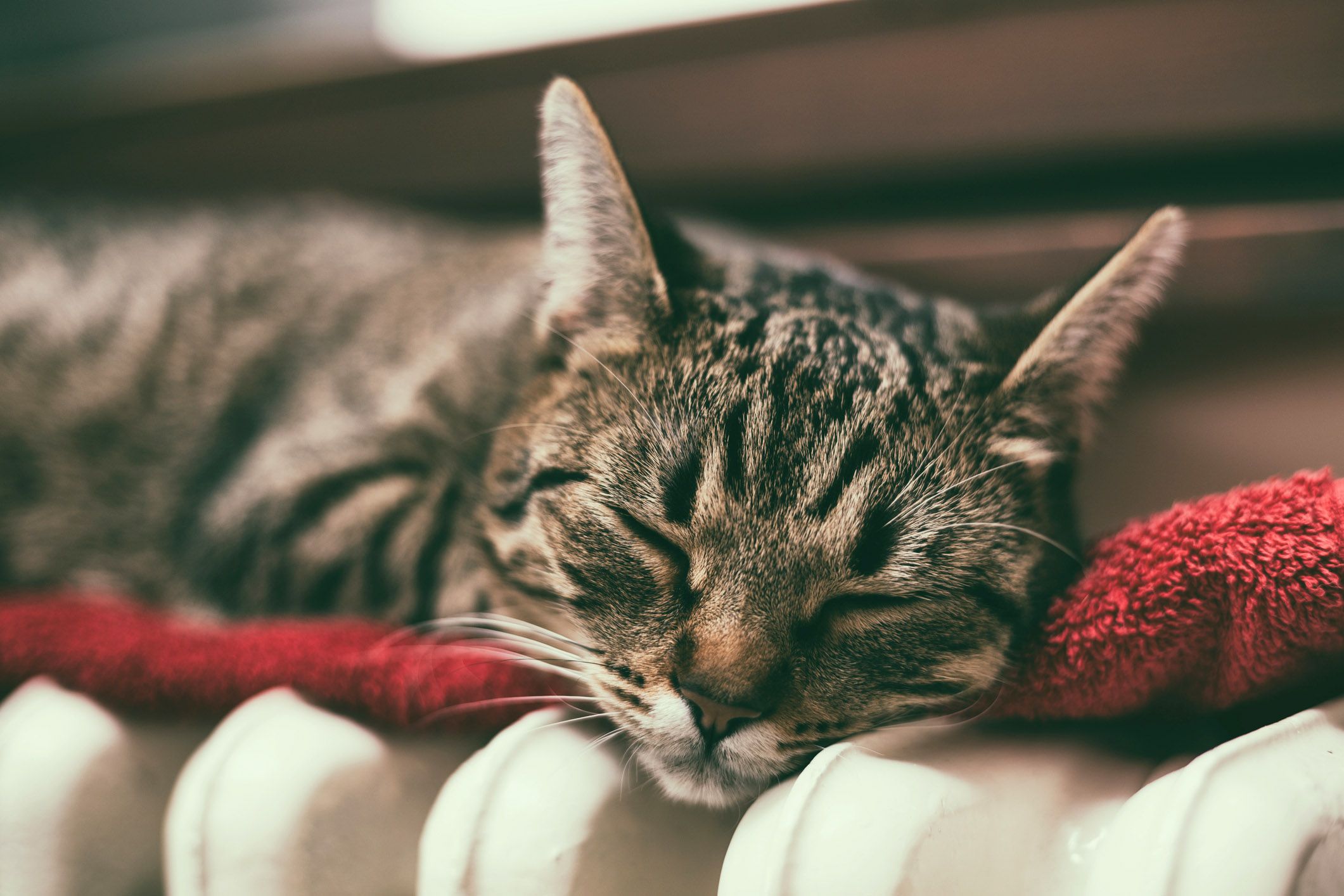 For two of the newest renters in the Bay Area the tenancy stipulation 'no pets' really would not have been an option—they are cats.
Tina and Louise had always been used to the finer things in life, fawned over by their college student owner and her father, but now in their own $1,500 per month Silicon Valley apartment, the pair are the envy of not just their fellow felines but plenty of humans too.
Read more: "Valley of the boom" shows zany side of silicon valley's early beginnings
Rising rental prices in the Bay Area may be forcing residents to live in their cars but the San Jose apartment, priced slightly below average for the area, seemed like an elegant pet-housing solution for 43-year-old Troy Good and his 18-year-old daughter Victoria Amith, The Mercury News reported.
The teenager, who is devoted to the feline duo and named them after characters in the cartoon Bob's Burger's, couldn't take Tina and Louise to her dorms at Azusa Pacific University. Her enrollment this fall at the college outside Los Angeles coincided with Good moving into his fiancée's apartment, also in San Jose. The snag came in canine form. Tina and Louise just can't get along with Good's fiancée's terrier, Jack.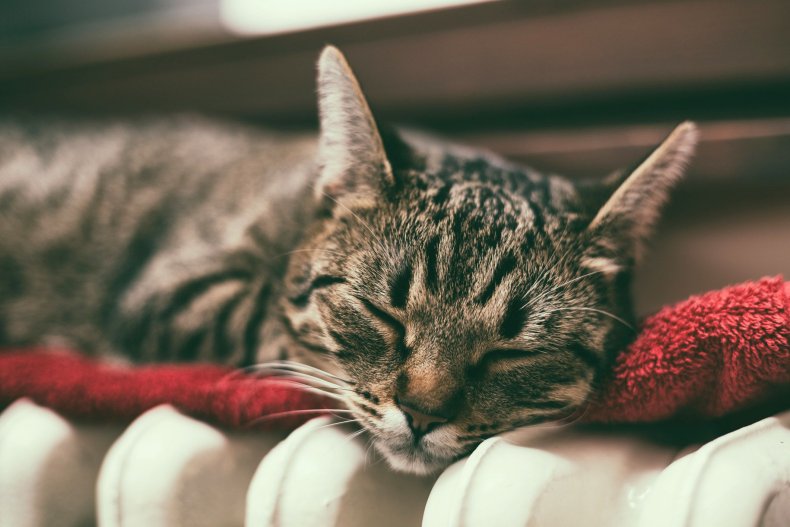 "It's just a weird thing that happened, that's all," David Callisch, who acts as landlord to the two cats, said."Basically I've got two renters that don't have opposable thumbs," he explained. "It's actually great. They're very quiet, obviously. The only problem is they stink up the place."
The situation has angered homelessness campaigners in California who have described the scenario as "peak Silicon Valley."
"While this story is funny," Jennifer Loving, CEO of Destination Home, said, "it really does highlight the tremendous inequity in the Silicon Valley. We have thousands of people on our streets, and we're paying to make sure that our cats have a place to live."
Despite the outrage Good says he would have paid more than $1,500 to keep his daughter happy and make sure the two cats are safe. He and Callisch, who check on the cats on a regular basis, send pictures of Tina and Louise to Amith. The cats are also not expected to remain in the apartment long. Amith plans to bring her pets with her to southern California when she moves out of the dorms.
"I love my cats so much," she said, commenting on the situation. "I'm so attached to them. I'm like a cat lady," she added.