Silicon Valley Invests in Weed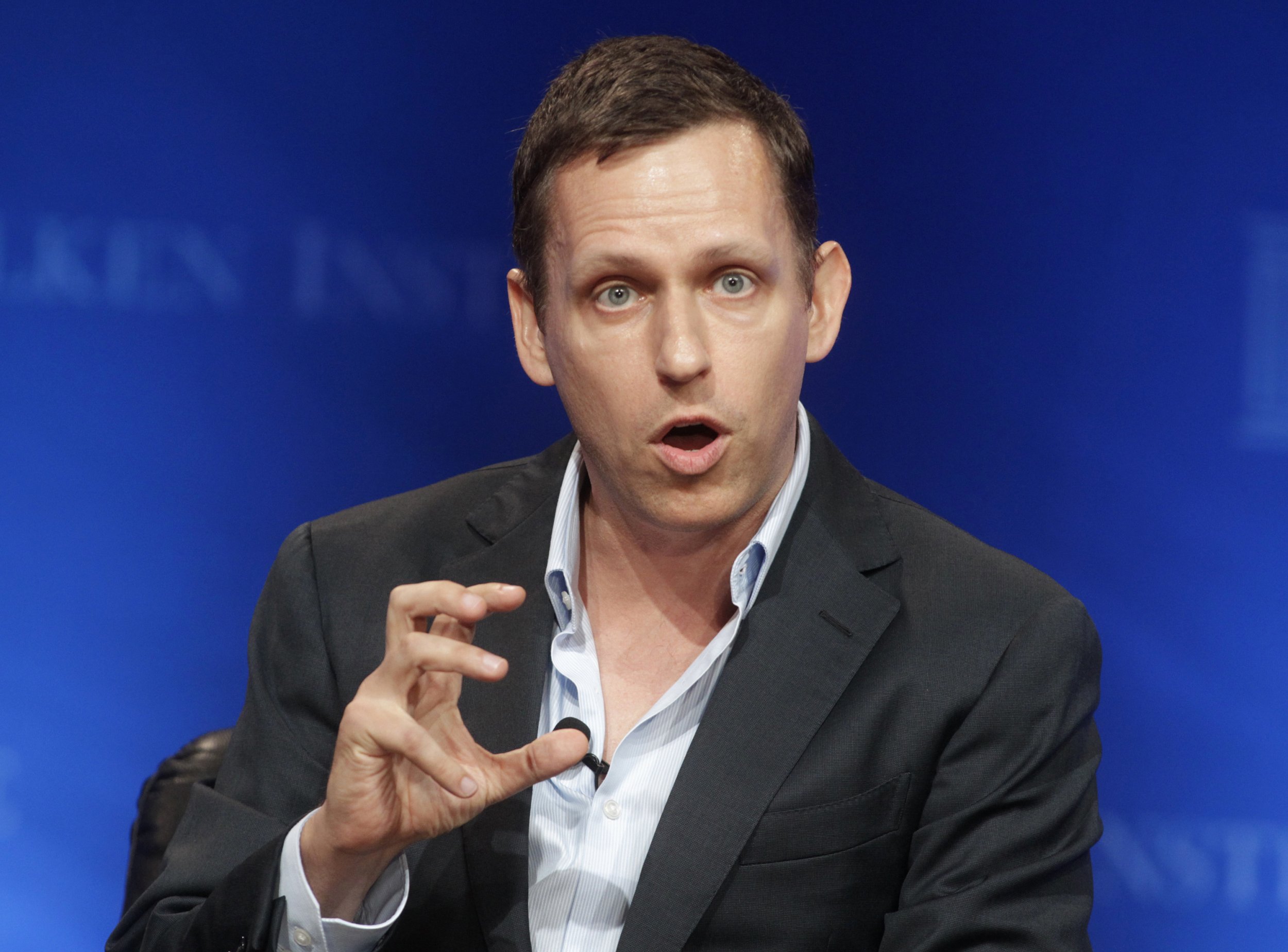 As first reported byBusiness Insider, entrepreneur Peter Thiel intends to become one of the first institutional investors to hitch his wagon to the legal weed industry, through his venture capital firm Founders Fund.
Thiel co-founded PayPal in 1998, before selling the startup to eBay in 2002 for $1.5 billion, and was Facebook's first outside investor. He is presumed to have made a hefty return on his Facebook investment alone, and he has a net worth of around $2.2 billion, according to Forbes.
According to Business Insider, Thiel is "likely participating in a large round of financing in a cannabis startup" called Privateer Holdings. According to its website, Privateer is a private equity firm that invests in legal cannabis industry. Founders Fund's participation in its $75 million funding round is the "first known time institutional investors have put money into a weed startup," according to tech website Re/Code.
According to its website, Privateer Holdings has invested in three other companies: Tilray, a Canadian company that helps patients receive prescribed medical marijuana through the mail; Leafly, a Seattle-based startup Re/Code called the "Yelp for cannabis;" and Marley Natural, a New York–based company founded by members of Bob Marley's family that says it will grow strains of cannabis strains and offer cannabis products and accessories.
Founder's Fund tweeted Thursday afternoon:
Silicon Valley has so far been cautious about going to pot, but with recent gains made by marijuana legalization advocates in the states of Oregon, Washington, Colorado, and Alaska, investors' fears seem to have evaporated. The industry is expected to be worth $10 billion in the next few years. "I do not expect to be 'the cannabis VC,' although I'm sure I'll get branded that way," Founders Fund partner Geoff Lewis told Re/Code.