Silicon Valley Uncovered: 'Brotopia' Lifts Lid on Drug-Fueled Sex Parties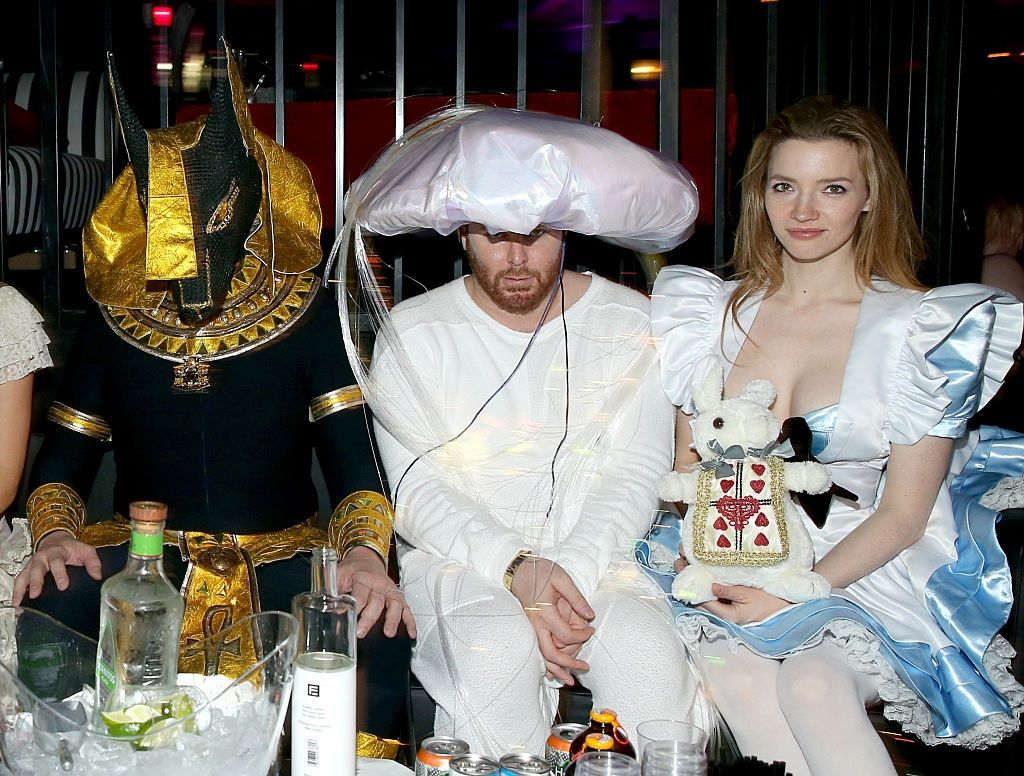 High-profile investors, executives and technology founders in Silicon Valley have been taking part in monthly "drug-heavy, sex-heavy" parties, according to revelations from a new book.
The book, Brotopia: Breaking Up the Boys' Club of Silicon Valley by Emily Chang, is set to be published next month, but an adapted excerpt has been published in Vanity Fair.
Chang claims that while the guests of these parties are wealthy and powerful "titans of the Valley, household names," the female guests are selected differently. "If you are attractive, willing and (usually) young, you needn't worry about your resume or bank account," Chang writes.
"These sex parties happen so often among the premier V.C. and founder crowd that this isn't a scandal or even really a secret, I've been told; it's a lifestyle choice."
Chang spoke to more than 20 people while researching the book who talked about their experiences attending parties or their knowledge of people who had.
"I believe there is a critical story to tell about how the women who participate in these events are often marginalized, even if they attend of their own volition," Chang states.
Female tech workers told Chang that women rarely saw big business payoffs as a result of attending these parties—a feeling corroborated by an unnamed male venture capitalist, who said he might decline to hire or fund a woman he had met at a sex party.
"If it's a friend of a friend or you've seen them half-naked at Burning Man, all these ties come into play," he said.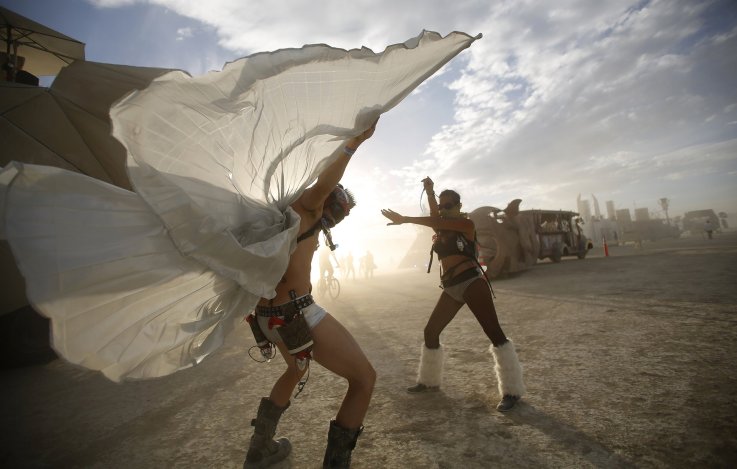 According to Chang, many of the male attendees are attracted to these parties due to a "lonely adolescence devoid of contact with the opposite sex."
An anonymous woman who spoke to Chang—termed a "founder hounder" for her tendency to pursue wealthy Silicon Valley figures—said that these men would take women on dates that were supposed to be romantic, "but instead it's charged because no one would fuck them in high school... I honestly think what they want is a do-over because women wouldn't bone them until now."
One tech luminary who appears to have been inadvertently caught up in the story is Tesla and SpaceX founder Elon Musk. A blog post by fellow entrepreneur Paul Biggar said that Musk was in attendance at a party described in Brotopia as one in which there was open drug taking and sexual behavior.
Read more: Elon Musk's Master Plan is absurd, vague and brilliant
A spokesperson for Musk confirmed that he did attend but believed it was a corporate costume party and left before 1 a.m.
Musk added in a statement to Wired: "Emily Chang's article was salacious nonsense. She conflated what happens in SF sex clubs in the Tenderloin, which have been around long before Silicon Valley was anything, with boring VC parties on the Peninsula.
"That is misleading to the public and she should be ashamed. If there are 'sex parties' in Silicon Valley, I haven't seen or heard of one."
Silicon Valley Uncovered: 'Brotopia' Lifts Lid on Drug-Fueled Sex Parties | U.S.