Silicon Valley's Rental Boom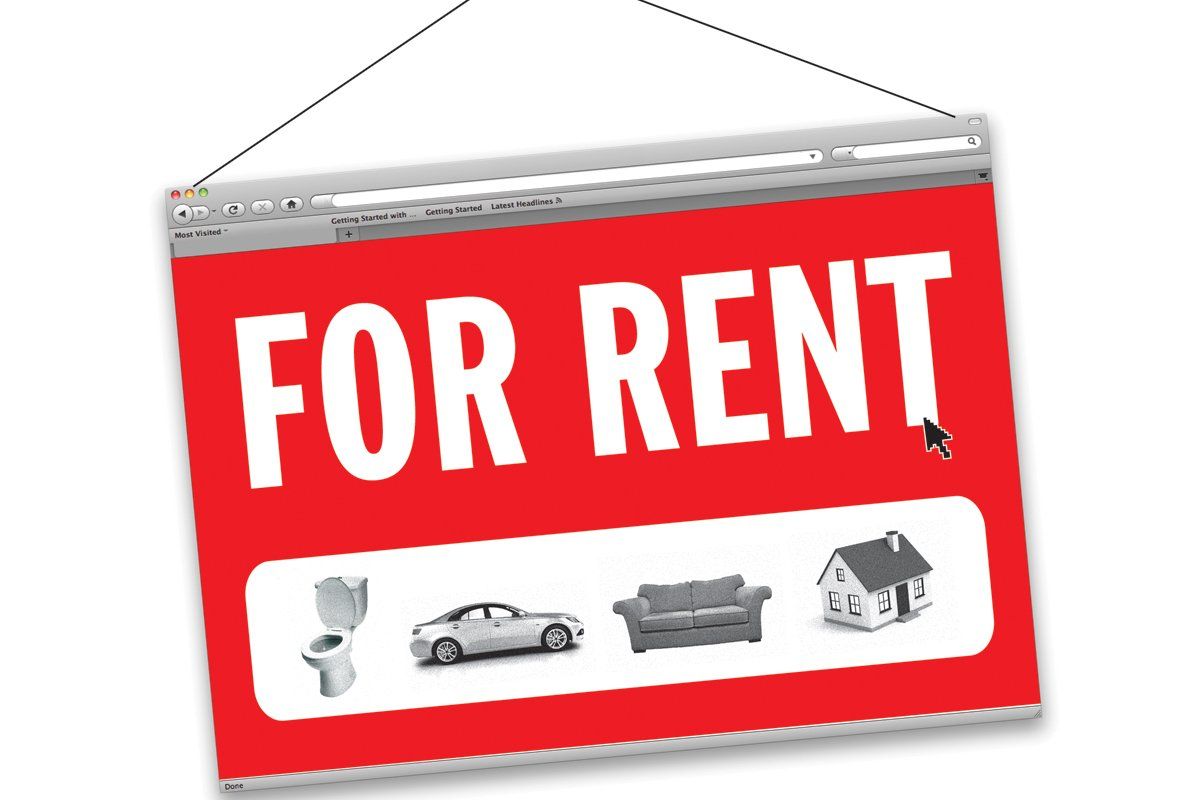 Would you allow a stranger come into your house and use your bathroom, for a fee? If your answer is yes, then you'll love Cloo, an announced-but-not-yet-released app for the iPhone that lets you turn your toilet into a "community loo" (get it?) and earn a few bucks by letting people do their dirty business in your home.
If your answer is no, then congratulations—you're just like me. Granted, I'm probably older than Cloo's target demographic—still ... yuck. Cloo sounds like a joke, but Hillary Young, the project leader, insists she and her colleagues are serious. "Unfortunately/fortunately, we truly are this crazy," she writes via email.
Cloo represents an example of the latest tech craze: renting out your belongings to strangers. You can rent out your home (Airbnb, Istopover), spare bedroom (CouchSurfing), a parking spot (ParkingSpots.com), or even your car (Getaround, RelayRides, WhipCar). Not enough? You can rent out yourself, offering to run random errands for people through sites like Zaarly and TaskRabbit.
Call it a sign of the times. "I think the economy has hit every-one pretty hard, so a lot of people are making some choices," says Jessica Scorpio, a cofounder of Getaround, which is based in San Francisco.
One guy in San Francisco is on track to generate $10,000 this year by renting out his BMW. On the other side of the transaction are people who can't afford a car of their own but now, thanks to Getaround, can use one for as little as three bucks an hour.
The genius of Getaround (and others like it) is that its business is inversely related to the economy—the worse things get, the more people are inclined to use the service. Investors love this stuff. Getaround has raised $3.4 million. CouchSurfing has raised $7.6 million and claims to have 3 million members. Airbnb has raised $120 million and in its most recent round was valued at more than $1 billion.
It's not only about the money, says Matt Mullenweg, a techie who helped create the popular WordPress blogging software and has invested in Getaround. Some of this is about "my generation's desire to conserve resources and make better use of what we have to leave the world a better place for our children."
With no end in sight for the sagging economy, more and more people might need to rent out their stuff just to keep their heads above water.