Silk Road Mastermind Gets Life Prison Sentence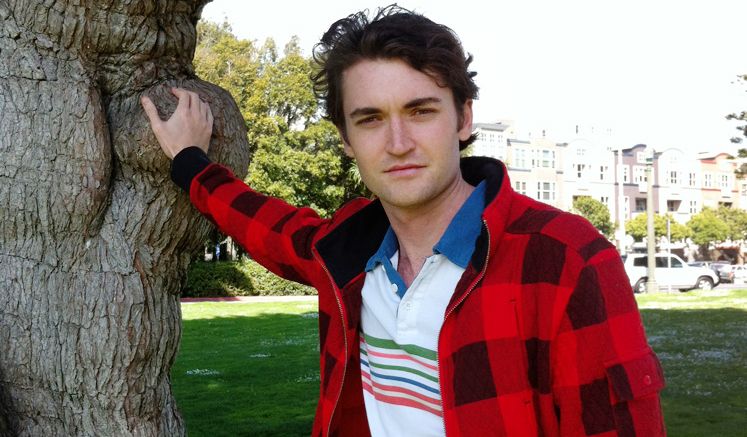 The convicted mastermind behind Silk Road, a Deep Web marketplace that at one time was bustling with anonymous narcotics transactions, was sentenced to life in prison in a U.S. District Court in lower Manhattan on Friday.
Ross Ulbricht, 31, received his life sentence after a giving a final, tearful plea for leniency. In February, he was found guilty on seven counts, including drug trafficking, engaging in a criminal enterprise and money laundering.
Silk Road was not the first anonymous Internet black market, but its incorporation of the cryptocurrency Bitcoin helped the business model to flourish like no other. When the authorities shut down Silk Road in 2013, it had hosted more than 1.5 million purchases over the course of nearly three years.
Silk Road's success helped lift the veil on the mysterious Deep Web, but also led to the unregulated bazaar's demise. Its rapid growth captured worldwide attention. This popularity could have led the prosecution to request that the judge make an example of Ulbricht.
Ahead of his sentencing, prosecutors sent Judge Katherine Forrest a 16-page letter asking that he be given "a lengthy sentence, one substantially above the mandatory minimum" of 20 years, "to send a clear message."
"Ulbricht's conviction is the first of its kind, and his sentencing is being closely watched," the letter reads. "The Court thus has an opportunity to send a clear message to anyone tempted to follow his example that the operation of these illegal enterprises comes with severe consequences."
Ulbricht also sent a letter to the judge, containing a seemingly heartfelt plea.
"I created Silk Road because…I believed at the time that people should have the right to buy and sell whatever they wanted as long as they weren't hurting anyone else," he wrote. "I've learned from Silk Road that when you give people freedom, you don't know what they'll do with it.… Silk Road turned out to be a very naive and costly idea that I deeply regret."
"I've had my youth, and I know you must take away my middle years, but please leave me my old age," he concludes. "Please leave a small light at the end of the tunnel, an excuse to stay healthy, an excuse to dream of better days ahead, and a chance to redeem myself in the free world before I meet my maker."
Ulbricht still awaits trial in Maryland, where he faces murder-for-hire charges.